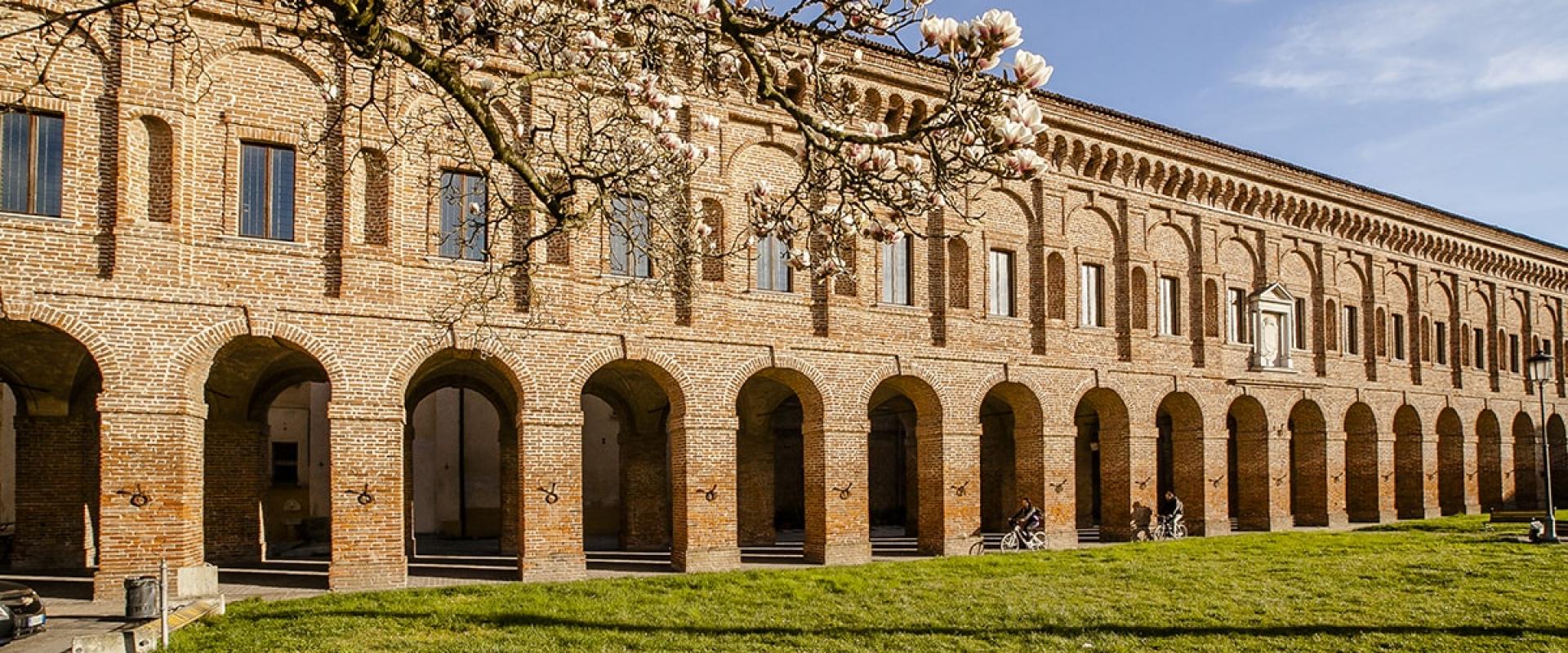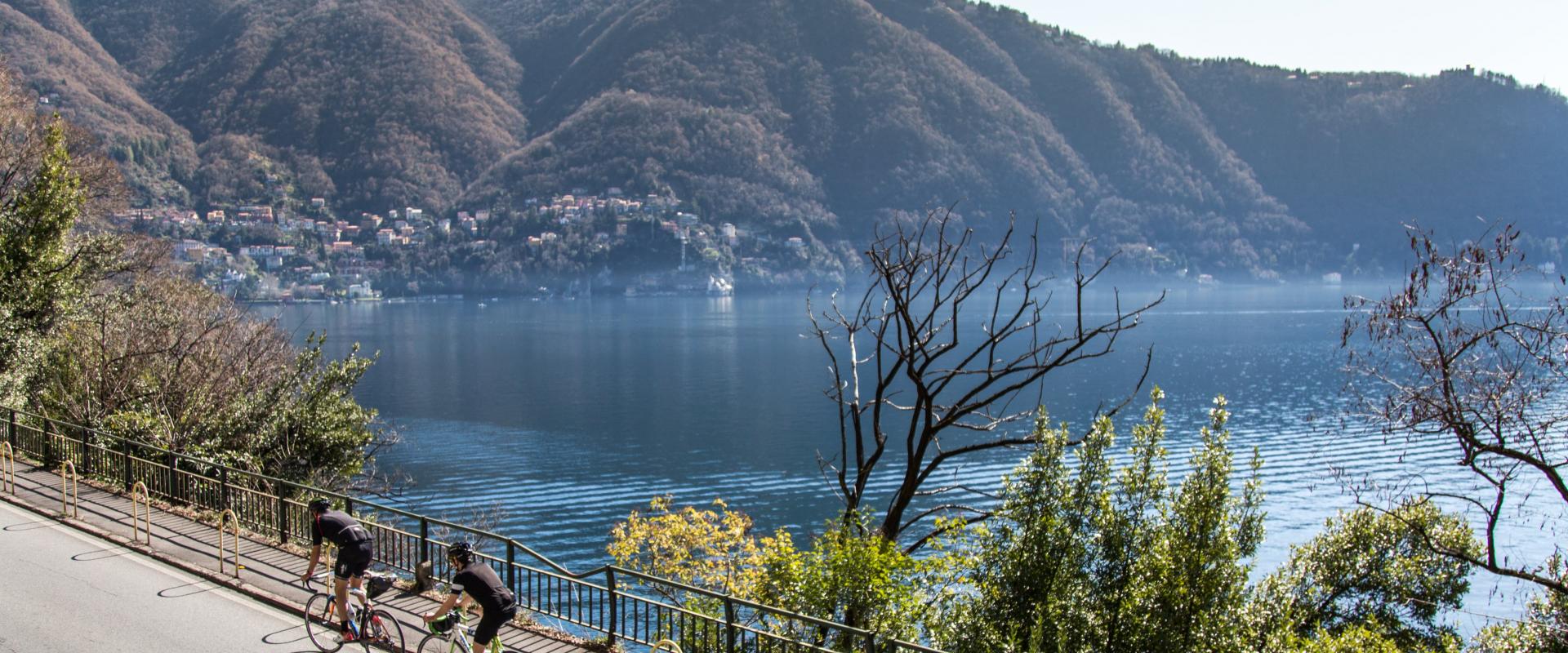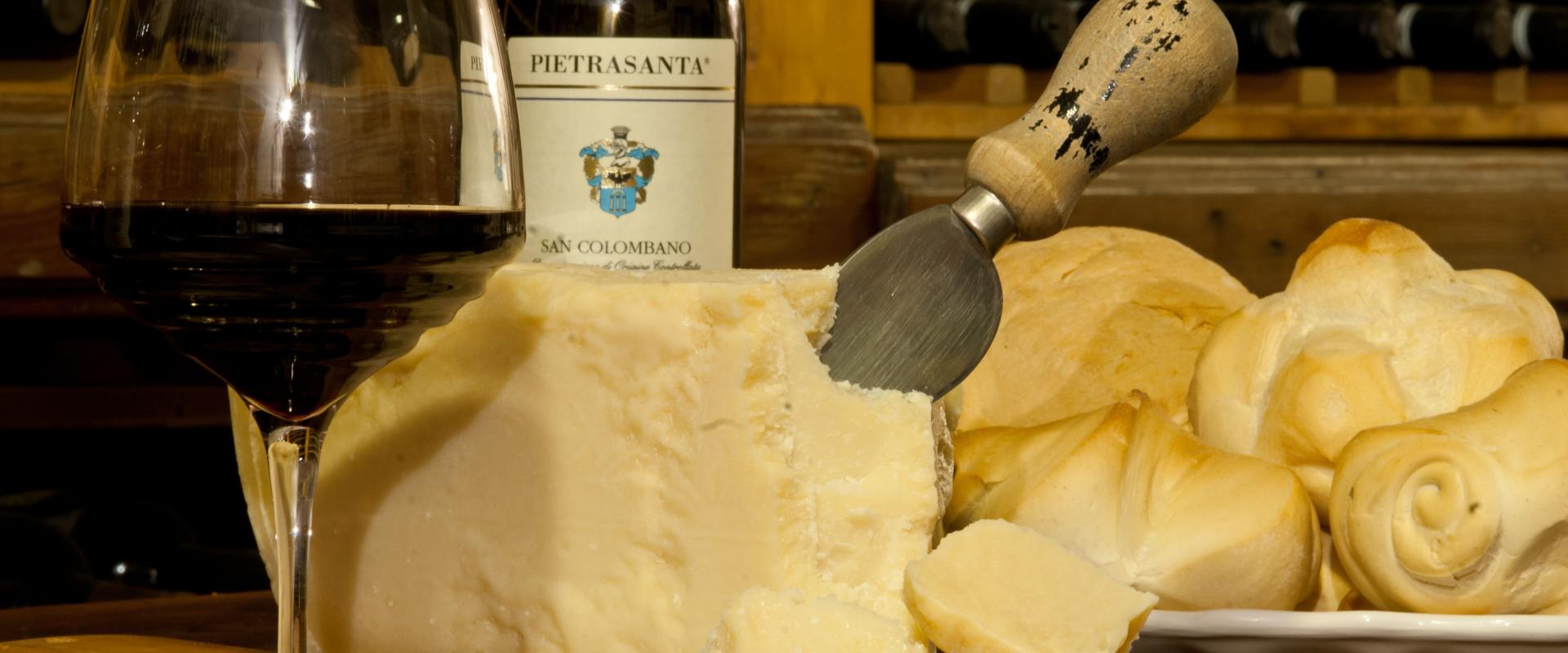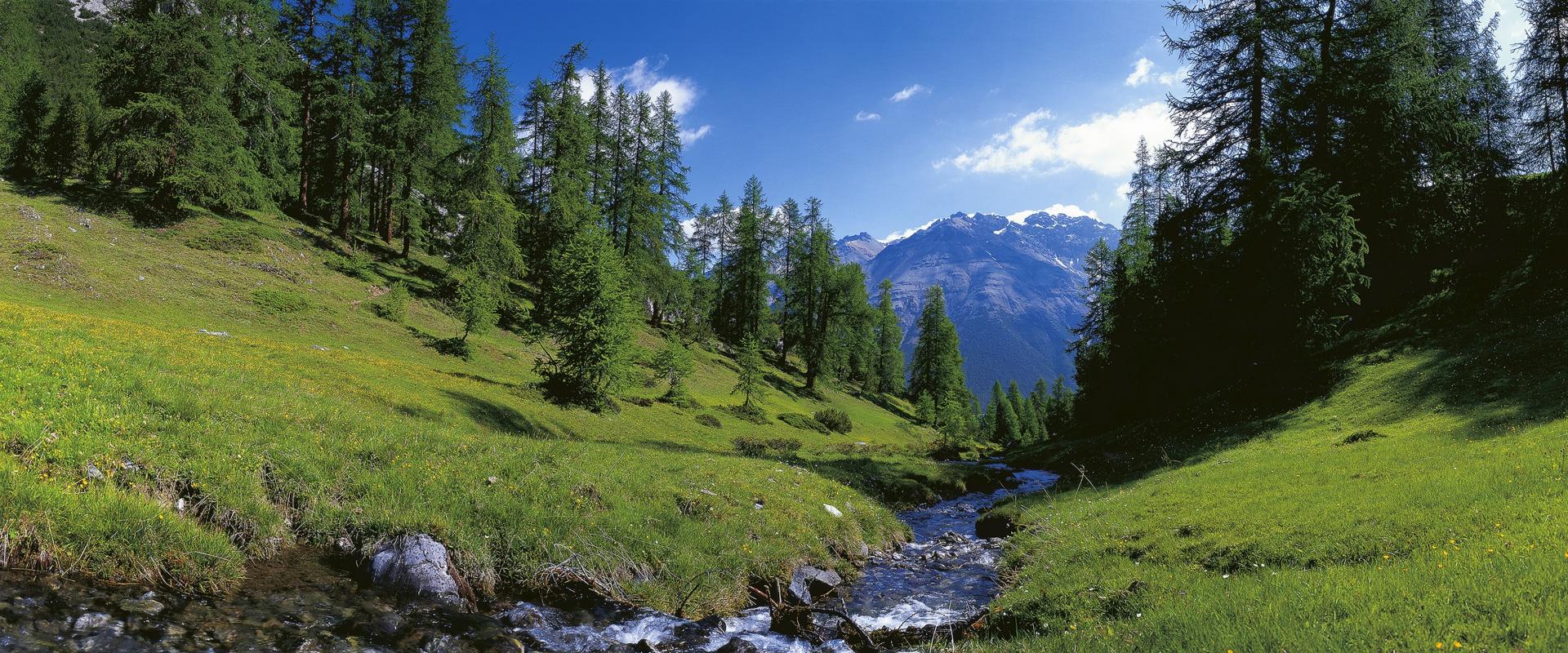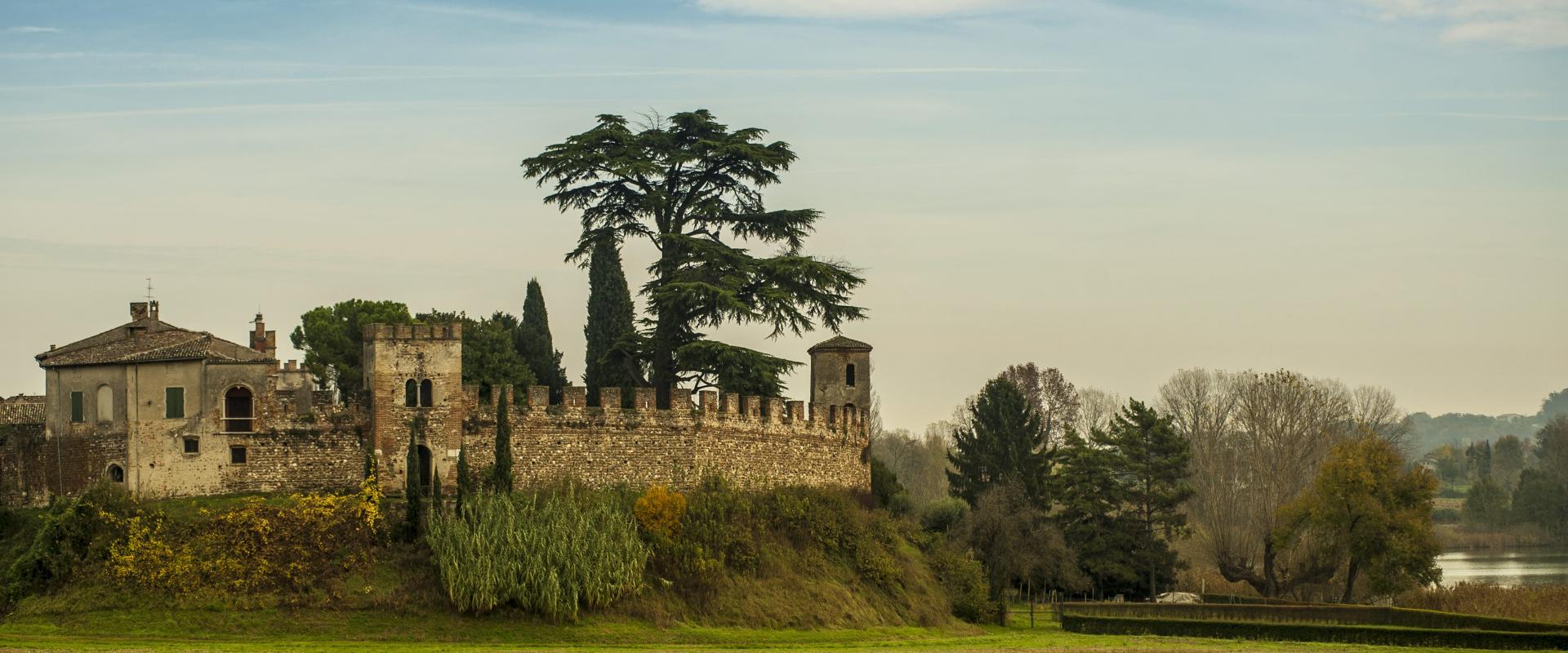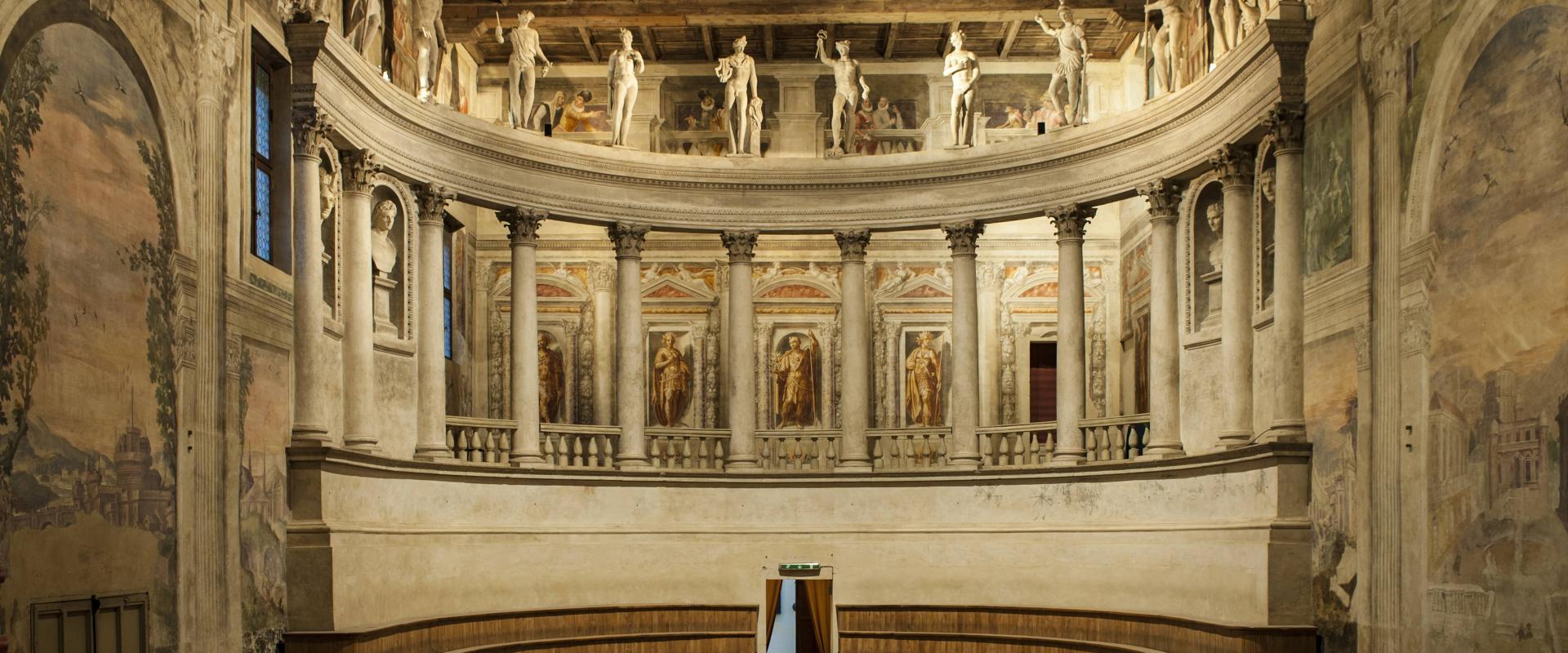 May 13th - Boston, May 14th - New York, May 16th - New Haven (CT), May 17th - Media /Press New York c/o ENIT 
The project consists of a call to sell, through 4 targeted events, of the Lombardy tourism product, in 4 different US cities. It aims to enhance and promote the brand "InLombardia" in the context of the event "Lombardy ASTA (American Society of Travel Advisor) Road Show", through 4 products that enhance the areas of the Borghi, valleys and lakes.
The events are also promoted by ASTA, the largest and most powerful travel agents association, and will take place through a road show in 4 strategic cities.
The road-show events will be held in prestigious venues, where the exclusive Lombardy products created by Borghi Italia Tour Network will be presented, highlighting the most characteristic elements, the possible combinations with other products of the region and with trans-regional products.During the presentation, brochures and informative material will be distributed.
The events will be presented authoritatively by the ASTA presidents of the respective provinces, and the presentation, articulated in the various moments of communication and marketing, will be managed by Rosa Maria Musco, head of external relations of Borghi Italia Tour Network, Wayne V. Lee, Jr., marketing manager ASTA and former consultant.
During the event the territorial aspects of the Region will be illustrated with slides projections and videos related to the tourist proposals that will be submitted to the attention of those present. The buyers will be ASTA members and not only. In the months following the event, an intense follow-up activity will be carried out, as better specified below.
Programme:
h 6:00 p.m. Opening registration and welcome drink
h 6:30 p.m. Welcome of the President ASTA (different for each location) and an ENIT delegate
h 6:45 p.m. Promo-communication Lombardy products by Rosa Maria Musco
h 7.45 p.m. Questions and requests from buyers
h 8:15 p.m. Italian dinner and folkloristic shows