Visita Arquà petrarca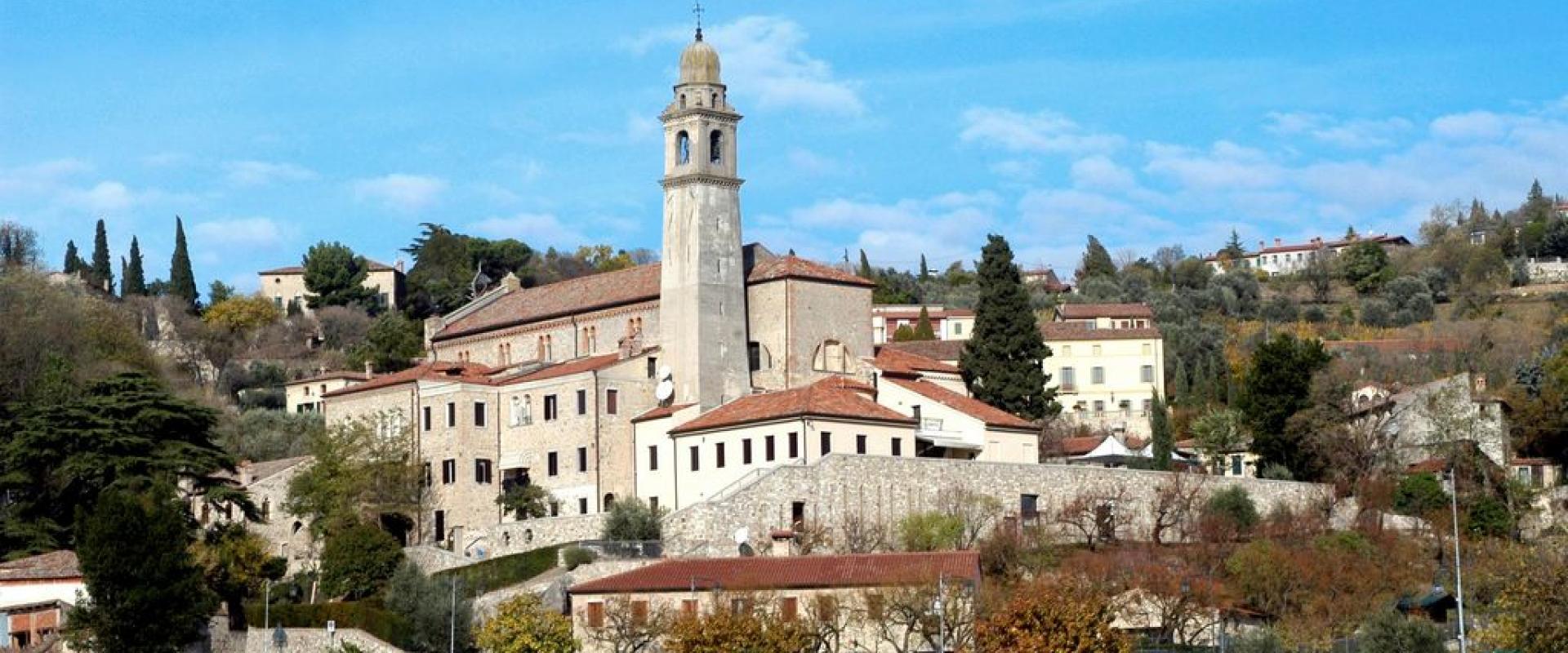 The village of Francesco Petrarca!
Arquà Petrarca is a medieval town that retains the charm of ancient times and is considered the pearl of the Euganean Hills. Inhabited since Roman times, it ac-quired importance after Francesco Petrarch, the great poet of the Italian language, because h e wished to spend the last years of his life in the serene quietness of this place. the country preserves the house and the tomb with  HIS remains . In the following centuries the memory of the poet favored the rise of houses and villas of many Venetian families, which constitute today an artistic and architectural heritage worthy of being visited and revisited with religious attention.