Visita Naples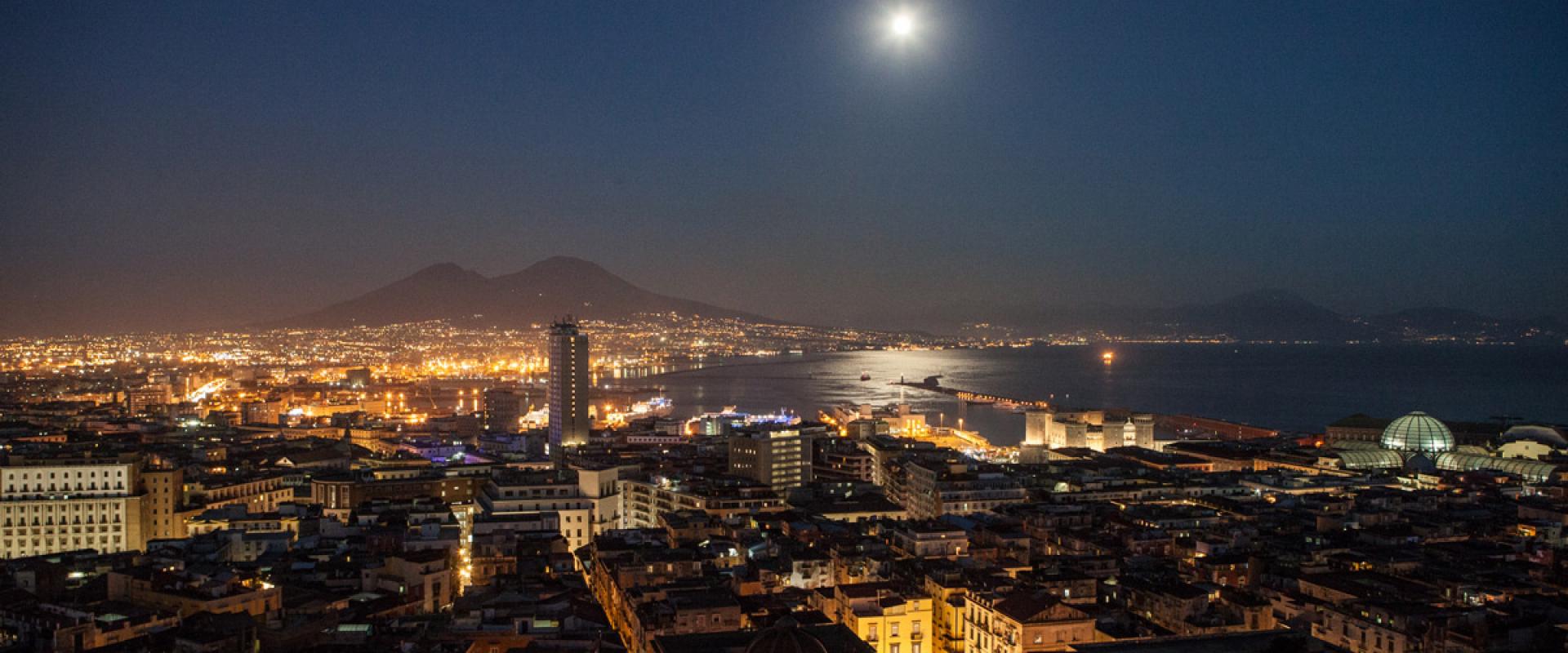 The most captivating art cities on the Mediterranean Sea!
Centrally located on the gulf, between Vesuvius and the volcanic area of Campi Flegrei, Naples is one of the largest and most captivating art cities on the Mediterranean Sea. Besides its gorgeous scenery, Naples owes its much deserved fame to the charm and intrigue of its historic center that counts 2500 years of a fascinating existence, and that was therefore added to the UNESCO World Heritage List in 1995. This be autiful city holds an immense wealth of cultural resources and monuments that testify its historical and artistic evolution.  Naples was founded in the eighth century and later became one of the most important cities of Ancient Greece. The Greek domination has left testimonies in the city, like the walls that can be admired in Piazza Bellini, the remains of temples, ancient defense towers and the remains of the necropolis.
The intense cultural life of this multi-faceted capital of art shows itself everywhere, from the cafes of the Galleria Umberto I, and in all the locales florid with the life of evening, when Naples becomes the city of students and the young, musicians, its native pizza, and, all around good fun and good company.