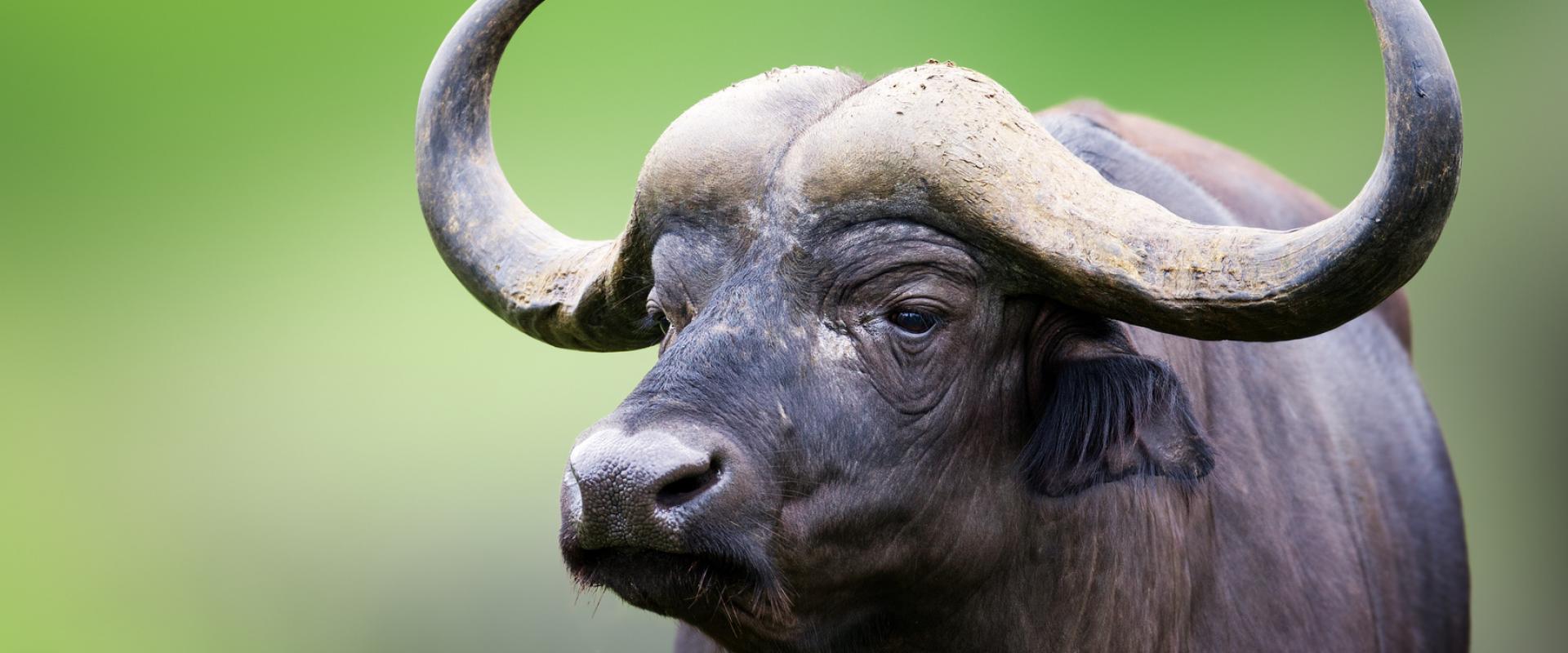 Cooking class & guided tour inside the buffalo dairy in Paestum
A taste of typical mozzarella!
You will be the welcome to learn about the so called "art of old tastes". Together with the chef (the landlady!) you will experience, with your hands, the typical food influenced by both greek and roman traditions: a long past brought back to life and onto your table! The recipes will also include handmade pasta and bread, and everyone will have at his disposal  own tools and table to use. At the end of your lesson you will taste the dishes prepared by yourself and will taste buffalo mozzarella cheese.
Also you will lead in a guided tour inside the dairy factories to explore the procedures of production of the excellent buffalo mozzarella.
Talk to a travel expert and personalise your trip