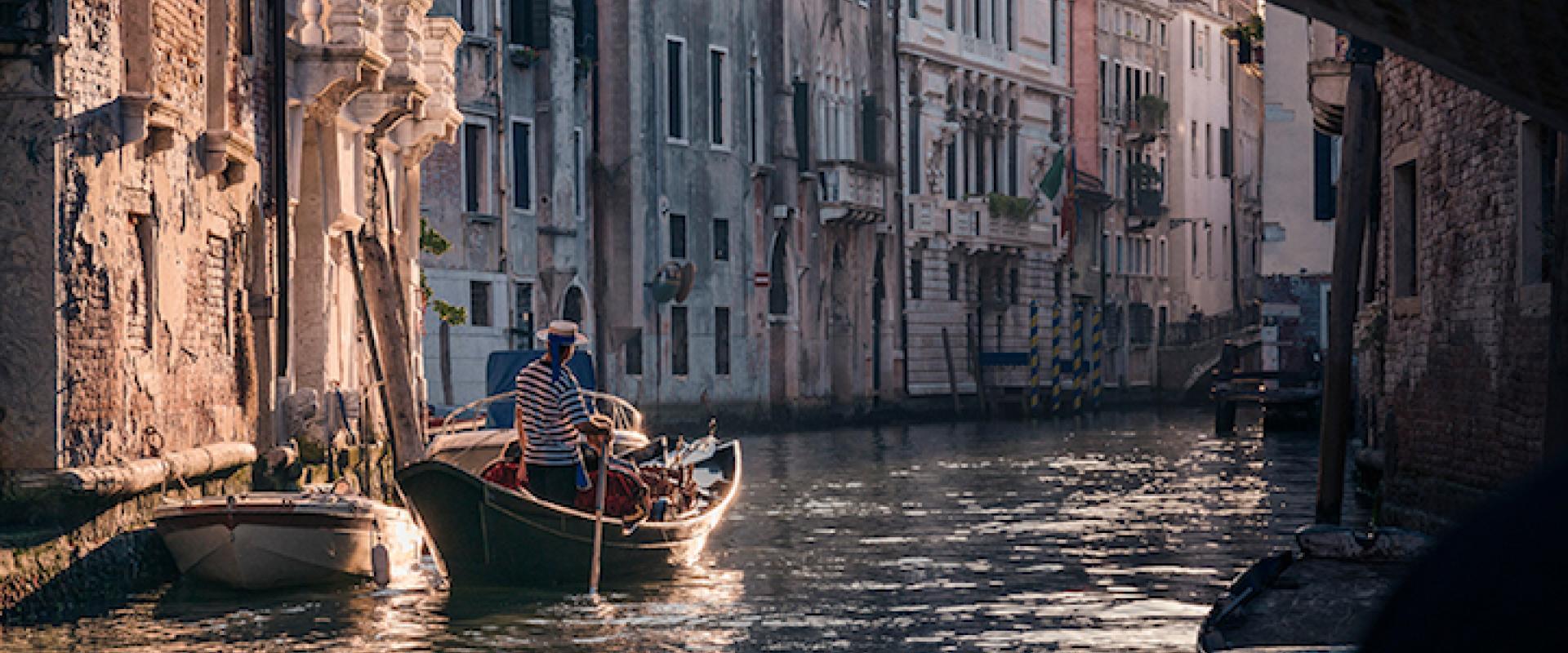 Guided tour of secret Venice
Casanova and the mistery of Kaballah in the Venetian ghetto
Angelo miraculously found the pages of a diary explaining how to remove the centuries-old curse launched by the unnamed nun on Casanova and all his offspring. Now it's too long to explain, but you already know that, as a descendant of Casanova, you must be present in Venice.
So listen carefully, wherever in the world you are right now, Angelo awaits for you in two days at the base of Rialto Bridge.
Angelo, playing the role of descendant of Casanova, will bring you to discover Venice with new eyes, starting from the most famous places, then into the mysterious "calli" of Jewish ghetto, involved in an adventurous treasure hunt between the memories of Casanova and the tastes and culture of the Jewish community of Venice.
What are you waiting for? Join courageously with other descendants of Casanova and put an end to the curse of your eminent Ancestor!
PROGRAMME
- Meeting at Rialto Bridge with Angelo, Artes operator
- Welcome refreshment and/or coffee and introduction to this exciting Artes Story
- Tresure hunt in Venice "calli" (narrow streets), you will get a copy of the nun's diary pages in order to find the hints to solve the Curse
- Guided visit to Casanova's main points of interest (as the house where he was born and the church where he was baptized) with authorized guide
- Tasting of typical "cicheti" (venetian appetizers) at the "Bacari", traditional venetian taverns
- Continue the search for the misterious Kaballah book with Visit to Venetian ghetto and Jewish Museum
- Surprise ending
- Aperitif at kosher restaurant to taste venetian Jewish
Talk to a travel expert and personalise your trip