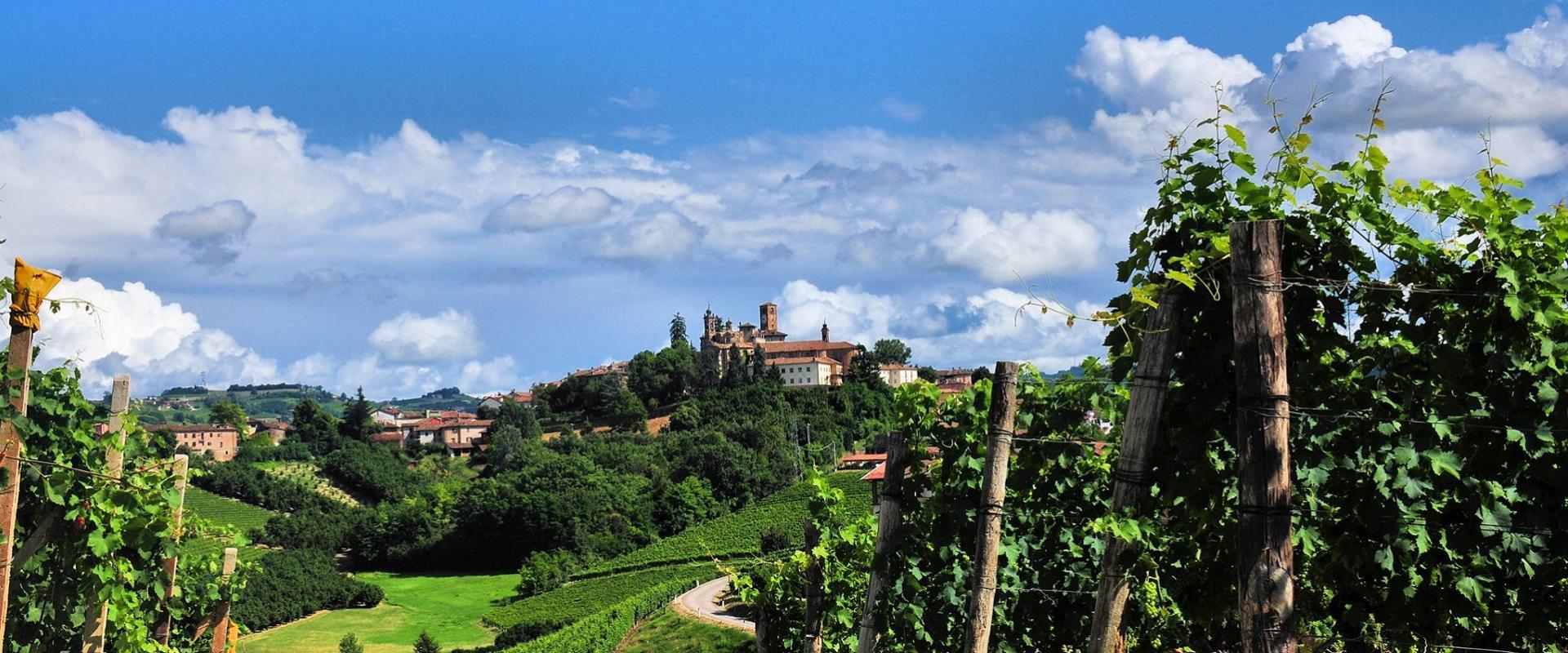 Information provided pursuant to art. 13 of EU Regulation 679/2016
Our company devotes particular attention to the management and processing of personal data.
If you have any question, please leave your personal data in the contact box and we will treat them in full compliance with the rules established by EU Regulation 679/2016 using them internally and exclusively for process your request; we will delete them within the maximum term of three month if we won't enter into collaboration and unless previous revocation by you.
If you are interested in our journey please give us the formal consent to send you our Newsletter. This consent may be revoked in any case and at any time.
If you have joined our proposal, we will process your data to better fulfill contractual obligations and those required by law. we will transfer your data within the Italian territory to selected external parties - appropriately appointed as external responsible (eg hotel structures, accountants, etc.) - and we will keep them for the time foreseen by the rules and the legitimate interest of the controller.
While browsing on this site, some personal data are acquired as their transmission is implicit in the use of Internet communication protocols (eg IP addresses or computer domain names and terminals used by users, addresses in URI notation / URLs etc.). These data, necessary for the use of web services, are processed by our supplier for the sole purpose of obtaining statistical information on the use of the services and checking the proper functioning of the services offered. Access and navigation data do not persist for more than a month and are deleted, after their aggregation, except for the need to ascertain criminal offenses by the judicial authorities. We do not use profiling cookies. For more details you can consult our cookie policy.
If you access our Facebook profile, know that this Social Network also acquires some data on his own. We invite you to view their information.
The controller of the treatments is Borghi Italia Tour Network Srl, located in via Angelo Bargoni 78 00153 Rome (RM).
You can request at any time access to your personal data in our possession and, if there are the conditions provided for by art. from 15 to 22 of EU Regulation 679/2016, request corrections, cancellations, limitations in processing or notification, withdraw your consent or oppose their treatment.
To exercise the aforementioned rights, revoke the consent or request further information, simply send an email to info@bitn.it
If you believe that the treatment violates the above mentioned EU Regulation, you can file a complaint with the Guarantor for the protection of personal data or appeal to the Judicial Authority.
---------------------------------------------------------------------------------------------------------------------------------------------------------------------------------
Informativa resa ai sensi dell'art. 13 del Regolamento UE 679/2016
La nostra Società è particolarmente attenta alla gestione e al trattamento di tutti i dati personali con cui viene in contatto
Se  ha un quesito da porci lasci tranquillamente i suoi dati nel box contatti li tratteremo in assoluta conformità con le norme previste dal Regolamento UE 679/2016 utilizzandoli internamente ed esclusivamente per evadere la sua richiesta ; li cancelleremo nel termine massimo di tre mesi se non diventa nostro cliente e non li useremo per altre finalità
Se è interessato a ricevere  aggiornamenti sulla nostra attività e sugli itinerari proposti si iscriva  alla nostra newsletter potrà  revocare il consenso alla sua ricezione in qualsiasi momento
Se ha aderito ad una nostra proposta tratteremo i Suoi dati per adempiere al meglio agli obblighi contrattuali assunti e quelli previsti per legge, li trasferiremo nell'ambito del territorio italiano a soggetti esterni selezionati e idoneamente nominati responsabili esterni (es. strutture alberghiere, commercialista etc) e li conserveremo per il tempo previsto dalle norme e dal legittimo interesse del titolare
Nel corso della Sua navigazione su questo Sito vengono acquisiti alcuni dati personali la cui trasmissione è implicita nell'uso dei protocolli di comunicazione di Internet (ad es gli indirizzi IP etc) tali dati, necessari per la fruizione dei servizi web, sono trattati dal nostro provider al solo scopo di ottenere informazioni statistiche sull'uso dei servizi e controllare il corretto funzionamento dei servizi offerti. I dati di accesso e navigazione non persistono per più di un mese e vengono cancellati dopo la loro aggregazione salvo necessità di accertamento di reati da parte dell'Autorità giudiziaria. Se accede sul nostro profilo Facebook sappia che anche tale Social  Network acquisisce alcuni dati la invitiamo a visionare la loro informativa . Non facciamo uso di cookie di profilazione , per maggiori dettagli può comunque visualizzare la nostra cookie policy
Titolare dei trattamenti è Borghi Italia Tour Network Srl  sita in via Angelo Bargoni 78 00153  Roma RM
Potrà in qualsiasi momento richiedere l'accesso ai suoi dati personali in nostro possesso e, se esistono i presupposti previsti dagli art. dal 15 al 22 del Regolamento UE 679/2016, chiederne la rettifica, la cancellazione, limitazioni nel trattamento o nella notifica, revocarne il consenso o opporsi al loro trattamento.
Per esercitare i suddetti diritti , revocare i consensi o richiedere informazioni aggiuntive è sufficiente inviare una mail all'indirizzo info@bitn.it
Resta salva, qualora ritenga che il trattamento violi il citato Regolamento UE 679/2016, la possibilità da parte Sua di proporre reclamo al Garante per la protezione dei dati personali o adire la Autorità Giudiziaria