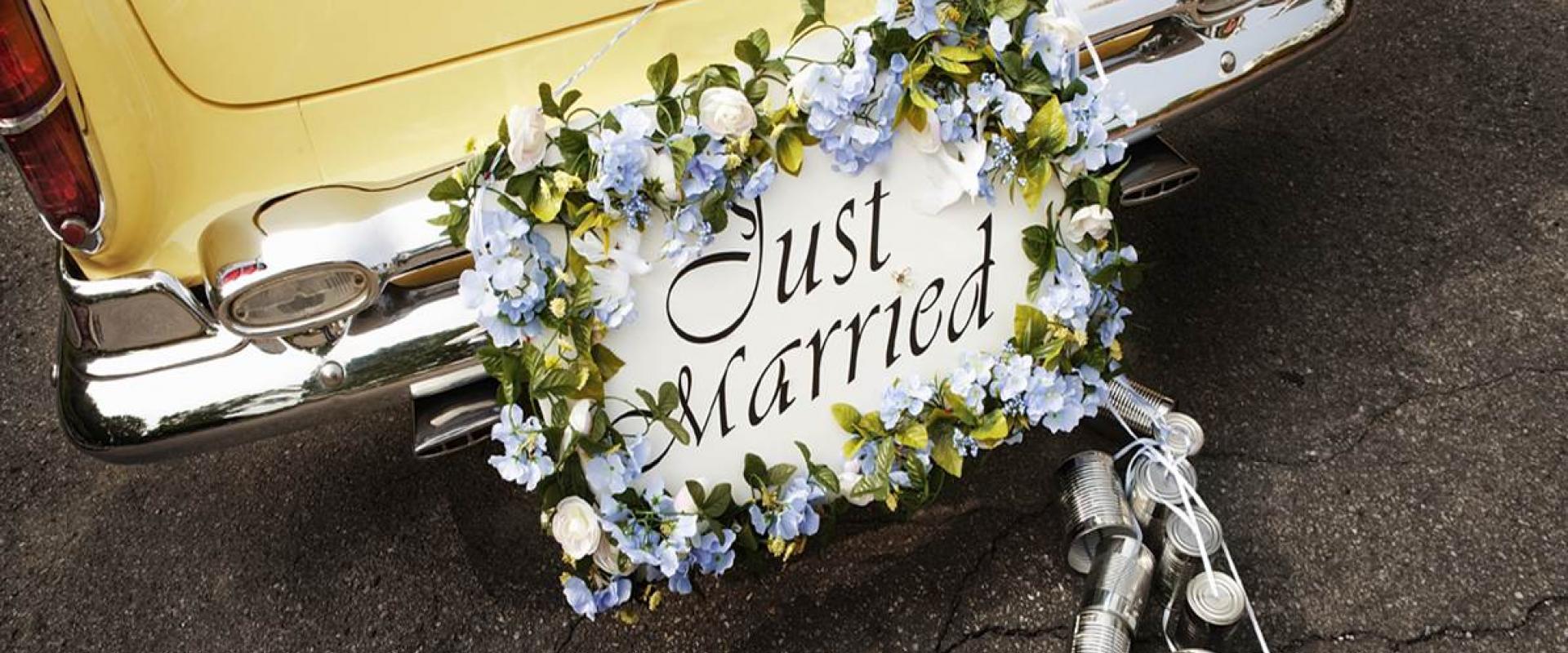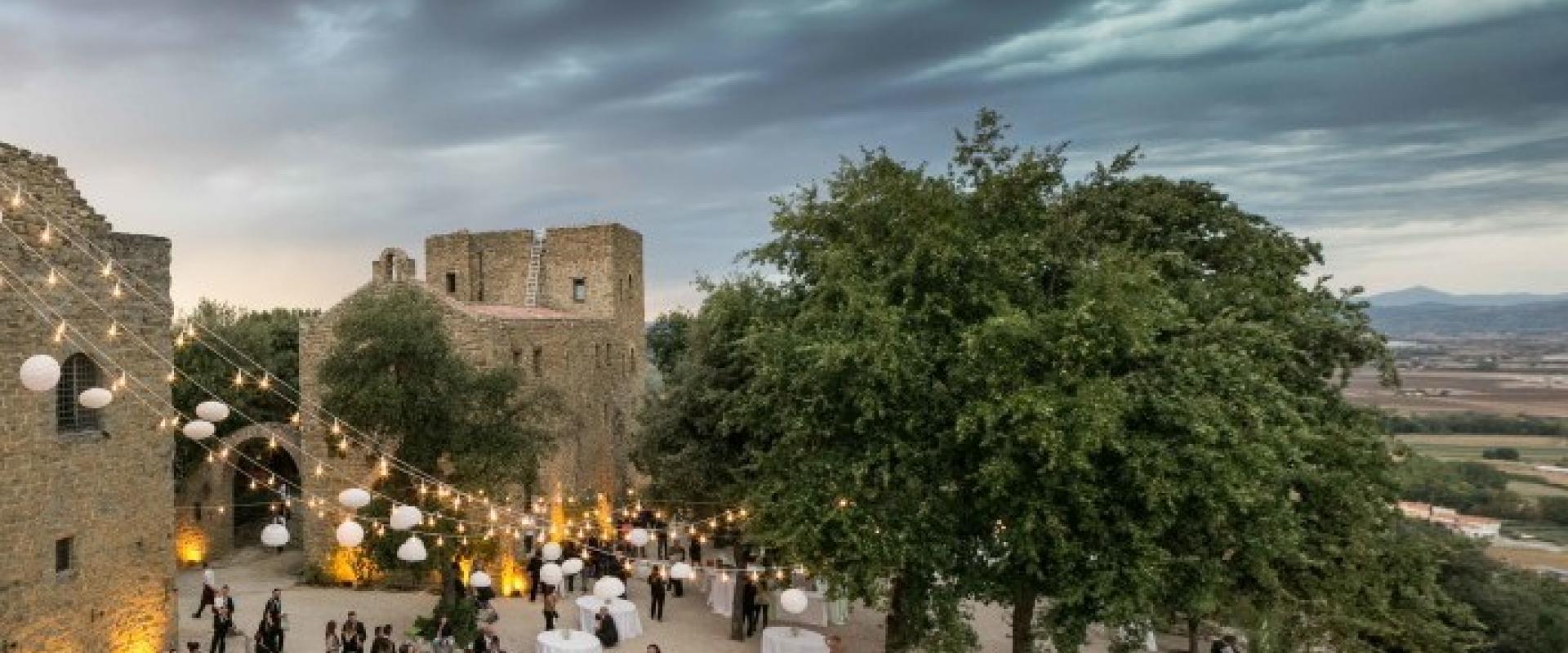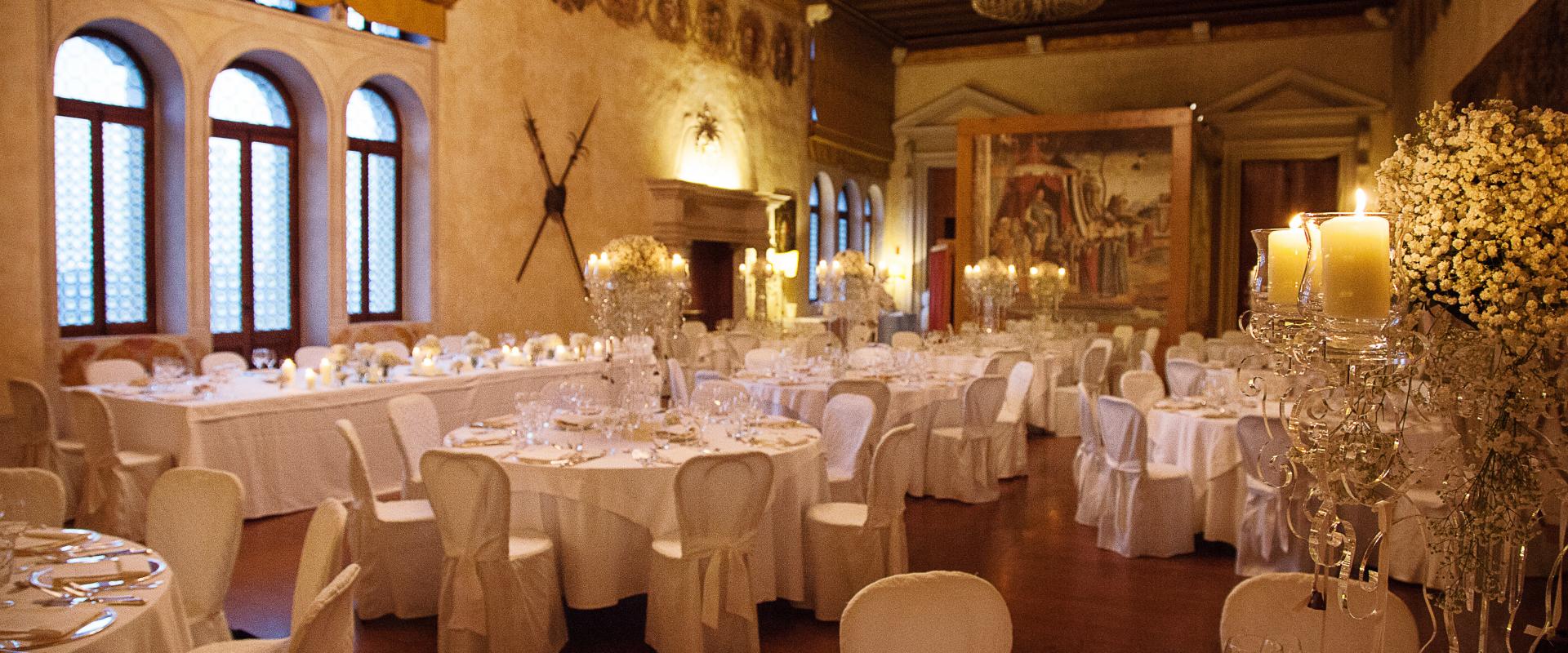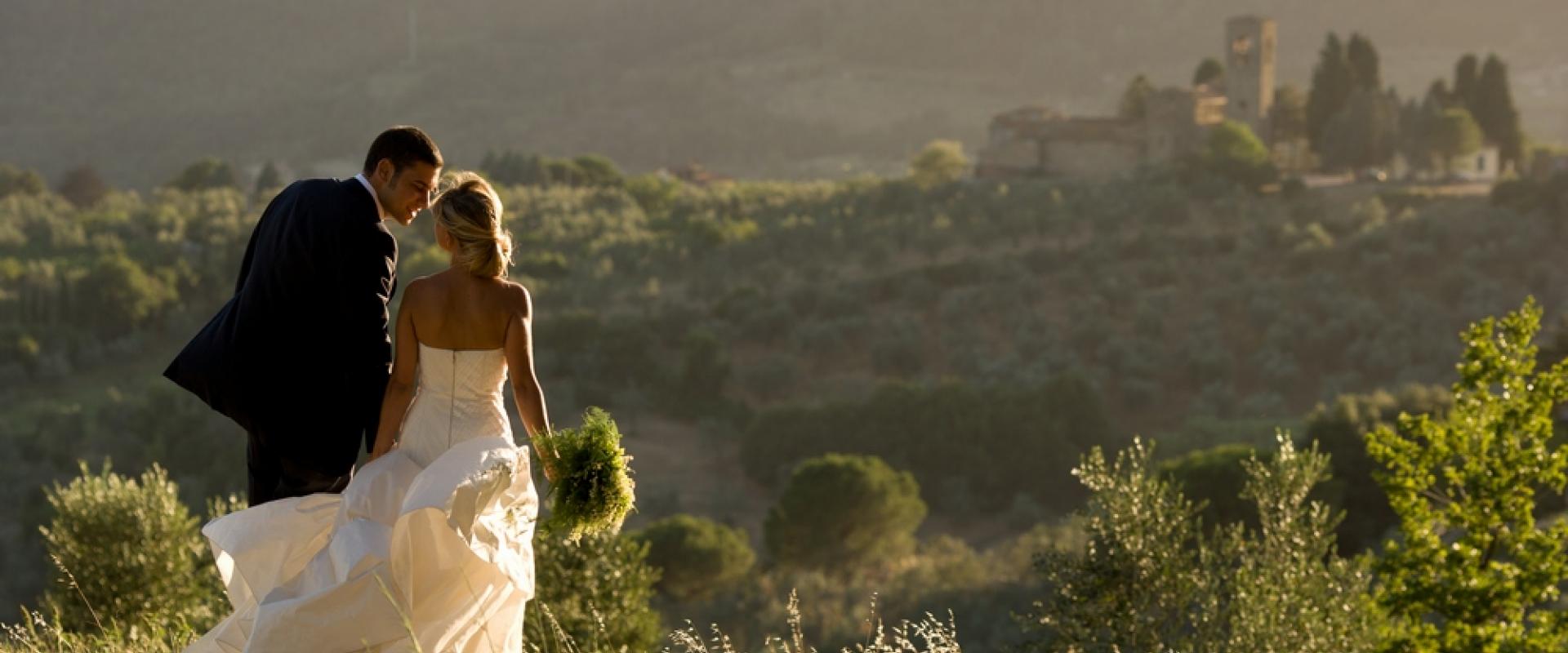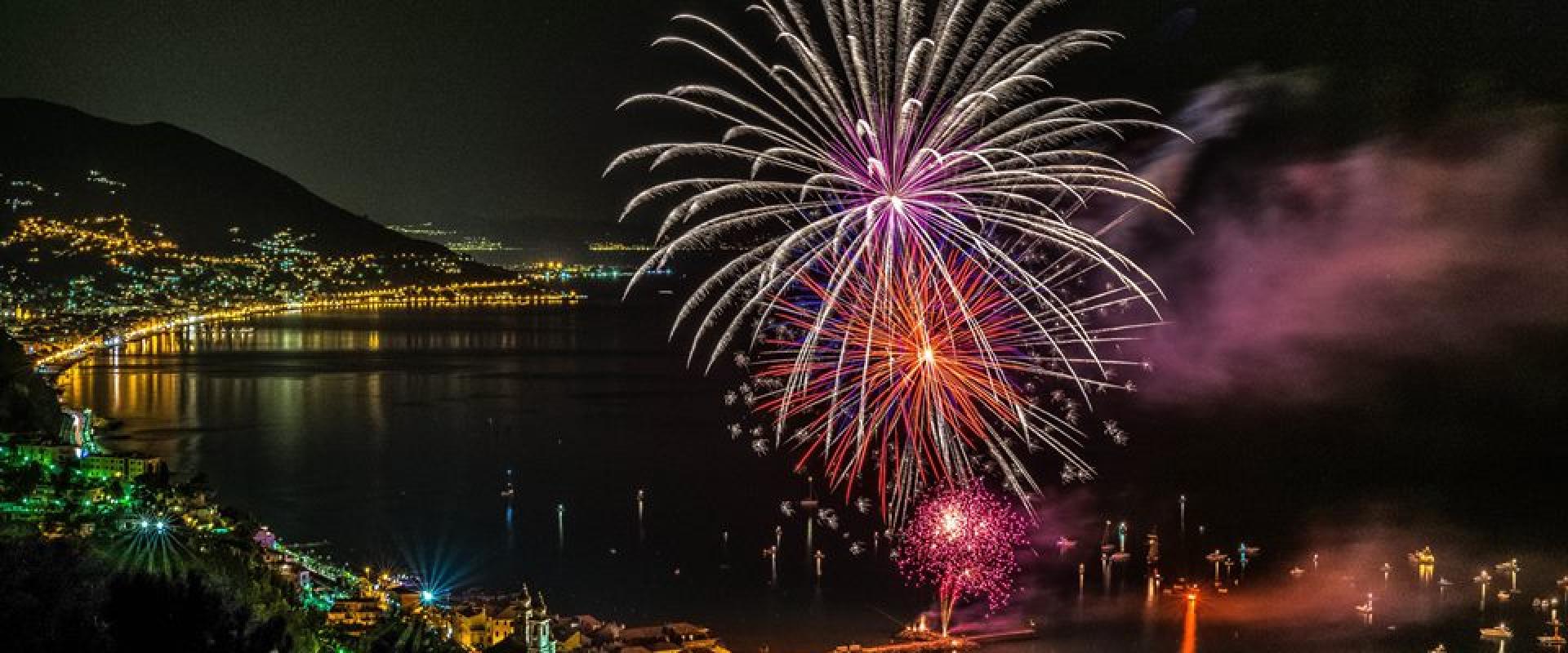 Wedding in the Borgo…where dreams come true
Italy, a romantic and suggestive land, is synonymous of elegance, charm, history, culture and great food! …each of the most beautiful Borgo of Italy,  has the perfect venue where organize unique wedding in fantastic locations!
Borghi Italia Tour Network offers you the expertise and the necessary know-how to make your wedding unforgettable.
We will work with you from concept to completation taking care of every detail in a creative and personalized way, assisting you on all aspects that are part of the event. Our full service package includes:
best options for venue and location        
the most suitable catering for wedding lunch, dinner or party
music and entertainment
flower design
photo, video and technical equipment
make-up artist 
hair-stylist
announcements, invitations and wedding favors
tableaux de marriage
accommodation for  the spouses and their guests in the best hotels, historic residences, castles and palaces
wedding car
transfer service
leisure activities for guests (excursions, wellness, sport etc.)
legal and bureaucratic support
honeymoon
hospitality services and assistance of our staff during the whole event
detailed budget list
The collaboration with a reliable network of suppliers, selected through years of experience, enables us to always guarantee the best quality for the success of your wedding.