Visita Alba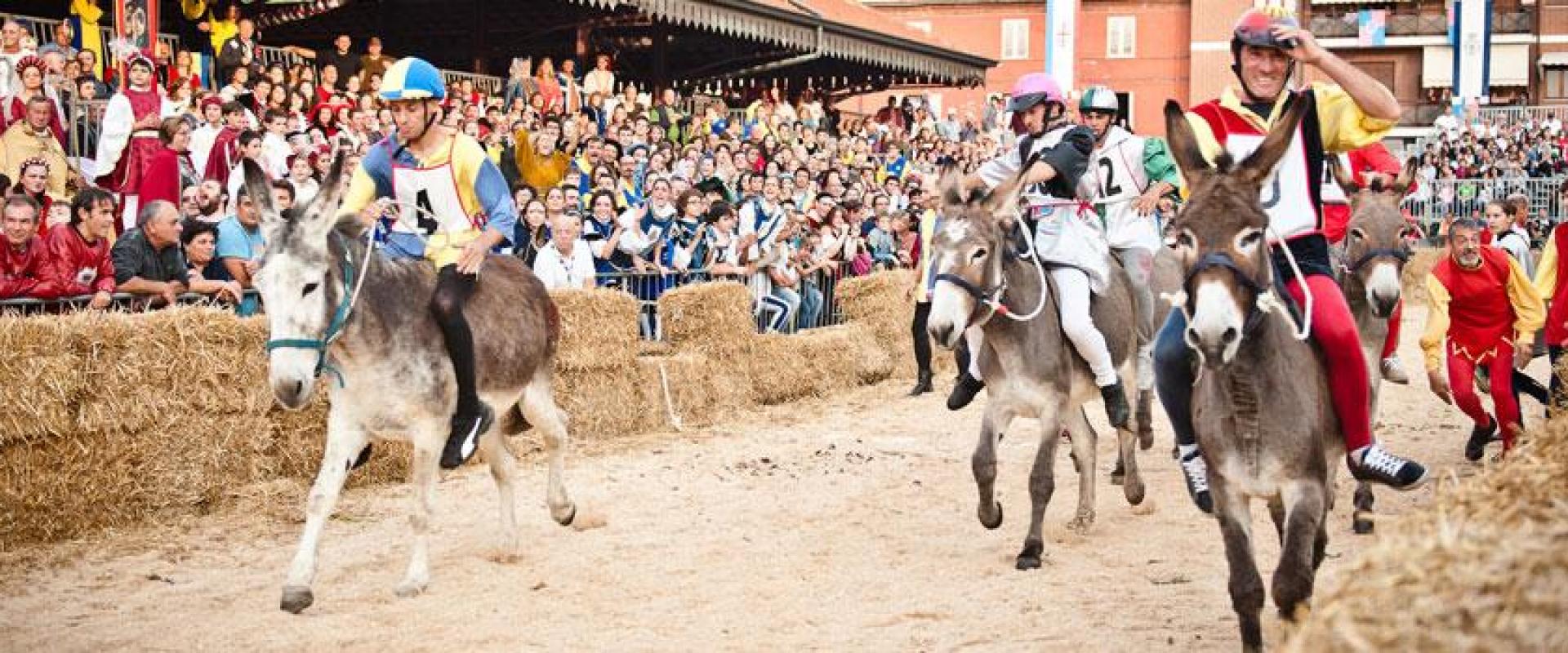 The city of truffles!
The pretty town of Alba has ancient Roman origins, but today it is particularly famous for its food: truffles, pastries and wine are particularly renowned. The characteristic aroma of truffle pervades the city, especially the Gallery of Magdalena, where specialists from across Italy meet here to buy this valuable product.
The roads Cavour and Vittorio Emanuele are the most beautiful in the city thanks to the impressive and beautiful towers and medieval palaces.