Visita Gradara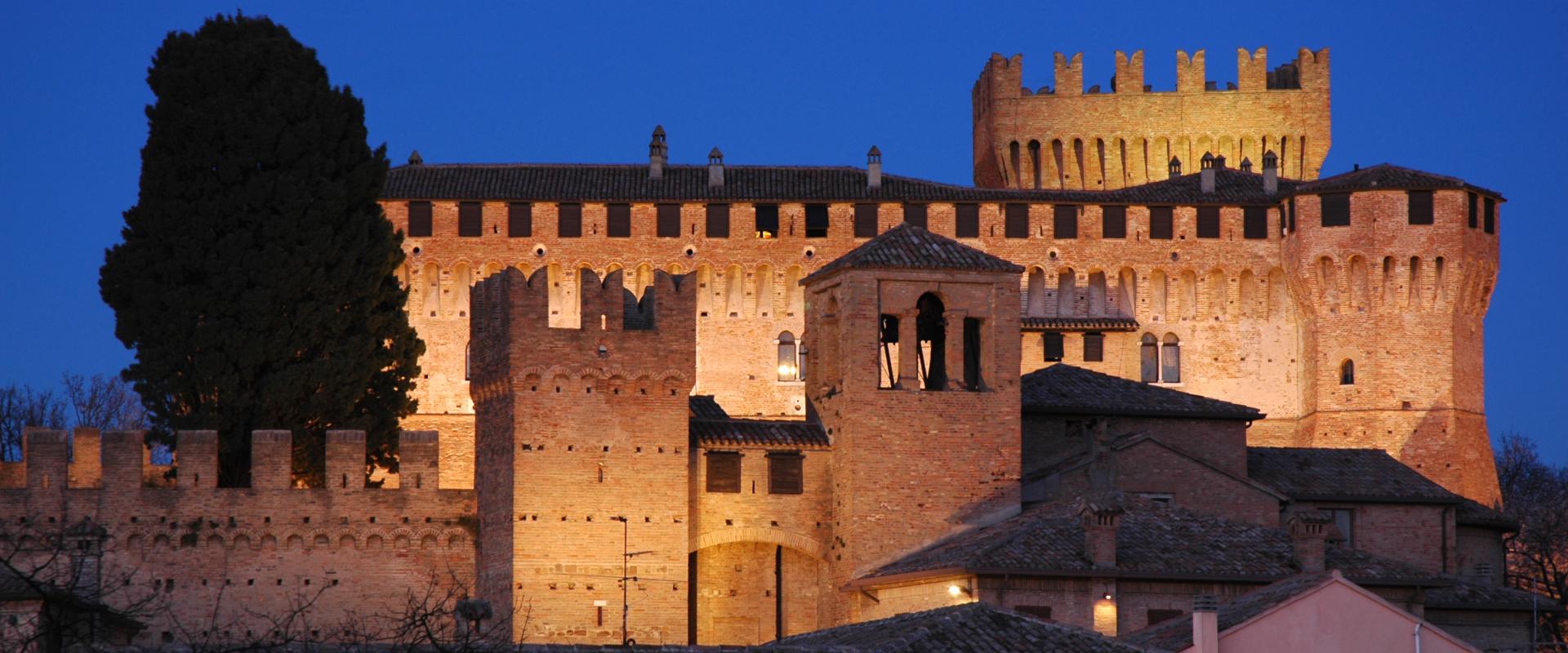 The fortress of Paolo and Francesca!
Gradara and its Fortress are one and the same. At the beginning it was simply a watch tower built by the Griffo family in the second half of the 12th century.
Its basic structure dates back to interventions by the Malatesti family which can be traced back between the years 1293 and 1324. The most important parts remain the keep, the "old castle" (the first lordly residence, in the wing of the fortress considered, together with the keep, to be the oldest part) and an arcaded wing of the courtyard. Between 1442 and 1462 Sigismondo Pandolfo Matatesti made basically military type enlargements, such as the angular, polygonal tower.