Visita Gradisca d'Isonzo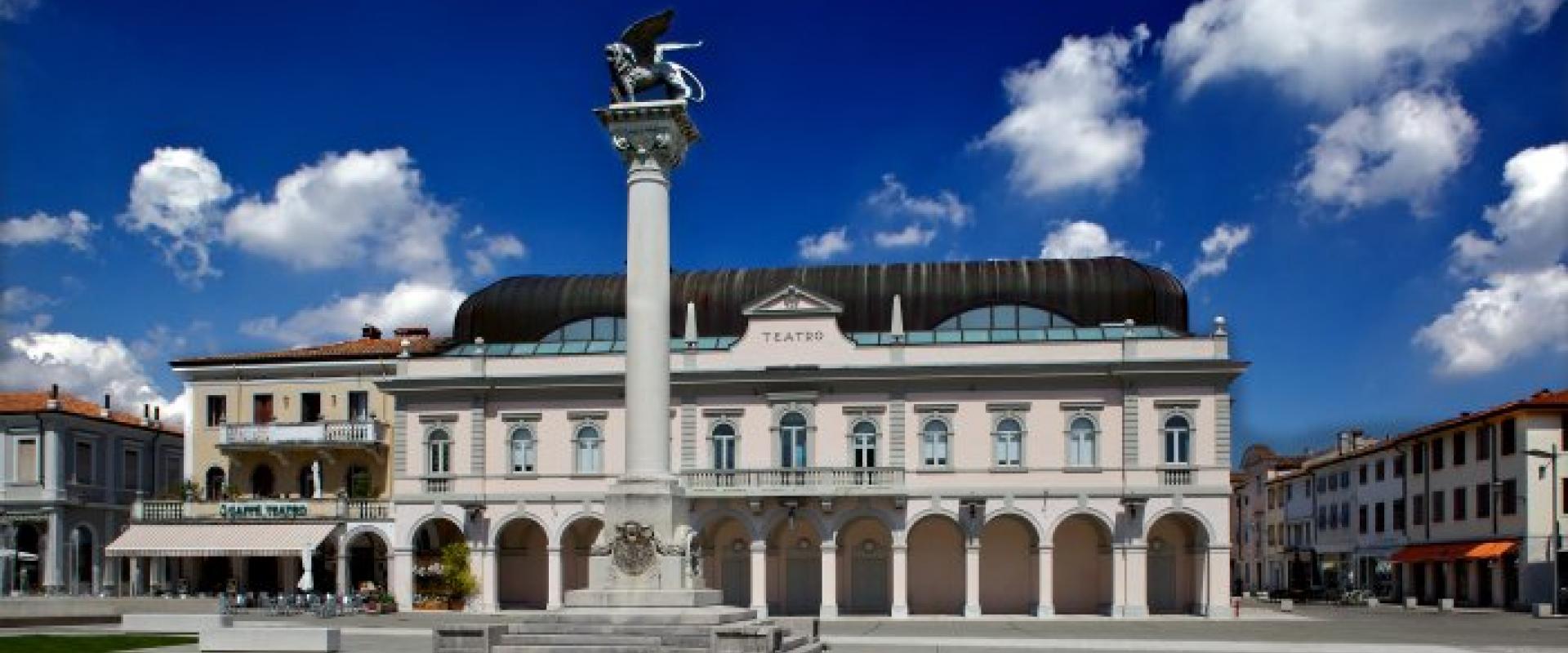 A small Renaissance gem!
The enchanting Gradisca d'Isonzo is a fifteenth-century fortress built on the right bank of the Isonzo river by Venice, with the important contribution of Leonardo Da Vinci, to face the Turkish invasions. In addition to the architectural beauty enclosed within its walls, Gradisca d'Isonzo boasts a great variety of prized DOC wines produced from the numerous grape varieties - Sauvignon, Merlot, Refosco and Pinot - nestled on the gentle hills of the Collio area.
Tour in Gradisca d'Isonzo