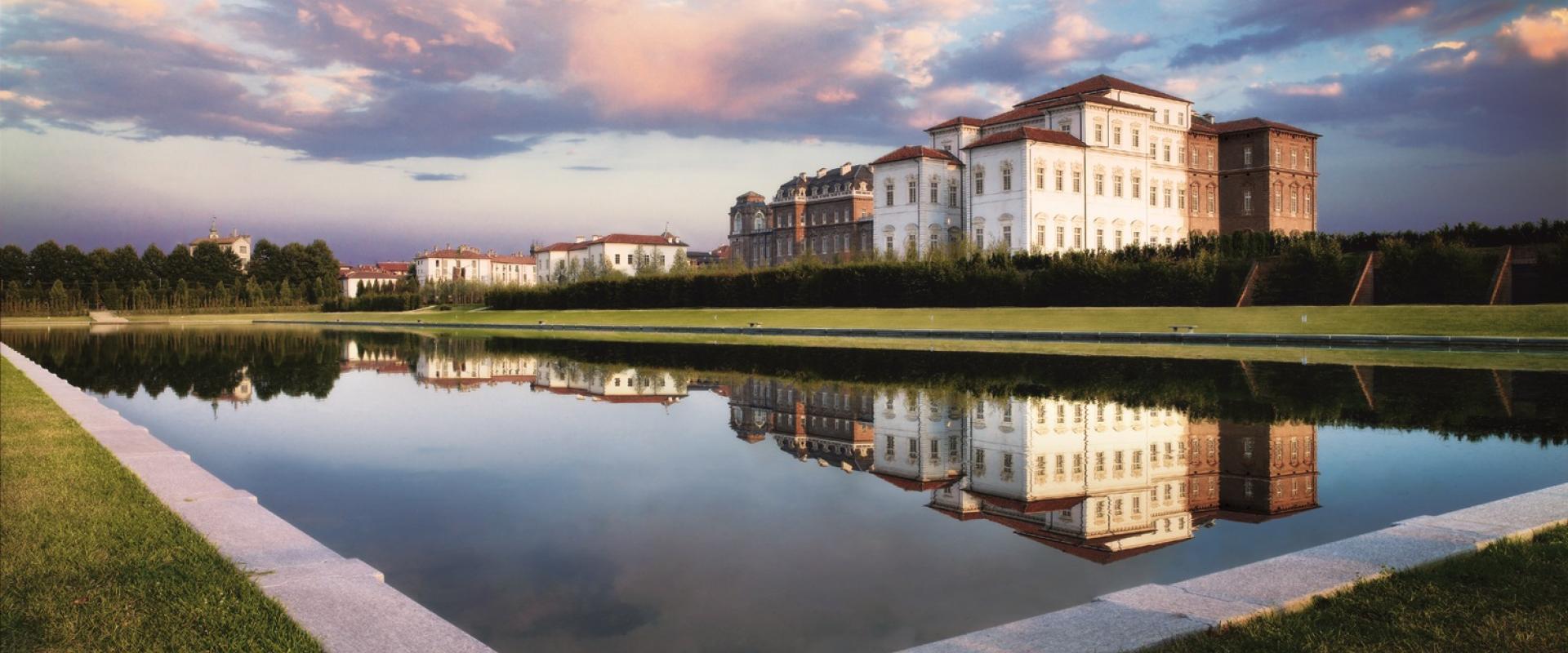 Guided tour of the Royal Palace of Venaria
The Juvarra's masterpiece!
The royal palace of Venaria, near Turin, is a large complex of monumental build-ing of the Palace surrounded by a big garden, adjacent to the 17th century historic center of Venaria and near La Mandria Park. It is a masterpiece of architecture and landscape, declared a World Heritage site by Unesco in 1997 and opened to the public in 2007 after being the restoration site more relevant in Europe for Cultural Heritage.
The monumental building, has some of the highest expressions of the Baroque universal art: the beautiful scenery of the Sala di Diana, designed by Amedeo di Castellamonte, the solemnity of the Grande Gallery and the Chapel of St. Hubert with the immense complex of the Juv arra's stables, eighteenth-century works by Filippo Juvarra, the lavish decorations, the spectacular Fontana del Cervo in the Court of Honour represent an ideal setting for the Theatre of History and Magnificence, and the tour dedicate d to the Savoy's family, that accompany the visitor along nearly 2,000 feet, including the basement and the main floor of the palace.
Talk to a travel expert and personalise your trip