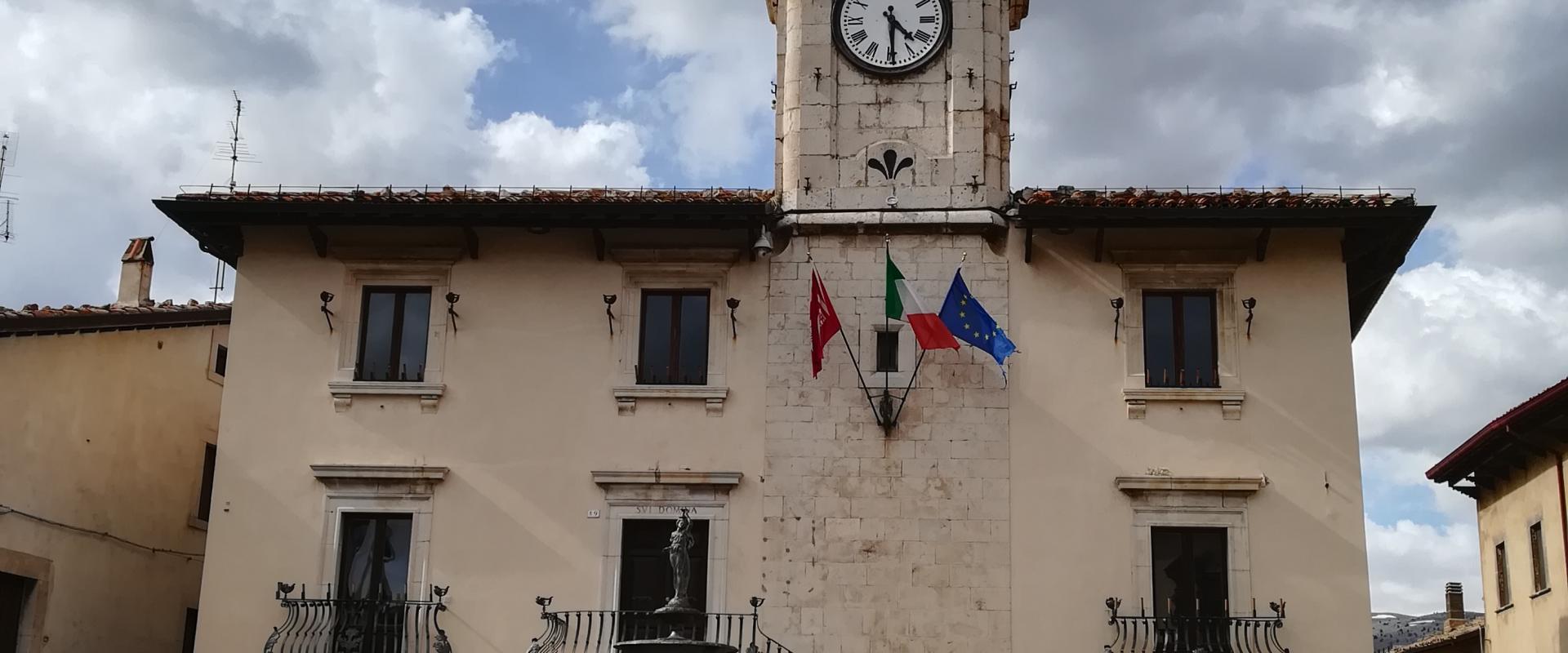 Guided visit of Pescocostanzo
Visit this charming village nestled in the Abruzzo mountains!
Choose from the different tour options:
1) CULTURAL VISIT: classic guided tour that includes a brief mention of the artisan shops that you will encounter along the tour.
2) TOUR OF THE ARTISAN WORKSHOPS AND WORKSHOPS (IF ANY): visit to the old Pesculum, visit to the basilica and finally tour of the shops
3) VISIT WITH TASTING: visit to the Pesculum, to the basilica, tour of the historic center ring with final tasting
4) BASILICA TOUR: for those wishing to visit only the most representative building of the fisherman's art.
Guided tours last around two hours, except for the Basilica alone, where the visit lasts about 45 min.
Services included:
Depending on the option selected:
- Guided tour of the village;
- Quick visit of the village and its craft shops;
- Visit of the village with tasting;
- Visit of the Basilica of Pescocostanzo.
Tour a Guided visit of Pescocostanzo
Talk to a travel expert and personalise your trip