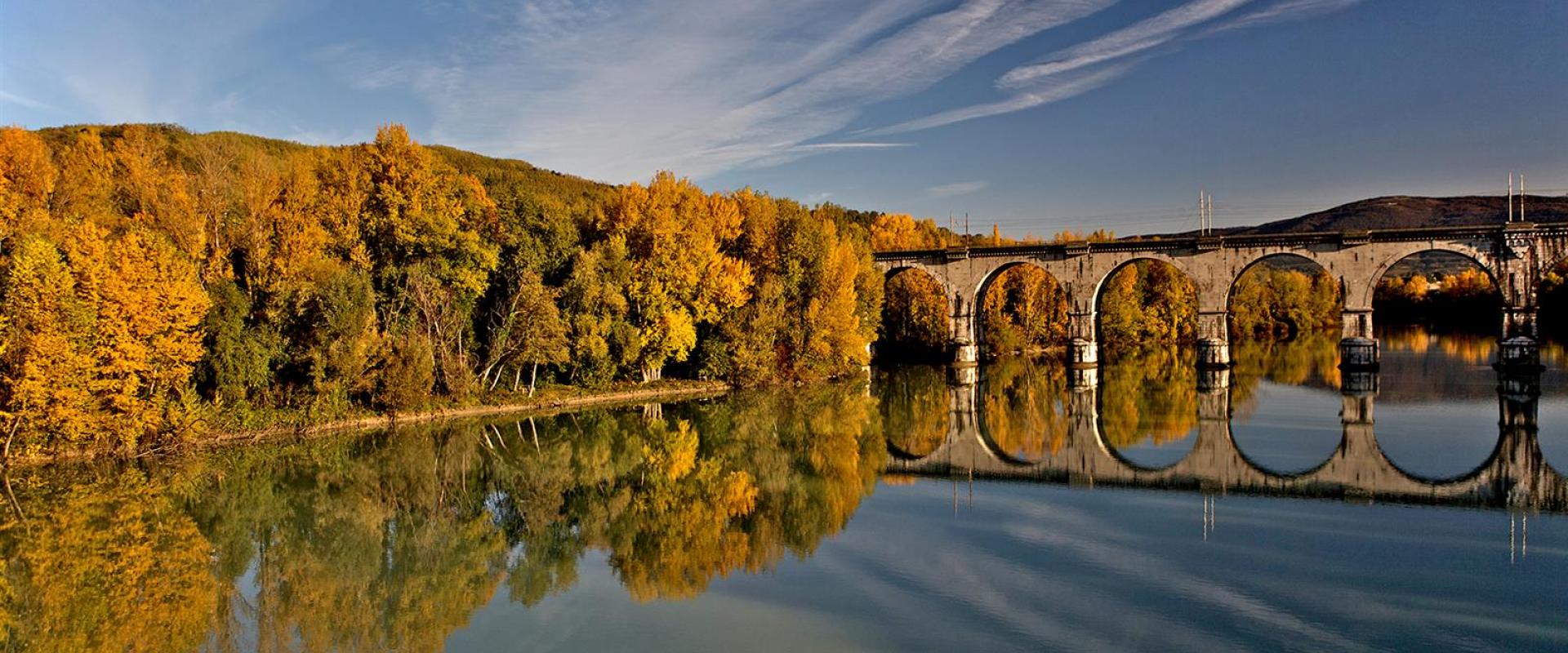 Hiking experience into the reserve of the Isonzo River and Isola della Cona
A scenerary suspended in time on the Gulf of Trieste!
You can visit the Nature Reserve of the Isonzo River and in particular the Isola della Cona all year round. We propose you a pleasant walk in this beautiful place with breathtaking views on the Gulf of Trieste, where you can admire a scenery literally suspended in time, hearing the singing of birds and the rustling of the reeds caressed by the wind. A magical place, designed by freshwater marshes, wet meadows, woods and river floodplains. Whatching the animals in harmonious facilities into the natural landscape and equipped with energy systems that use renewable energy sources, you will enjoy true moments of peace and tranquility. 
Talk to a travel expert and personalise your trip