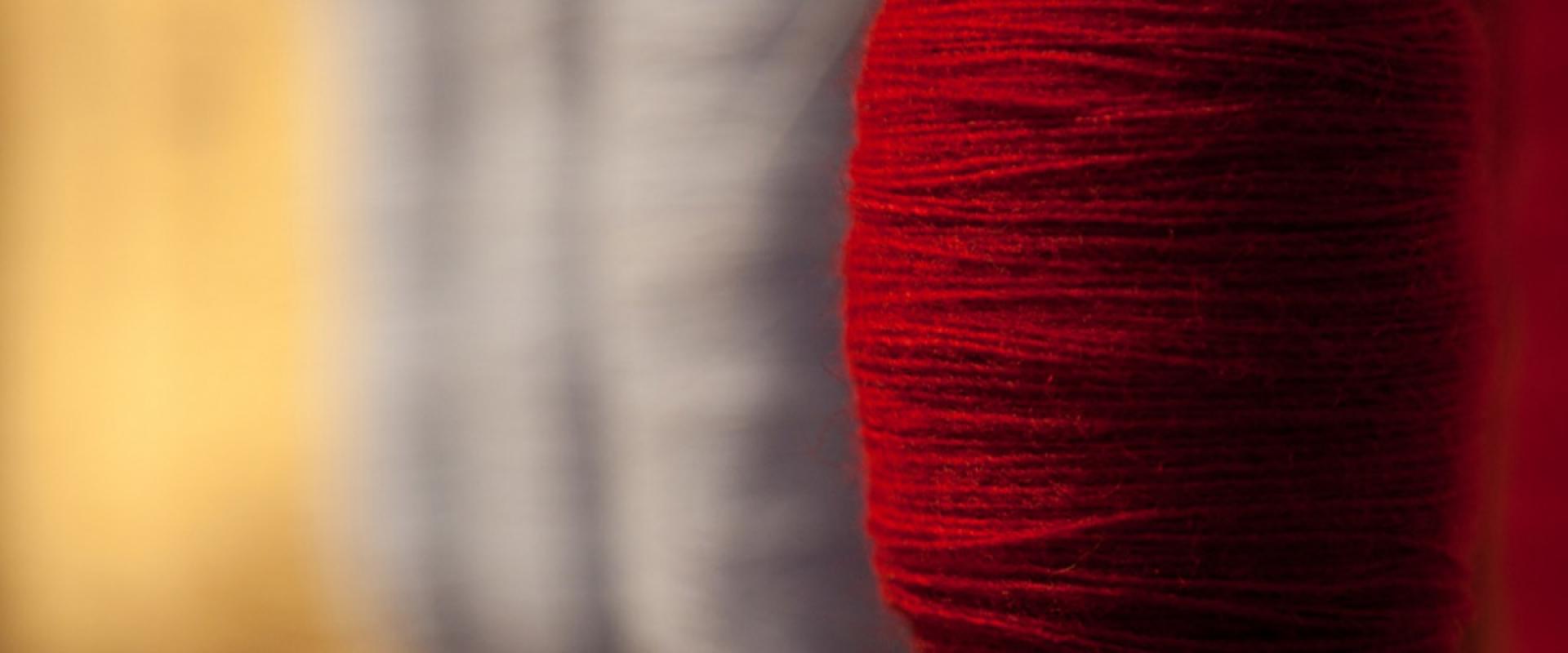 Medieval art experience and visit of the "Hemp Museum"
The tunic of Faroaldo II !
Veronica is a scholar of Medieval Art at the University of Perugia. For a while she has been looking for funding her research to prove that the textile abilities of the artisans of Sant' Anatolia of Narco go back as far as the VIIIth century, the times of Duke Faroaldo II, when ancient artisans prepared the special tunic for the consecration of the Duke who  wanted to become a monk. But now Veronica is in a hurry, few days are missing to the deadline participation to a European project that could finance her future research and she is asking for help her University colleagues.
Would you like to help Veronica unveil the mystery? Come tomorrow at the Abbey of Saint Peter in Valle, Abbazia di San Pietro in Valle, and bring your notes on Medieval history, they would be quite useful!
Veronica, in the shoes of a PhD Doctoral student in Medieval Art,  will introduce you to the origins of the Abbey of Saint Peter,  Abbey of San Pietro in Valle, a very famous Longobardic abbey in Umbria, which conserves the breathtakingly beautiful Bear Plate "Lastra di Orso" and the most important pre-Giotto frescoes cycle in Umbria. You will enhance your knowledge on Valnerina's traditions and, in particular, of Sant' Anatolia di Narco, picturesque Umbrian village, famous for the Canapine (hemp fields). In  this very village exists the particular and curious Hemp Museum, Museo della Canapa, which testifies how hemp processing, in use from  early Middle ages onwards, was a full 'right' of this territory. You could listen to the story of Faroaldo II, narrated by local people, understanding and vividly experimenting how hemp was processed, learning how to weave on an ancient loom of those times and, incredibly but true, even dinner will be characterised by the use of typical meals on the base of…..hemp.
PROGRAMME
- Meeting Veronica in front of the entrance of the Abbey of Saint Peter,  Abbazia di San Pietro in Valle and a guided visit to the Abbey to enter the historical context of Duke Faroaldo II
- Transfer with your own transport  to Sant'Anatolia di Narco
- Entrance to the Hemp Museum "Museo della Canapa" visit to different places of the eco-museum for a trip between Langobardic texture and ancient weaving traditions
- Experimentation in Langobardic weaving at a laboratory where samples will be made by means of ancient weaving techniques on bars
- Editing together the historical dossier to send to the University for the European project participation and giving of certificates for the learned weaving technique
- A "hemp based" dinner at a full of atmosphere medieval restaurant, to celebrate the work done. At the end - giving of a recipe file  with hemp recipes
Talk to a travel expert and personalise your trip