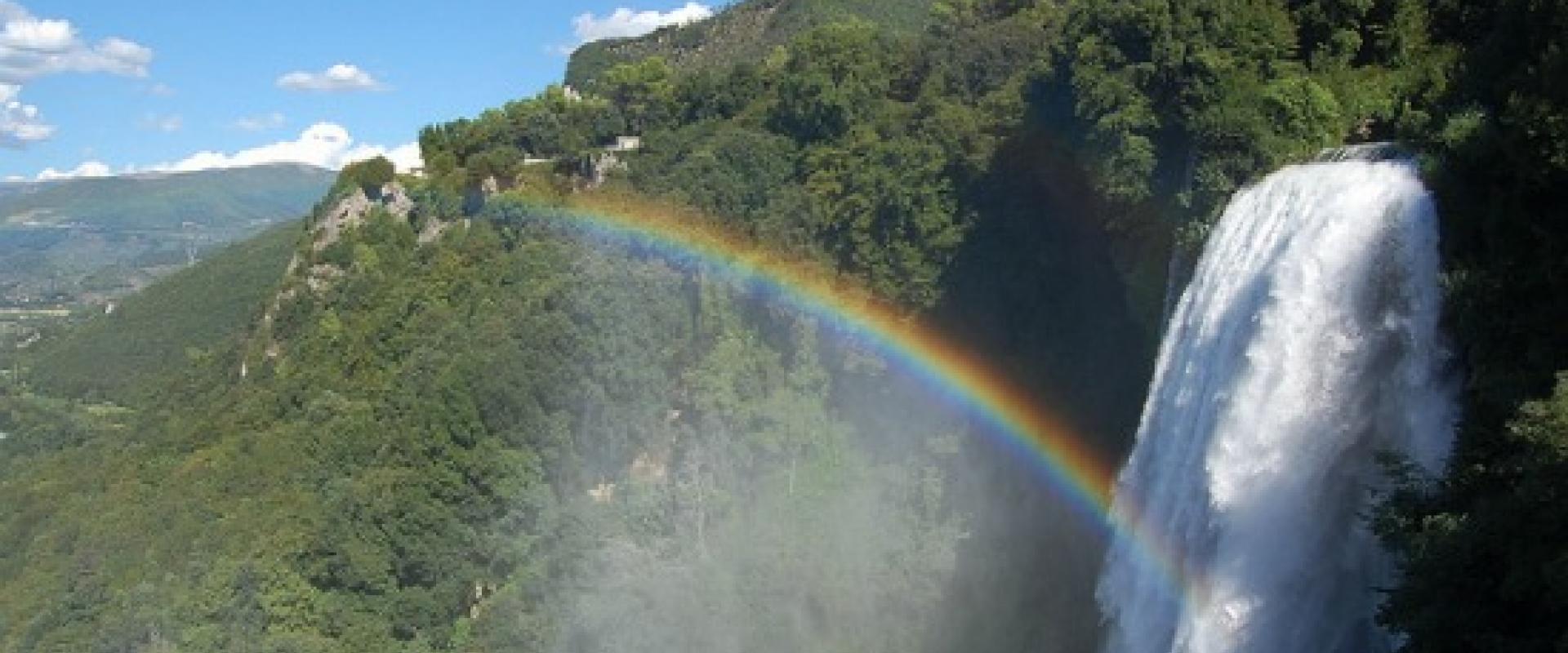 Trekking experience in the natural park of Marmore waterfalls
The beautiful view from the balcony of the lovers!
Rich in natural features, such as lush greenery and hidden caves, the path does not offer many views of the waterfall, but there is a point truly spectacular: The Balcony of lovers. A terrace in the heart of the waterfall at the half of the journey and reached after passing through the tunnel of the same name about 50 meters long. Much of the track includes natural background, although some points have been facilitated through the use of steps. Starting from the Learning Center of the botanical garden lead to a tree-lined square from where the trail begins. It continues through rocky peaks emerging from the forest to reach (after 20 minutes) a crossroads: to the left goes to the Tunnel and the Lover's balcony, right at the Upper Belvedere.
• Length: 800 meters
• Difficulty: average
• Time: 40 minutes uphill, downhill 25
• Vertical drop: 150 meters
The service is not available in the months of December and January
Talk to a travel expert and personalise your trip