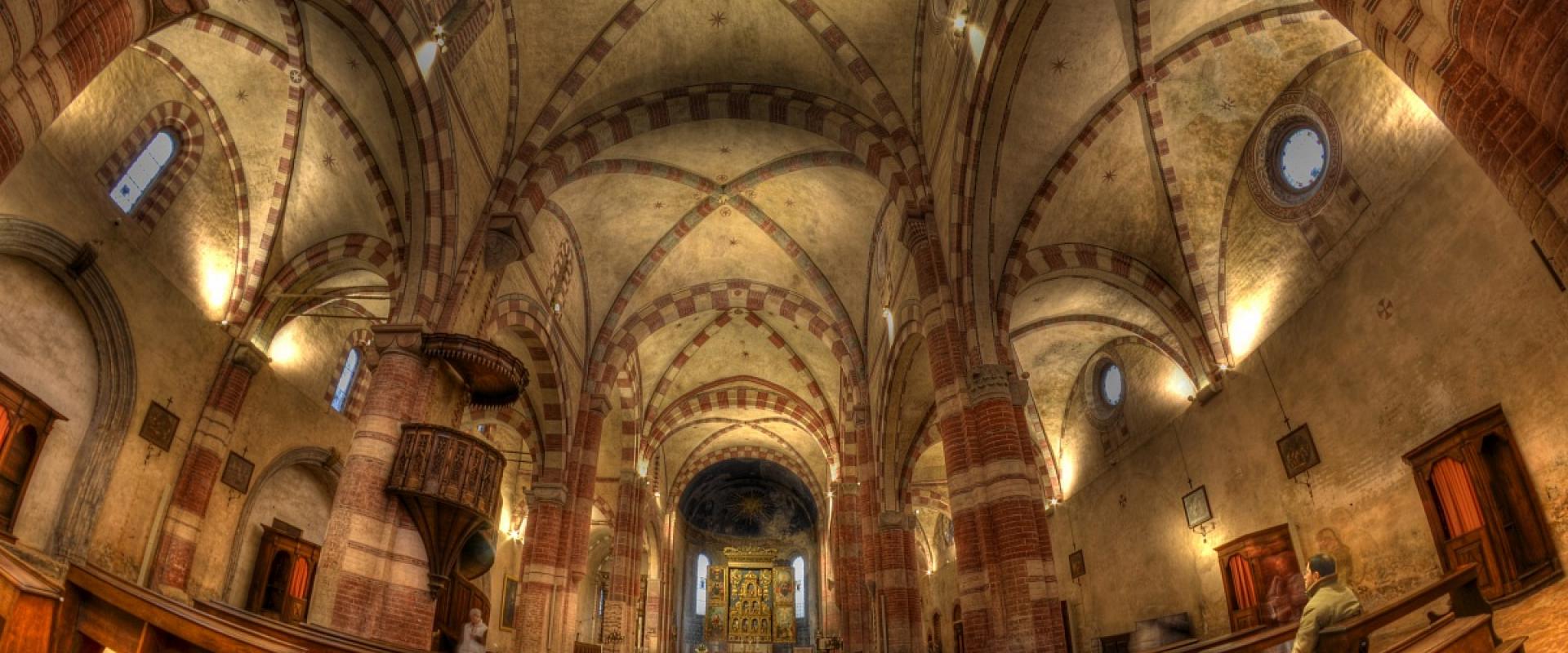 Visit of the Abbey of Santa Maria Staffarda
A medieval Benedectine Abbey!
Built between 1122 and 1138 on the territory of the old Marquis of Saluzzo, the Benedictine Cistercian Abbey had reach in a few decades a considerable eco-nomic importance as a pla ce of gathering, processing and trading of the prod-ucts of the surrounding countryside, made fertile by the monks with extensive and complex reclamation. The abbey is particularly appreciate the Church, the Cloister, the Refectory, with traces of painting of "The Last Supper" and the Lodge; the other buildings are the so-called "concentric" of Staffarda, ie the vil-lage, which still retains the historical architectural structures of agricultural activi-ties, such as the covered market on the square outside the Abbey and the farms.
Talk to a travel expert and personalise your trip