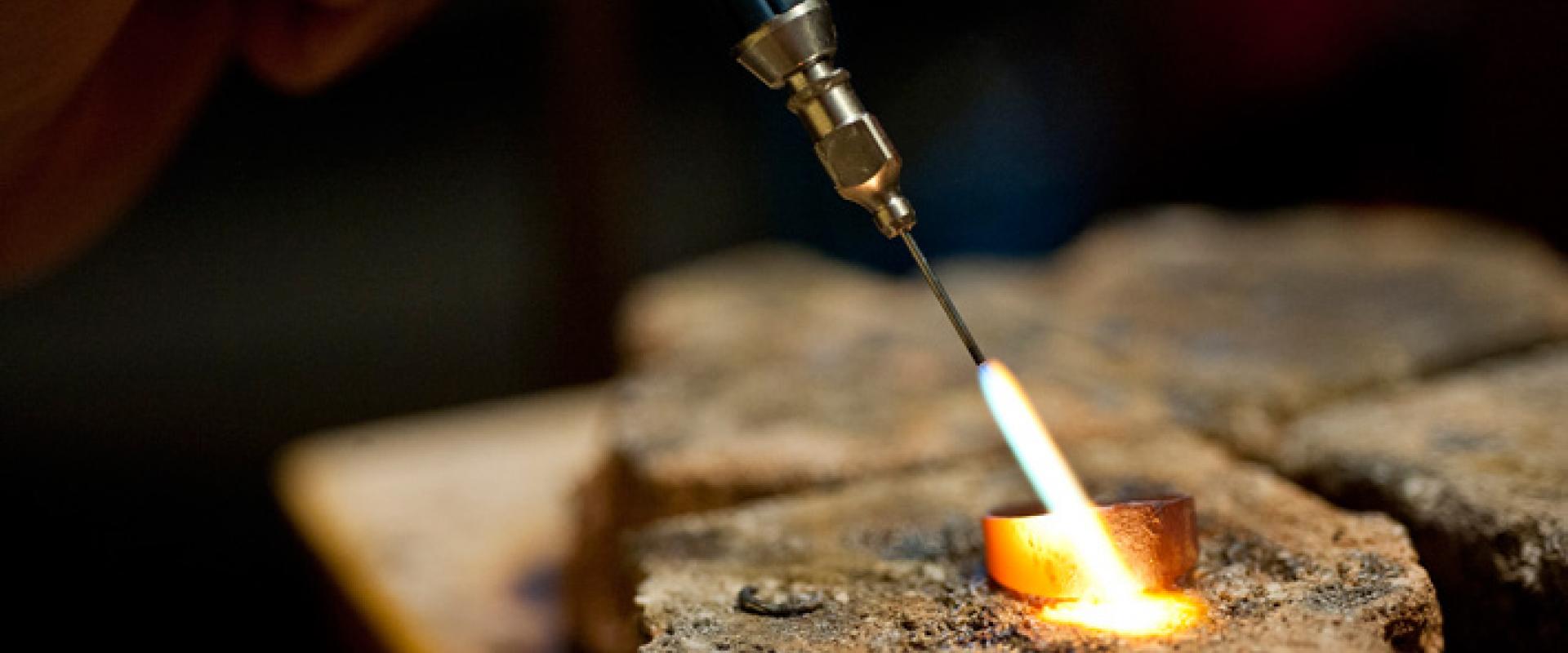 Visit of a historical foundry in Milan
From the skycrapers of the "Rising City" to the fusion in a milanese historical foundry
Adults interested in the architectural evolution of Milan, people keen on craftsmanship, motivated to test themselves in a unique experience of Lombard goldsmith working techniques, to create a memorable present to make one fall in love; honeymooners and couples with anniversary  feasts are very welcomed.
You will discover Porta Nuova district and then will take you to another era, between foundries and workshops of goldsmiths in the Isola district, where you will learn to make your own jewel with the assistance of a Lombard master jeweller.
The jewel will remain in possession to the partecipant with a certificate of participation in the experiential course.
Photos and videos can be shared in the social platform made available by the organization Artès and partecipants  can claim  the "Best Jewel of 2016" award.
Timing Duration: 4h30m
Services included:
- Tour with a specialized tour guide who will explain the architectural and historical evolution of Milan in Porta Nuova and the Isola District
- Admission to the museum "Foundry Barigozzi" with the owner of the historic museum
- Entrance to the jewellery studio
- Assistance and customized training by a master jeweller
- Fusion and realization of a jewel, using precious metal
Services not included:
- Anithing else not included under the voice "services included"
Talk to a travel expert and personalise your trip