Visita Caramanico Terme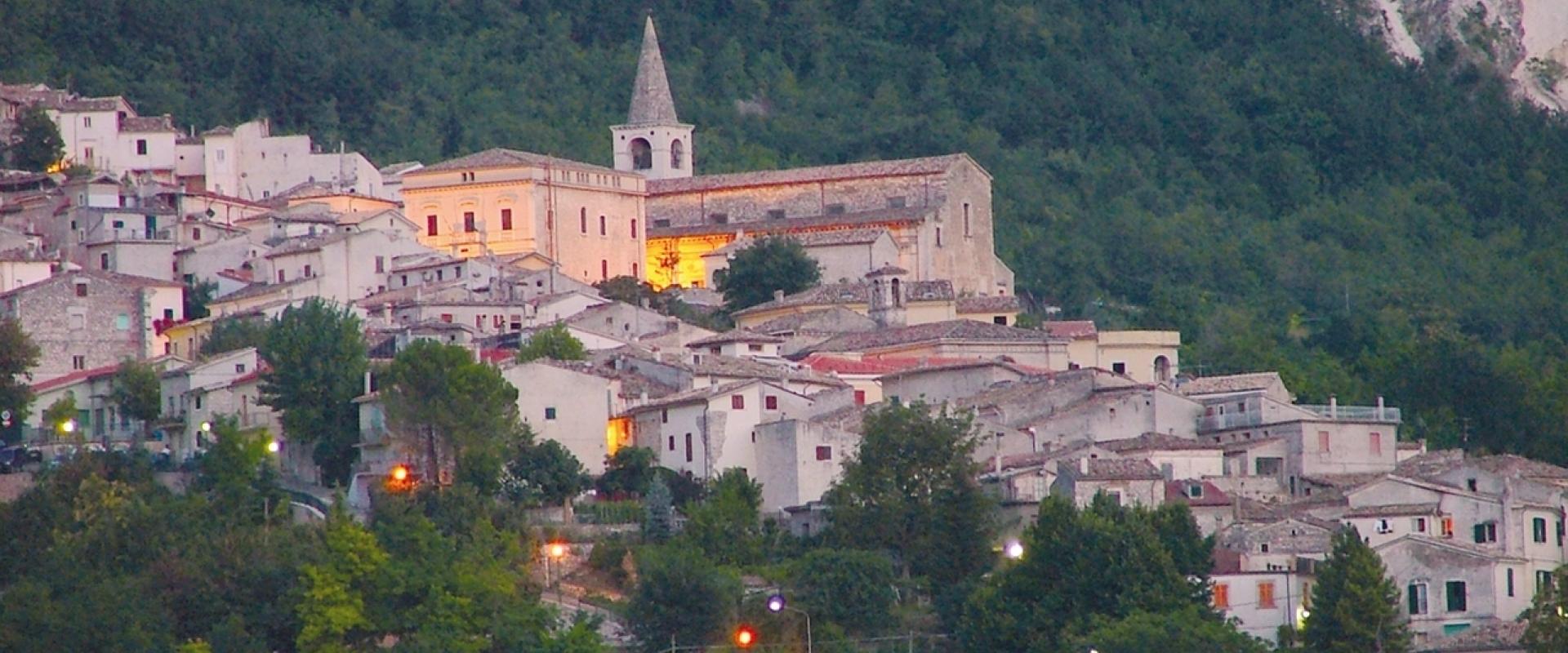 Majella's wonderworking waters!
Caramanico Terme is on of the most beautiful and untouched valleys in the Apennines, sculpted by turbulent waters of the river, which descends to the valley among cascades and waterfalls, surrounded by forests and steep cliffs. It is the first protected area on the Maiella (established in 1971), thanks to the presence of animal and plant species of absolute value: eagles and wolves, bears and chamois, deers and roes, together with gentians, orchids and edelweiss.