Visita Castel del Monte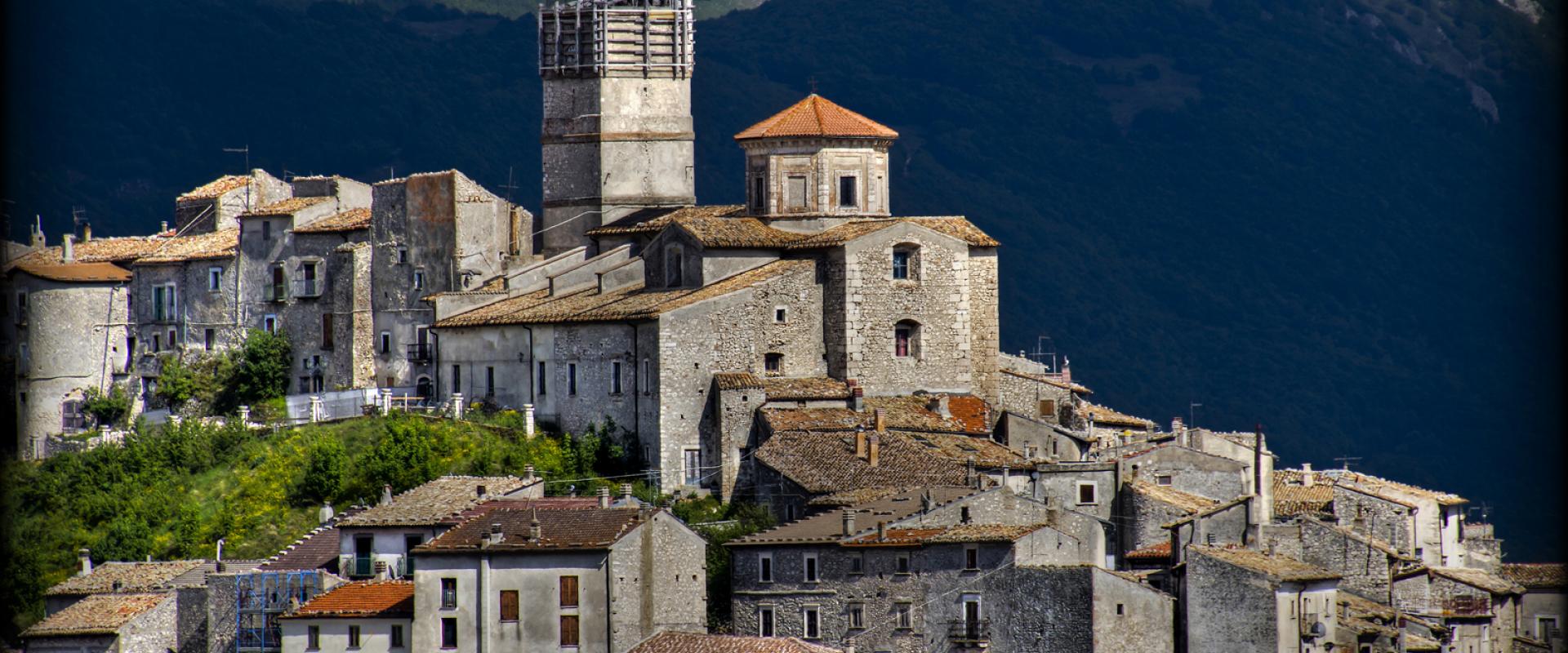 Shephered's Capital!
Hanging between the peaks of Gran Sasso and Tirino Valley, a miracle of stone takes its form right before our eyes: it is Castel del Monte, represented by a big bell tower. Here, the  time of memory is sweeter then elsewhere and it materializes itself immediately after entering the village in admirable pieces of popular architecture such as old portals, windows, "vignali"(outside scales) and arches under which there are passages.