Visita Gardone Riviera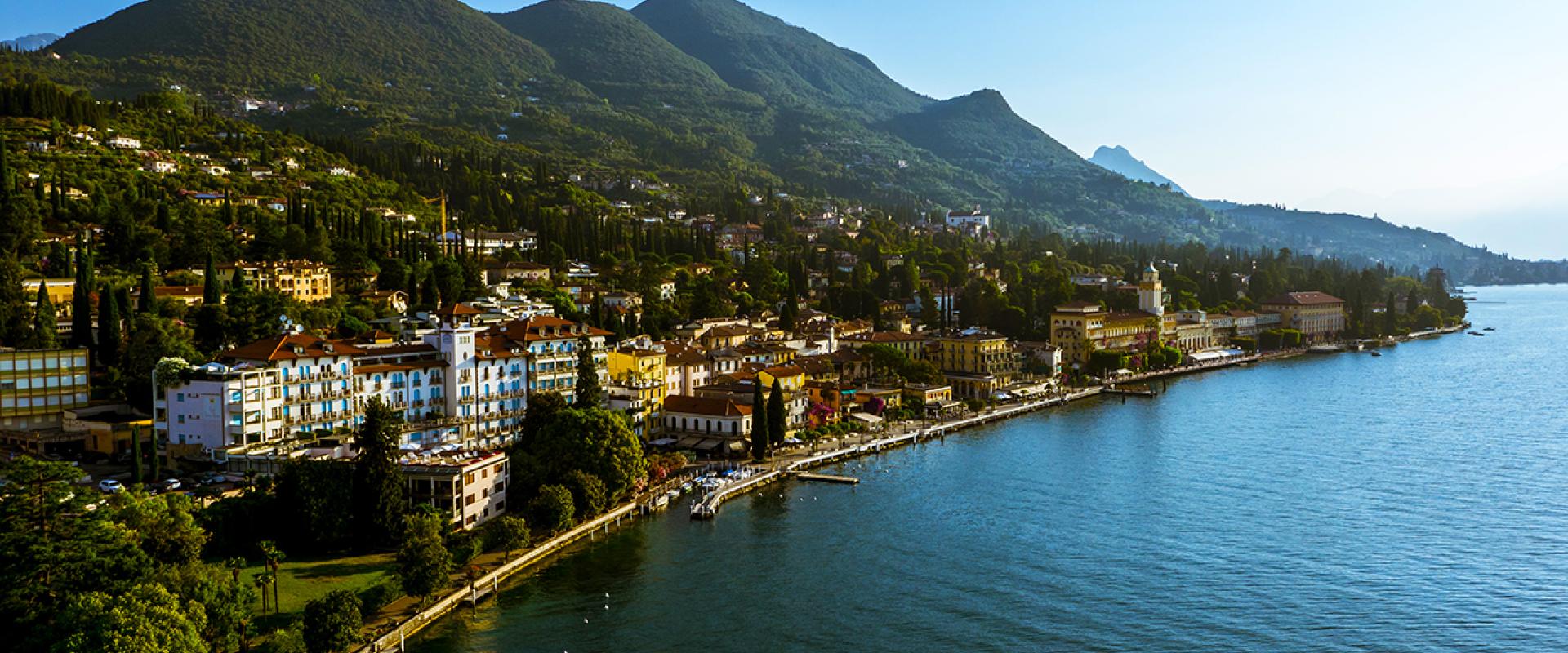 A real "botanical garden" on the banks of lake Garda!
Located on the western shore of lake Garda, at the beginning of the Riviera dei Limoni, the beautiful borgo of Gardone Riviera, one of the Most beautiful borghi of Italy, can truly be considered a genuine "botanical garden" where the typical vegetation of Lake Garda alternates with Central European, Mediterranean and sub-tropical plant species. Numerous parks and gardens line the lake banks and alternate with historical villas that have welcomed international guests seeking relaxation, elegance and a sense of well-being since the 19th century. Gardone Riviera is also famous for hosting the Vittoriale degli Italiani, a monumental little town which was the manor house of the poet Gabriele d'Annunzio.