Visita Oristano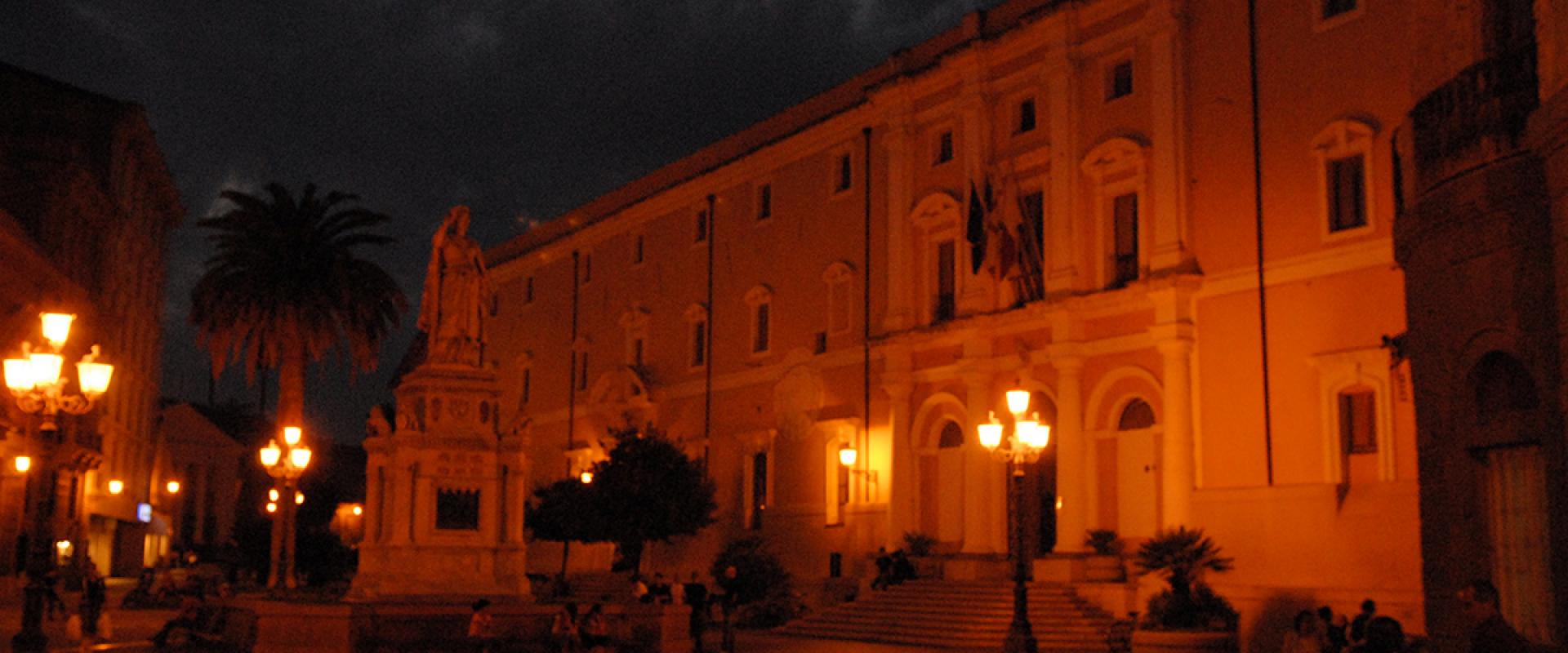 The city of flamingos!
Oristano lies on the central-western coast of Sardinia, on a plain in front of the Gulf of the same name. Its "centro storico", the old town centre, dates back to the 11th century, and is signposted by the hulking tower of San Cristoforo, also known as Porta Manna (the great gate). For part of the Middle Ages it was the seat of powerful local rulers, the most famous being Eleanor of Arborea, a sort of heroine, who fought to preserve Sardinia's independence and drew up the Carta de Logu, one of the first legal codes in Europe. The flat coast around Oristano has several wetlands of great environmental importance, rich in bird life. The largest is the laguna di Cabras, which in the summer becomes home to colonies of flamingos
While taking in the charming timeless atmosphere of the town, step into the Antiquarium in the ancient Palazzo Parpaglia and browse through its inter-esting archaeological finds from the nearby ruins of the Phoenician-Punic city of Tharros. In keeping with its history, Oristano has plenty of charming churches: from the imposing Cathedral of Santa Maria Assunta, in the historic heart of town, to a rare example of Gothic architecture in Sardinia, the small church of Santa Chiara, hidden among the city's alleys.