Visita Torre Alfina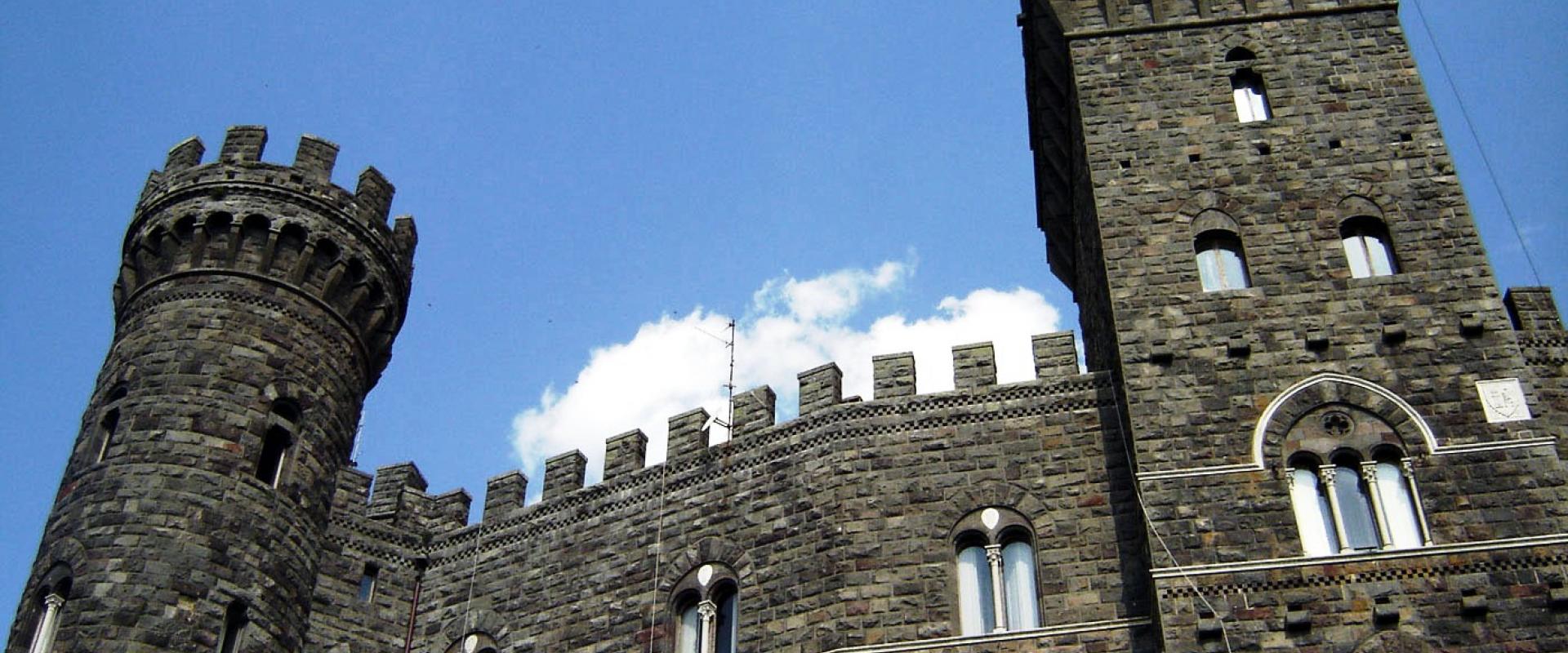 Among the castle and the wood!
The village of Torre Alfina overlooks the landscape thanks to the strategic position that gave rise to the most ancient tower, which today is incorporated in the castle.
With the expansion of the village, the original fortress was fortified with a second ring of walls made of bastions, walls of houses and many gateways. Two of these gates disappeared with the renovation works of Marquis Cahen, while Porta Vecchia is still visible. The palace was built near the tower and was the home to the successive Lords.