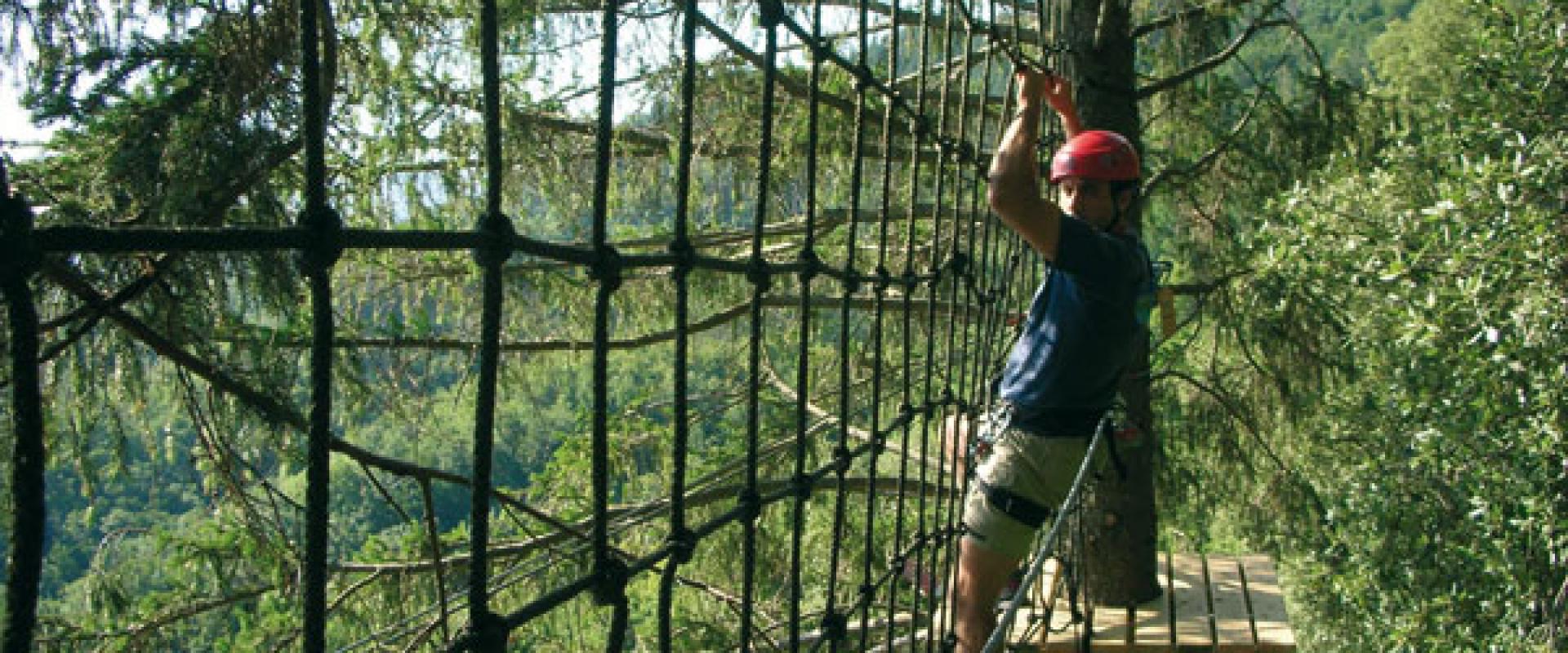 Adventure park in val di vara
Live an unforgettable experience!
Placed in a Site of Community Interest (SCI) in the Liguria region of considerable environmental importance for its biodiversity and built in full respect of the environment and the applicable European safety standards, this captivating park covers an area of 150 hectares of mountains, woods and meadows.
It offers, in addition to natural beauty, fantastic acrobatic paths on trees made of wooden platforms at different heights connected by bridges Tibetan, Nepalese, Liane cable cars ... For more sports experts there is a path of considerable technical and physical effort.
 
Talk to a travel expert and personalise your trip