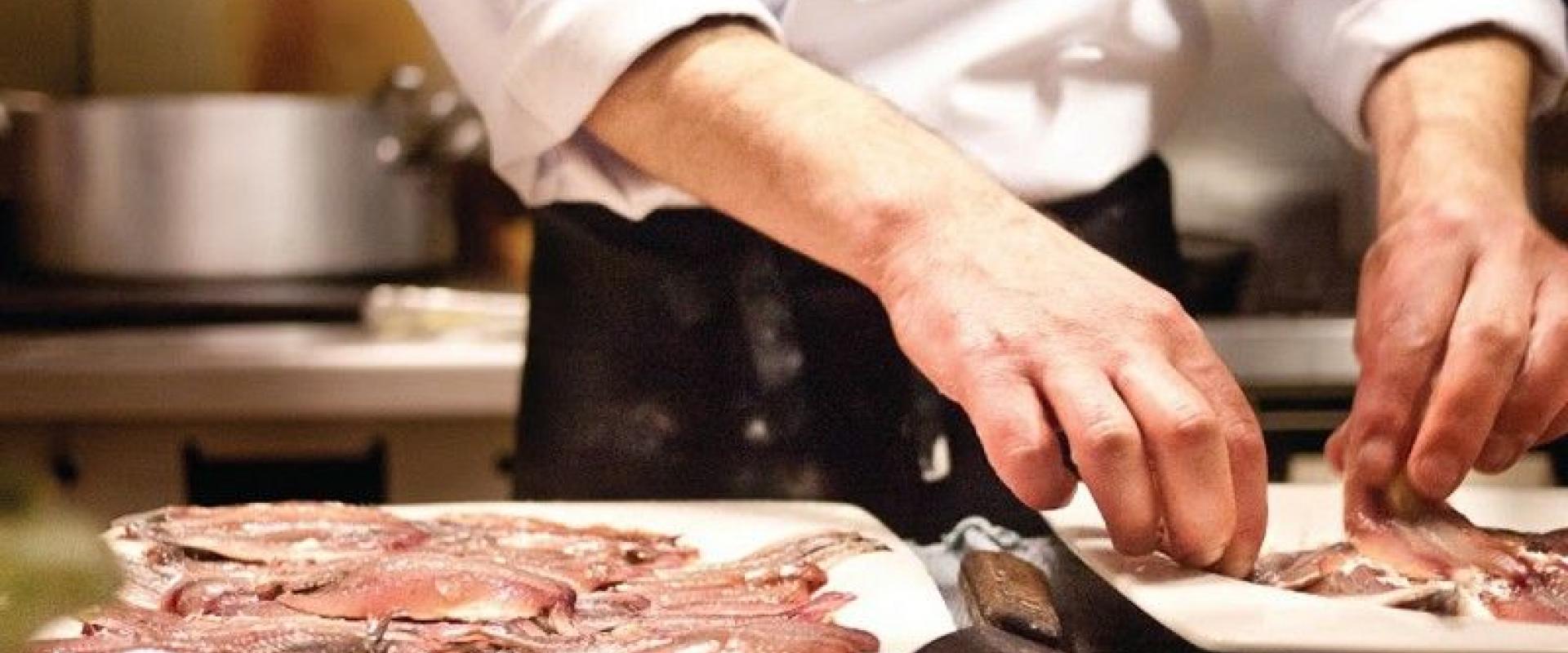 Cooking class and tasting lunch in Amalfi
The Mediterranean culinary tradition!
Enjoy the Mediterranean culinary tradition by attending an interesting cooking class led by a local enthusiastic chef!  You will learn how prepare "Ndunderi", a kind of dumpling made with ricotta and flour and usually served with meat sauce; "Scialatielli", a famous homemade pasta with flour, milk, oil, cheese, salt, pepper and basil; the typical "Sarchiapone di Atrani", zucchini stuffed with cheese and minced meat cooked in abundant sauce. At the end of your lesson you will taste these excellent dishes prepared by your own hands. Don't miss your chance to experience the authentic art of Amalfi coast cooking.
Services included:
-Cooking lesson lead by English speaking expert chef (3hrs)
-Tasting lunch (including mineral water and local wine) 
Services not included:
- Transportation (car rental and other transfers)
- Extra, tips and anything else is not listed under "Services included"
Talk to a travel expert and personalise your trip