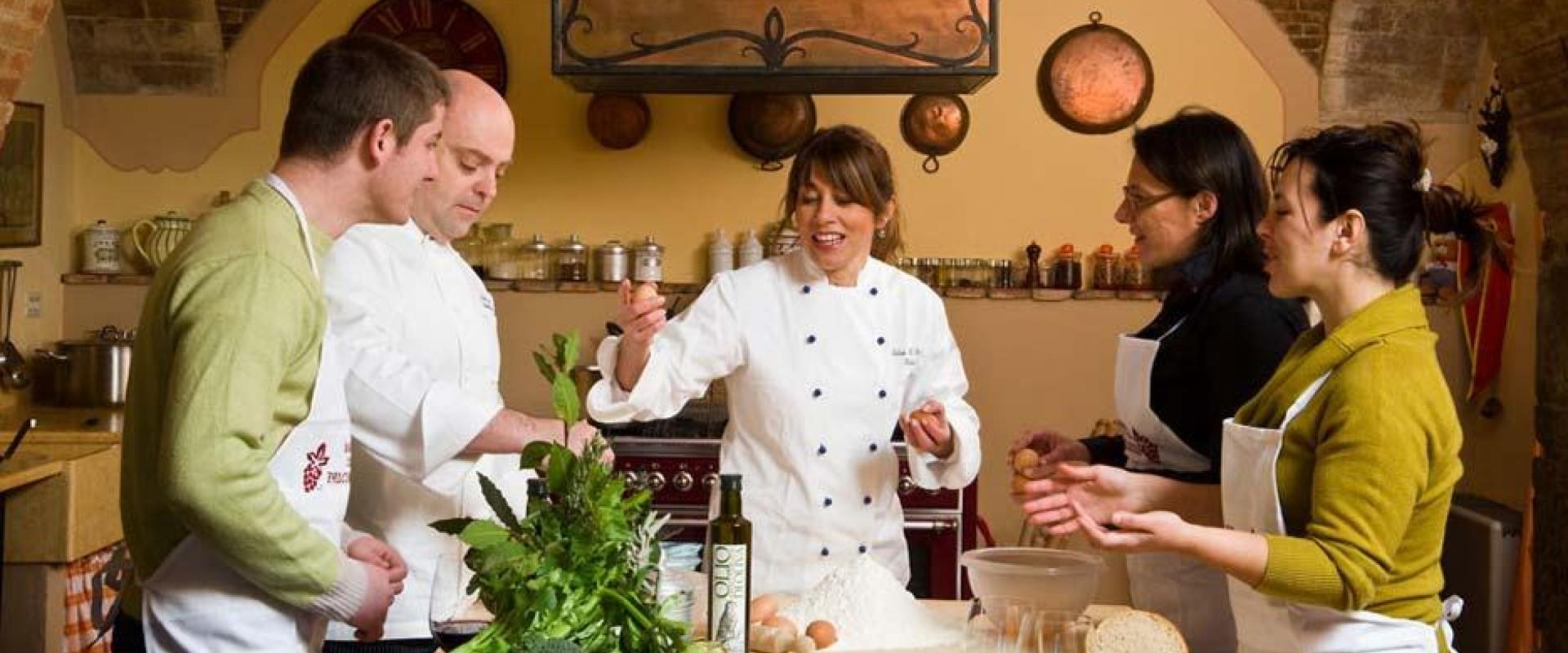 Cooking class in casentino area
Discover all the secrets in the kitchen of this wonderful land!
Immerse yourself in the Casentino Forests National Park, in the shadow of enchanted places as the Hermitage and the Monastery of Camaldoli top and the Castle of Poppi in the valley, in a charming old Tuscan farmhouse, brought a new light thanks to careful work restoration.
A cuisine of Tuscan tradition but with innovative measures. Casentino is a land of great flavors such as black truffle, which grows in the forests of the Casentino, Porcini mushrooms, cured meats and homemade pasta. The famous potato ravioli, but similar to ravioli filled with potatoes served with a tasty meat sauce Toscano. Between the bread, the queen is crushed to be filled with all the delicious meats that this valley has to offer.
Do not miss the opportunity to learn how to make the dunk to make the aperitif in Tuscan style home, or learn the art of truffle on homemade chisels.
Talk to a travel expert and personalise your trip