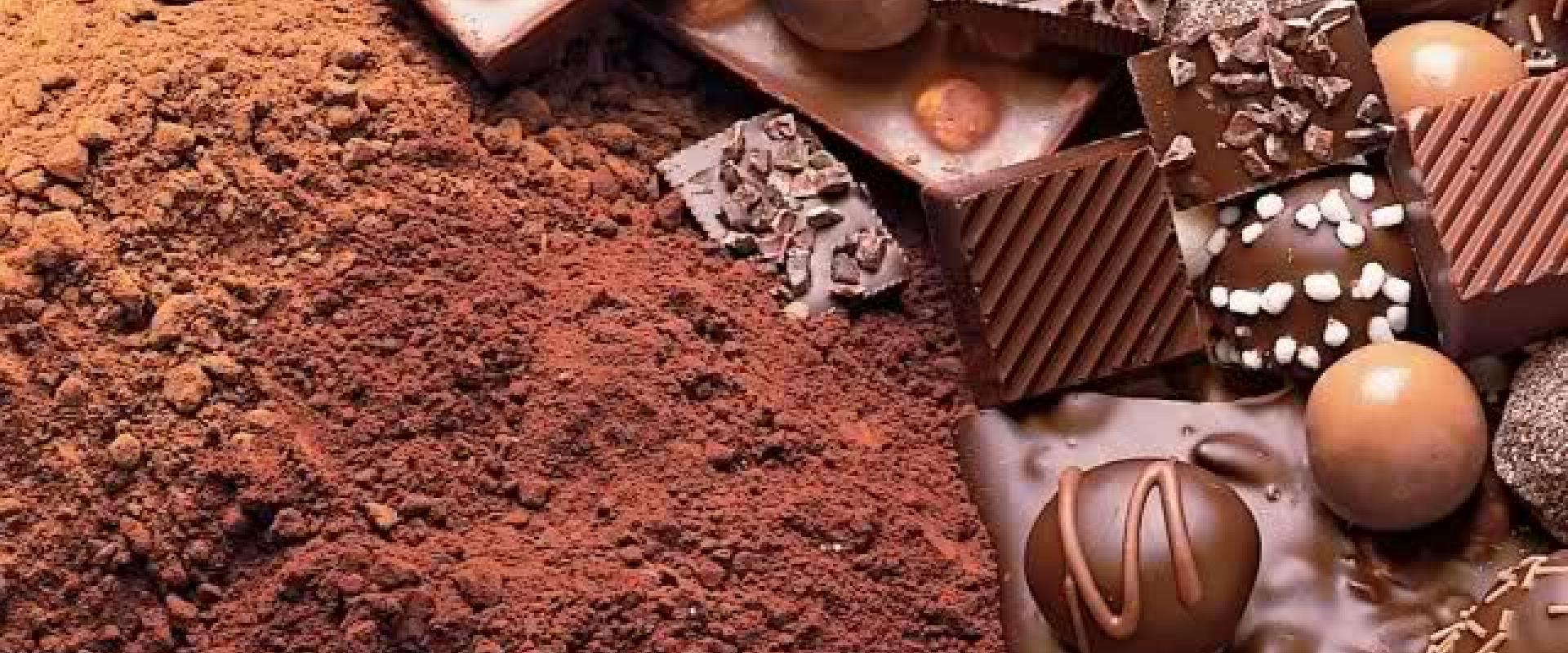 Cooking class at chocolate school
An unforgettable experience!
A unique place where all the greedy and fans can enjoy an unforgettable experience.
A real school, open to all, to discover the secrets of chocolate, learn the tech-niques and, driven by the passion and creativity of our Masters of the School of chocolate, realize your hands with small works of art of kindness. A wide variety of courses. All made with simple instrumentation that you can have at home to give the chance to redo what was learned in the classroom. Chocolate processing during the courses Provides always tempering manual, essential moment to make the chocolate shiny, crisp and ready for different achievements. At the end of each course, each student receives: A certificate of participation, the recipe, if any, the apron of the School of Chocolate and of course ... the delights made during the course.
Tour a Cooking class at chocolate school
Talk to a travel expert and personalise your trip