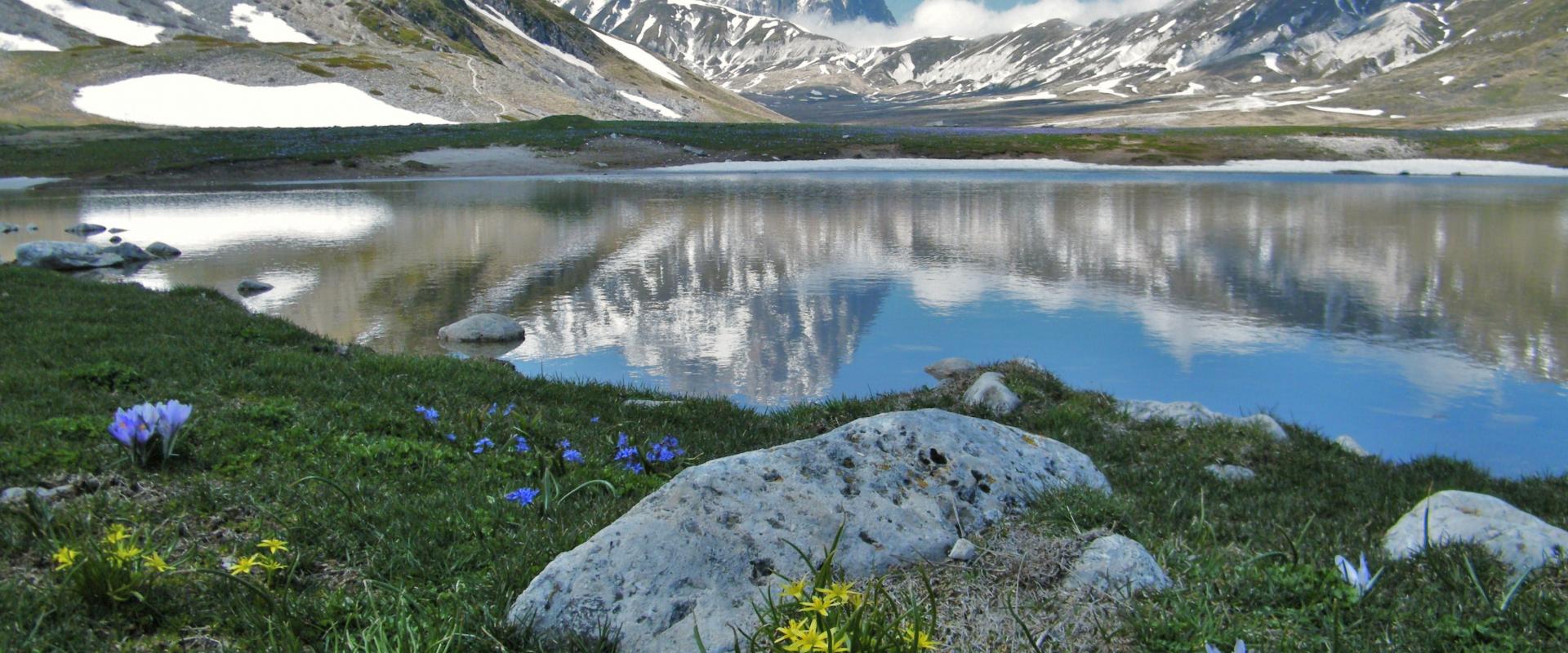 Excursion in the Gran Sasso National Park
One of the most important National park of Italy!
It retains suggestive historical and architectural treasures,  testimoniances of the culture of the past.
Rock carvings, Roman roads and bridges, churches and medieval castles, royal hunting lodges and paths and military buildings show a cultural heritage of ancient origin, but continually enriched with the passage of time. The agricultural landscape is combined with artistic and religious elements, with customs and traditions and with various activities still practiced today.
Don't miss the opportunity to do an unique experience in this magnificent park!
Talk to a travel expert and personalise your trip