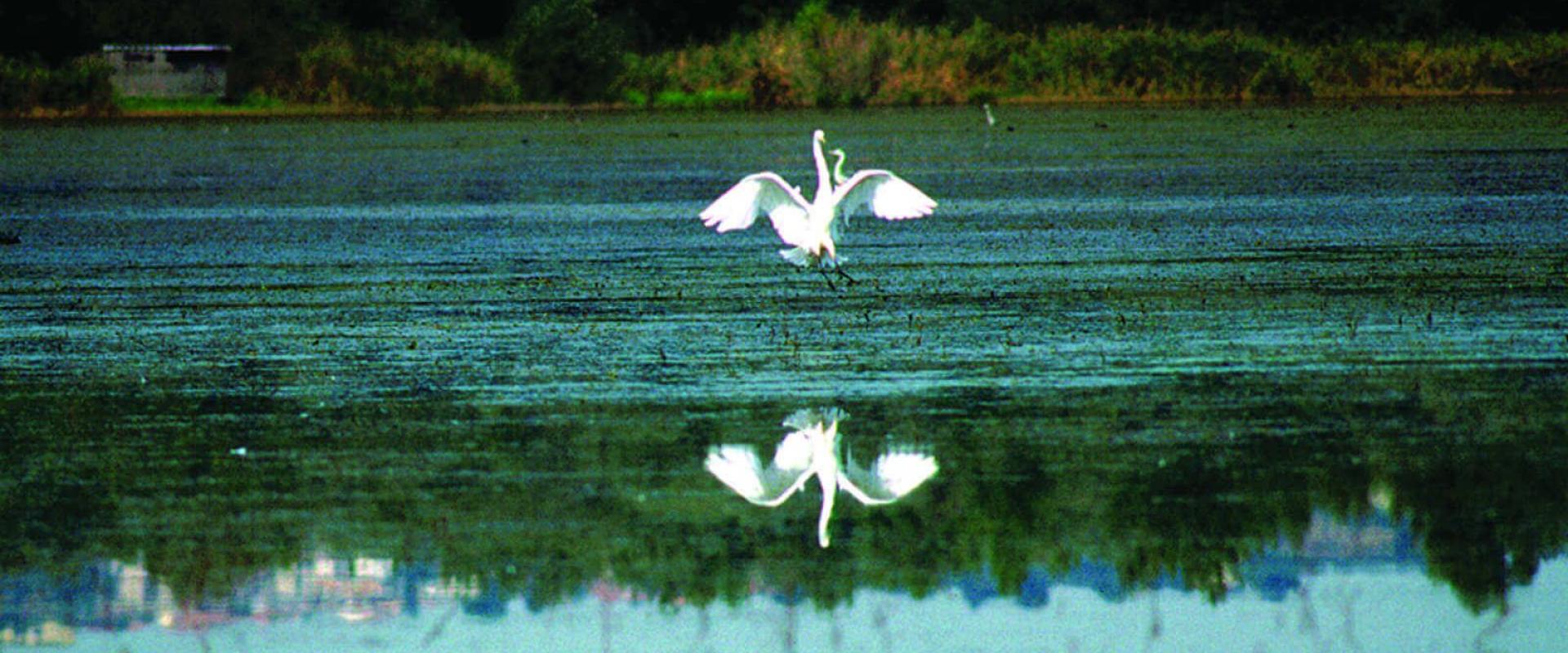 The Great Photographic Contest in the WWF Oasis of Alviano
The Oasi di Alviano, close to Terni, is one of most beautiful WWF parks in Italy, a wild and uncontaminated territory with very particular flora and fauna much appreciated by nature lovers. Elena, the local Ambassador of the Association Experience for You (X4U), would like to promote the Oasis and is inviting you to take part in the Great Photographic contest of Alviano Oasis, open even to beginners of any age, passionate about photography and nature.
If you love taking photos and immerse yourself in wild nature, do not be shy! Take your camera (or your smart phone) and even if you are not an expert, participate in the Great Photographic Contests of the Oasis of Alviano. You will live a marvelous experience in a magical place, with many surprises and numerous rewards!
Elena will introduce you to the astonishingly beautiful WWF Oasis of Alviano to participate in a photographic contest, created purposefully for you. She will take you to photographic safari where you can surprise magnificent examples of animals and migrating birds living in the Oasis. The management of the park will organise a biology expert to accompany you and introduce you to this incredible place, while Elena will have the pleasure to guide you into the basics of nature photography. You could participate in the contest alone or in a group. The classical final, in categories, will consider the points gathered during the execution of the assigned mission, apart from, obviously, the effective quality of the photos to be shot.
PROGRAMME
- The meeting place with Elena is under the canopy before the entrance of the Park, in front of Bar Oasi
- Introduction and presentation of the Photographic contest by Elena  
- A more detailed studies of the characteristics of the specific flora and fauna of the Park with the guidance of a biologist  
- A brief lesson by Elena introducing nature photographing in ambush  
- A photographic safari in ambush (session in the morning
- Buffet lunch
- A photographic safari (session in the afternoon)
- Downloading of the photos to allow the Commission to calculate the points gathered, per category, for the award assigning
- Aperitif with sweets, wine, beverage and  typical products
- Awarding the winners of the Contest
Talk to a travel expert and personalise your trip