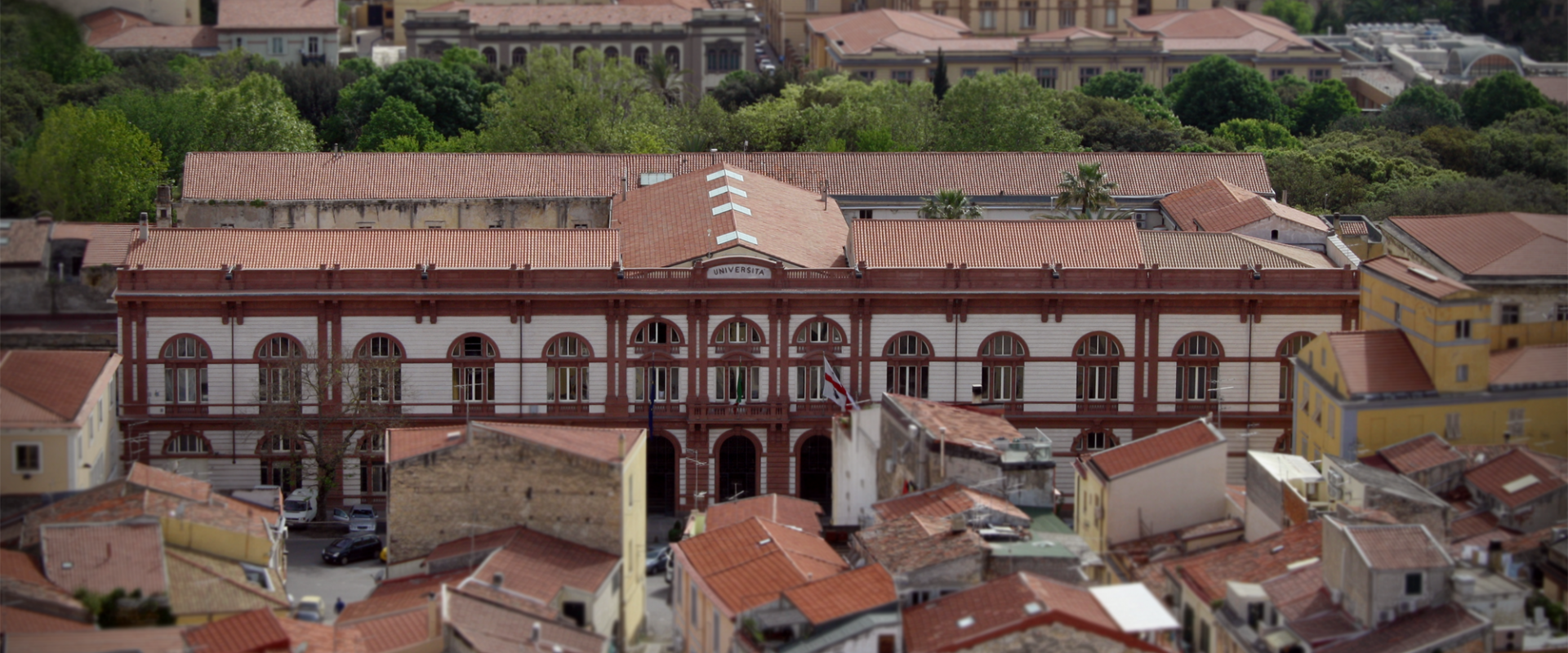 A little taste of Mesopotamia!
Sassari is the main city in northern Sardinia, proudly playing its double role of historic city and lively modern-day economic and cultural hub of the northern part of the island.
The area was already inhabited in prehistoric times, as witnessed by many re-mains, including the Nuraghic complex of Monte d'Accoddi. This structure is one of a kind in Sardinia: a majestic megalithic altar, reminiscent of the ancient Mes-opotamian temples. Its surrounds are dotted with the rock-cut tombs known as domus de janas, several menhirs or standing stones, and too many nuraghes to count.
The historic heart of the city is packed with beautiful monuments: the most im-posing is certainly the Cathedral of San Nicola di Bari, closely followed by the charming churches of Santa Maria di Betlem and Sant'Apollinare, the latter being the oldest in town. On the city's outskirts stretches a beautiful park, Parco di Monserrato, a well-tended historical green oasis with a rich and varied plant life.
Talk to a travel expert and personalise your trip