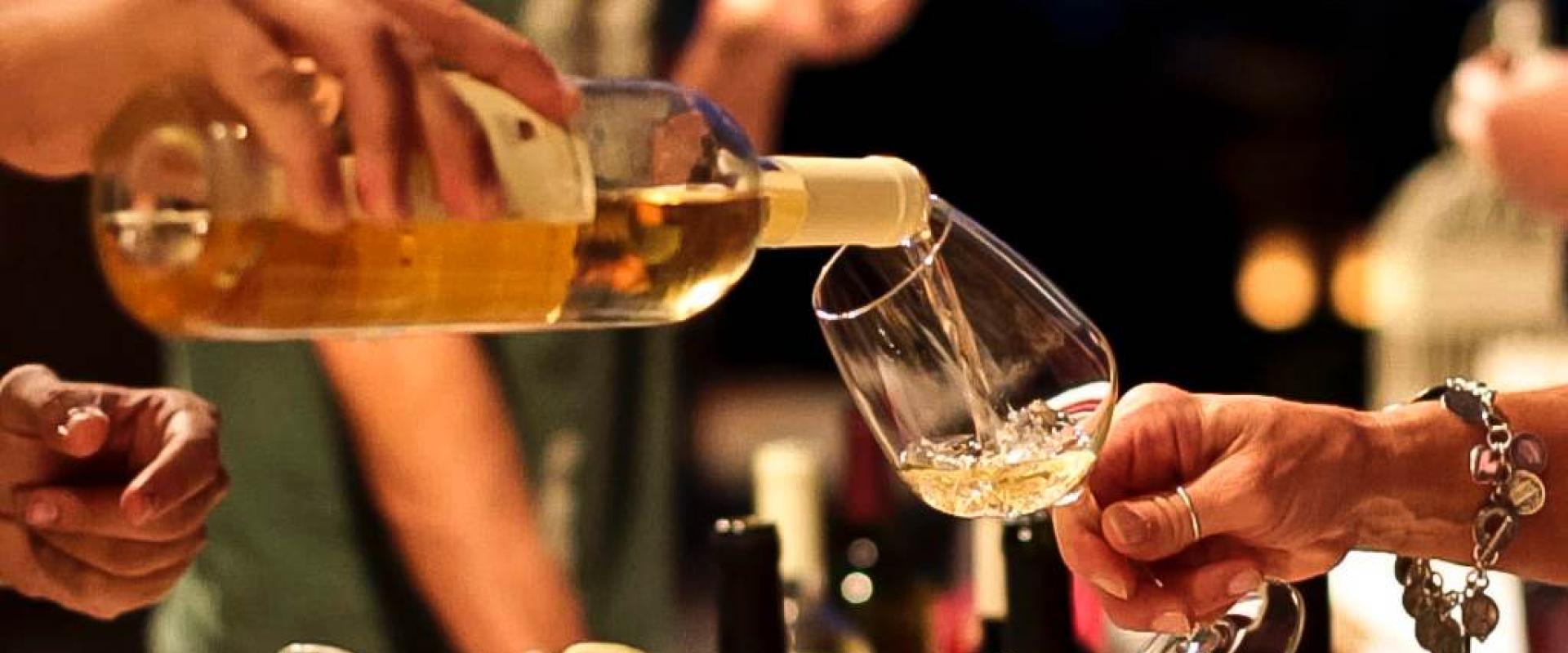 Guided visit in a famous winery and tasting of typical products in Sarche
Millenarian wine growing tradiction area!
The winery we'll visit was founded in 1960 and is located in the middle of the countryside near the romantic Lake Toblino, millenarian tradition of wine-growing area. The wine produced here is obtained by a long and thorough drying of the grapes selected and with an appropriate wine-making, followed by prolonged aging for 6-7 years in small oak barrels. The production includes high quality products, of which eight white wines. The guided tour in the company will start in the vineyards with a toast. Then you will be lead in the Cellar and Vinsantaia (the place where the wine is left to rest for years) where an expert will explain you the methods of working with an historical-geographic focus. After the tour you will have the pleasure of tasting good and fine wine with typical culinary specialties of the region. 
Talk to a travel expert and personalise your trip