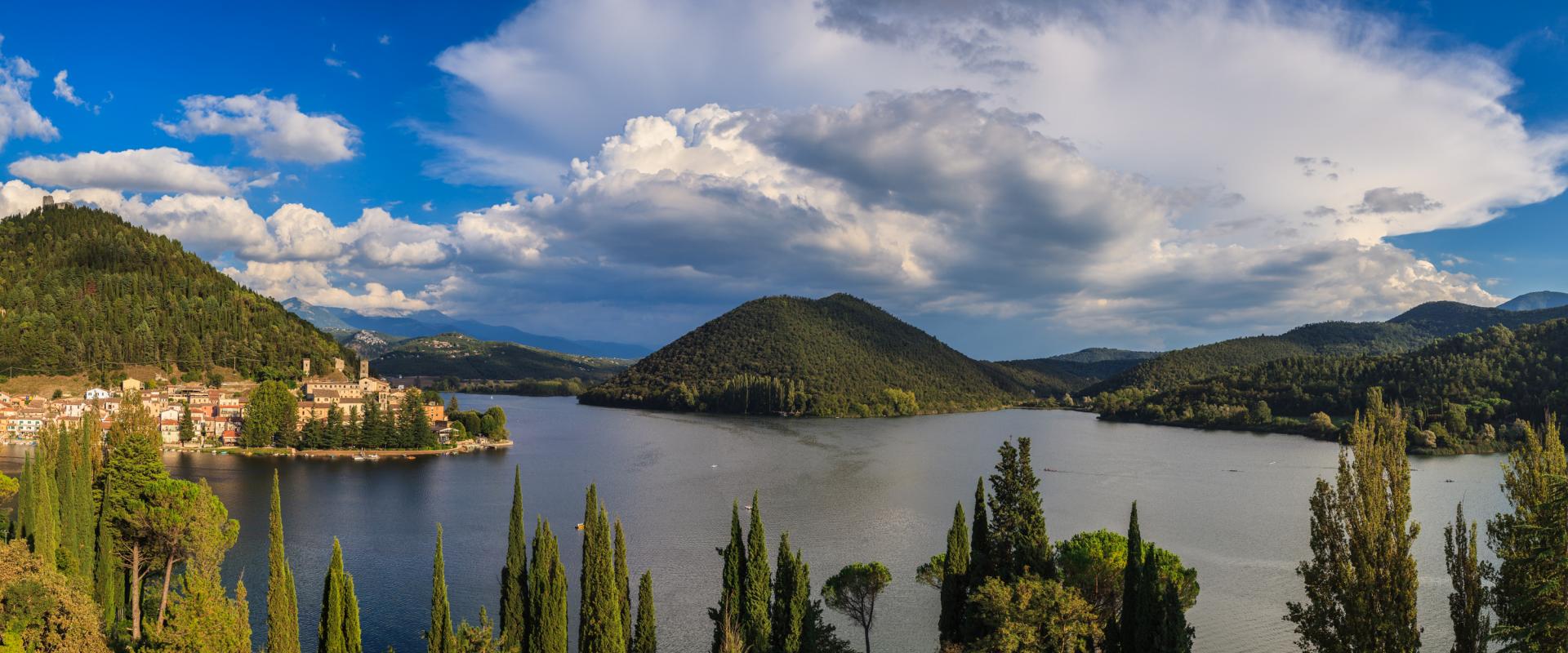 Hiking experience in Piediluco Lake
This in an Area of high natural and environmental interest for the presence of wetlands affected by botanical stations of particular value, is certainly dominated by Piediluco Lake and the river Velino.
The picturesque lake was painted by Corot in 1826 during his trip in Italy; it was a stop over of the artists during the "Grand Tour" . The ancient village of Piediluco rises on the top of the hill, and is an ancient town, an ancient fortified center, d with a historic urban structure consists united by a system of walls. At the foot of the castle was built the ancient village of fishermen dominated by the Gothic church of San Francesco (XIII-XIV sec.) and the Romanesque church of Santa Maria del Colle. Inside the village is remarkable Gothic church of St. Francis, became from 1999 a Franciscan sanctuary.
Talk to a travel expert and personalise your trip