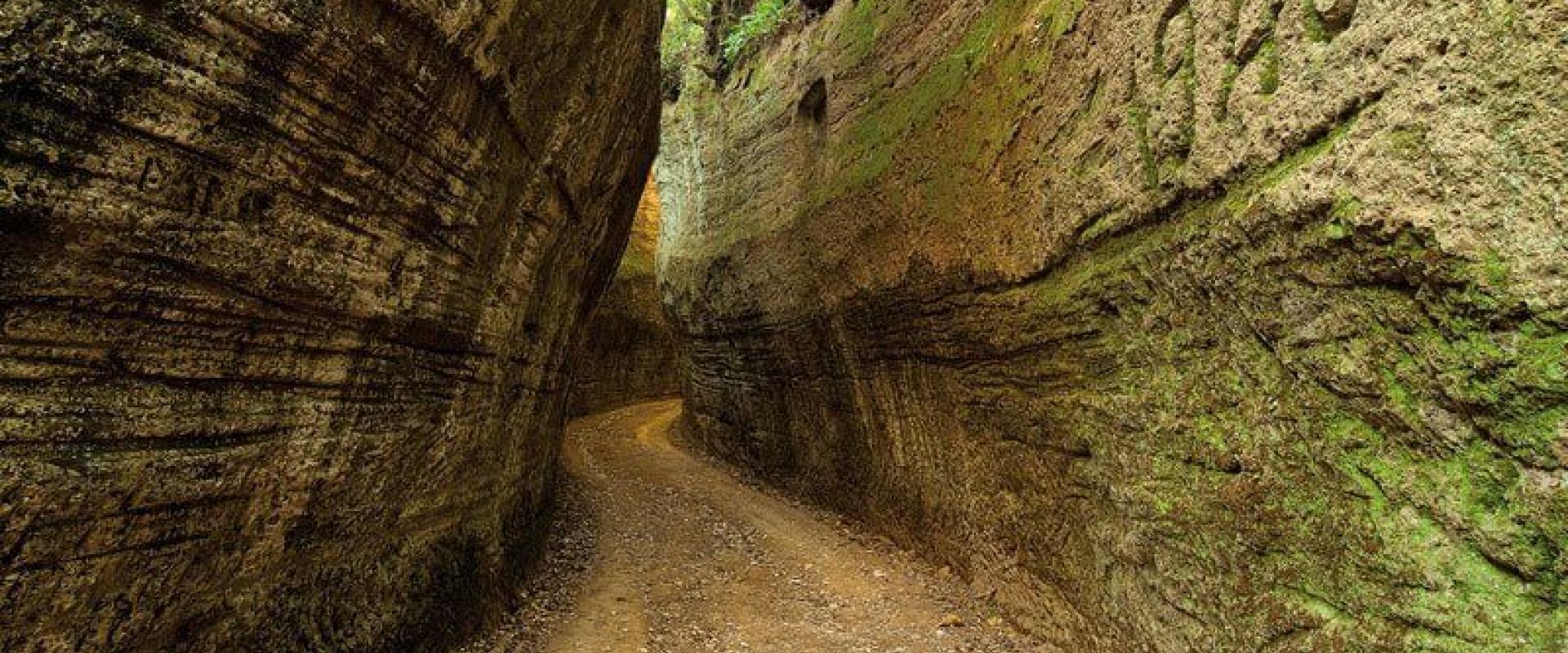 Hiking through the road of Tufa, from Pitigliano to Sovana
One of the most fascinating of Tuscany!
This route has as main purpose to retrace the ancient roads of communication that linked the charming villages of Sovana and Pitigliano. These ancient paths called "Vie Cave" have been completely dug into the rock by man and developed between two tow-ering tufa walls. The route we're going to walk is one of the most fascinating of the territory.
Characteristics of the path
Distance 8 Km (5 miles)
Duration 7 h
Difficulty level medium - low
Equipment
Trekking shoes
Backpack
Binoculars
K-Way
Water's bottle
Talk to a travel expert and personalise your trip