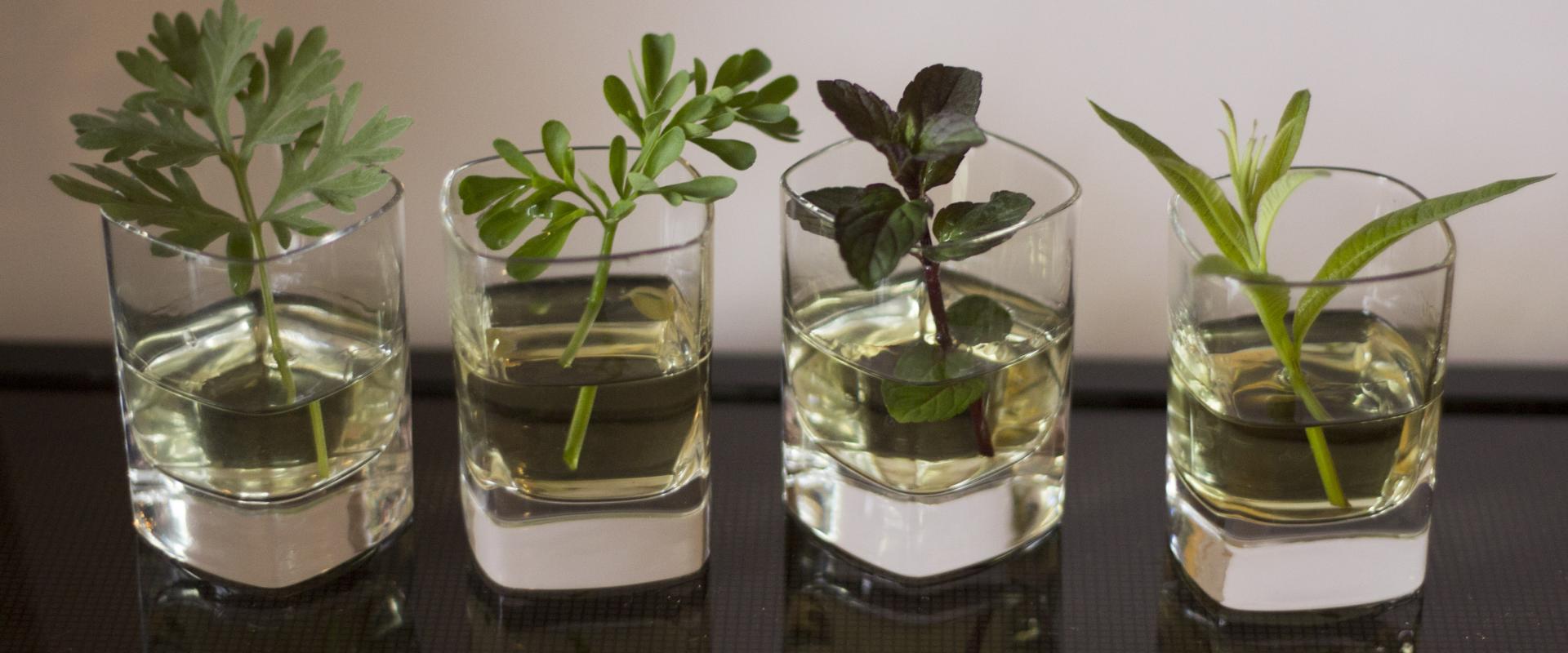 Interesting walking in a botanical garden and tasting liqueur extracted from the garden herb
An eco sustainable tourism!
This botanical garden comes into being with the purpose of promoting environmental education and eco sustainable tourism, as well as to contribute to broaden the acquaintance of our invaluable biodiversity. It extends along a stretch of the Cilento Coast, at the north end of the National Park of Cilento and Vallo di Diano boundaries. A garden respecting the nature of the place, a nature that is therefore not distorted but simply made exploitable. Hence the chosen plants are those representing the local Biological and Cultural Biodiversity of the area, so as to enhance green spaces in a sort of dialogue with the rural environment. Therefore its aim is to offer to the visitors the opportunity to look closely at the already existing trees and shrub species including oaks, white fig trees, wild blackthorns and many others, as well as at the typical Mediterranean plants and those of the Cilento area, unfortunately at risk today, such as the jujube and carob trees, the arbutus, and so forth. After your lunch with the Italian family you can take a walk in a nice and interesting botanical garden and taste a good typical liquor made with the botanical garden herbs.
Period: from May to October
Duration: 1 h
Talk to a travel expert and personalise your trip