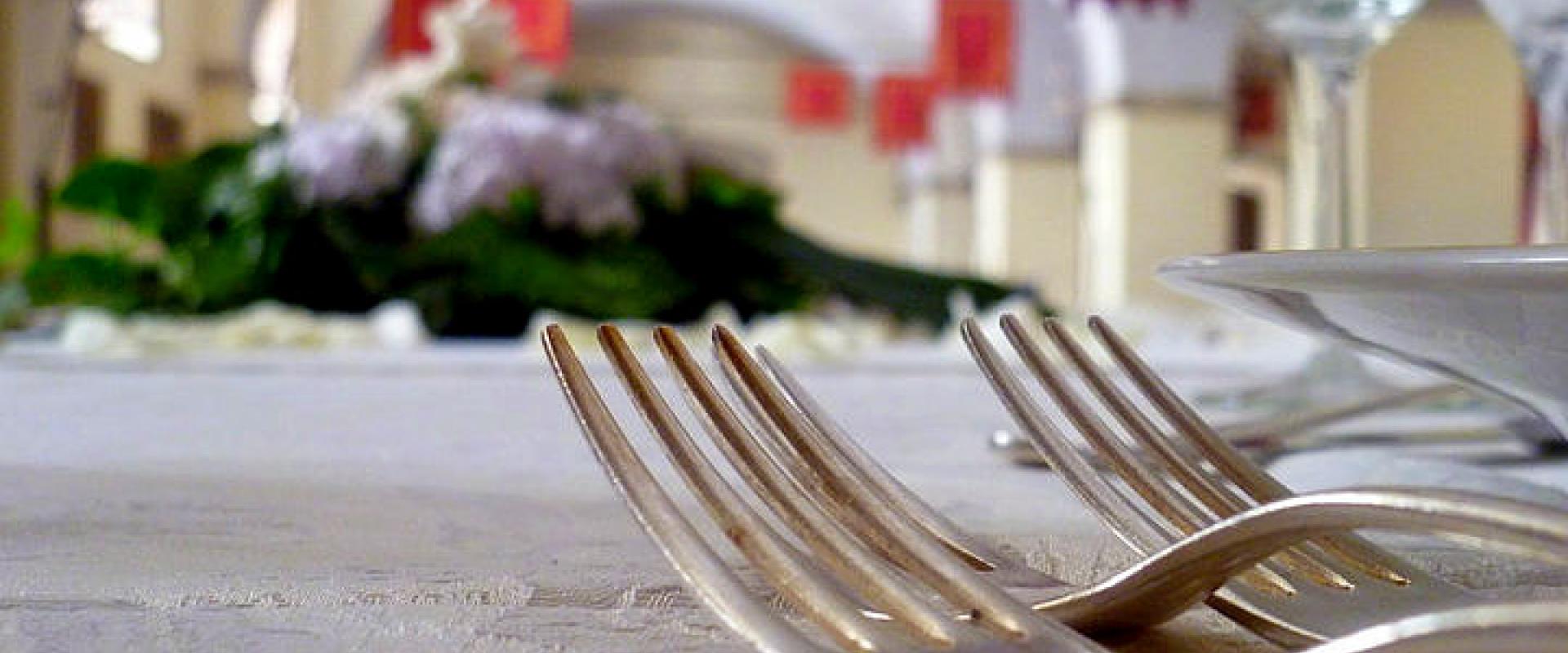 Lunch or dinner in an authentic Palace of '500 in Tuscany
The splendor of the Renaissance!
In an elegant building of the second half of the '500 you can relive the splendor of the Renaissance, taking part at a rich banquet of Tuscan delicacies. Crystal glasses, plates of "bucchero" (ancient Etruscan ceramics) or hand painted, silver cutlery are just some of the features of your meal. The menus are strictly linked to the territory and Tuscan tradition.
Talk to a travel expert and personalise your trip