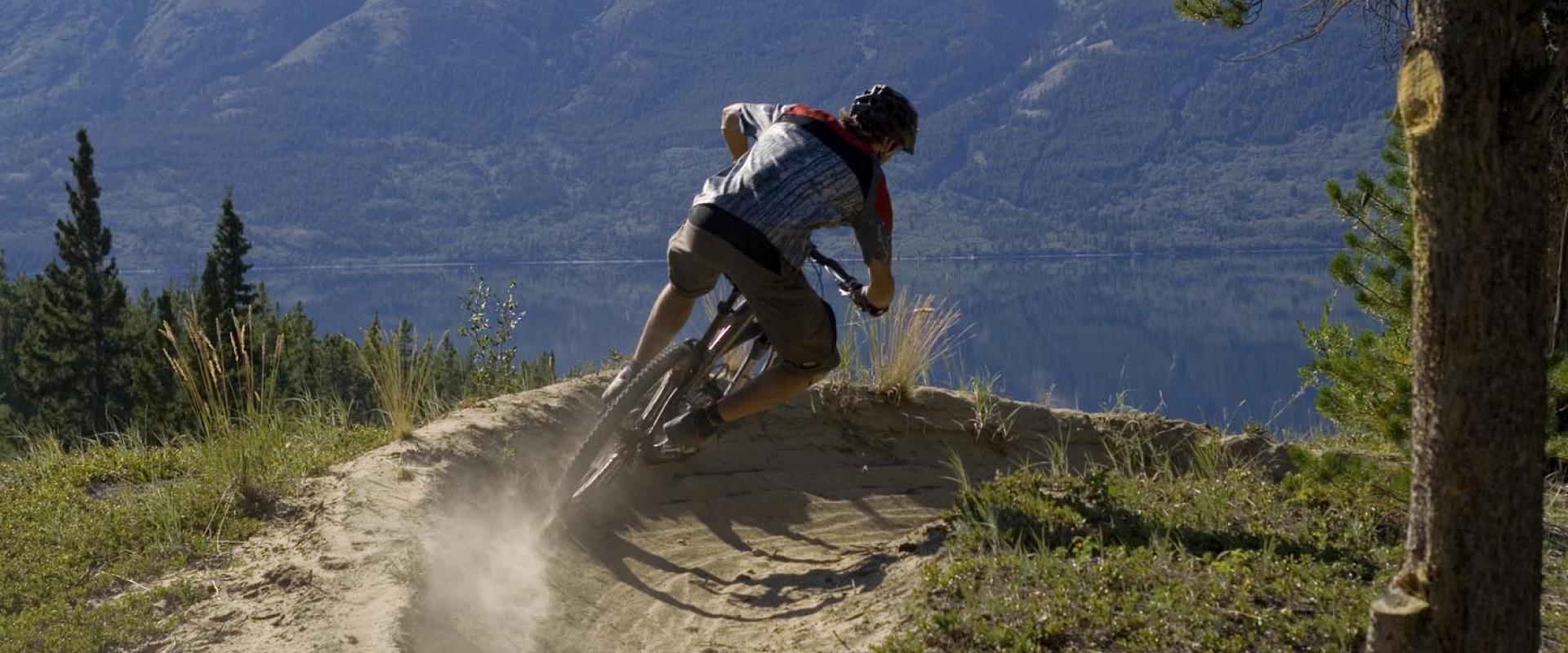 A magnificent landscape among the routes of wines!
This route starts and arrives in Alba, after about 43 km of varieted routes.
The first part is all flat and follows a dirt bike path along the river Tanaro to reach the town of Verduno . From here begins the most challenging ( but never too much) and fun streets , paths among vineyards and hillside views . Up and down narrows that turns around the town of La Morra, where a tourist stop in the country is required.
In this routes are touched some of the villages " enologically " the most famous of the town: Borgo Silio , Santa Maria, the Annunziata, Cerequio, where there is the famous Chapel of Barolo.
• Difficulty: average
• Length: 43 Km
• Difference in altitude: 700 mt. a.s.l.
Talk to a travel expert and personalise your trip