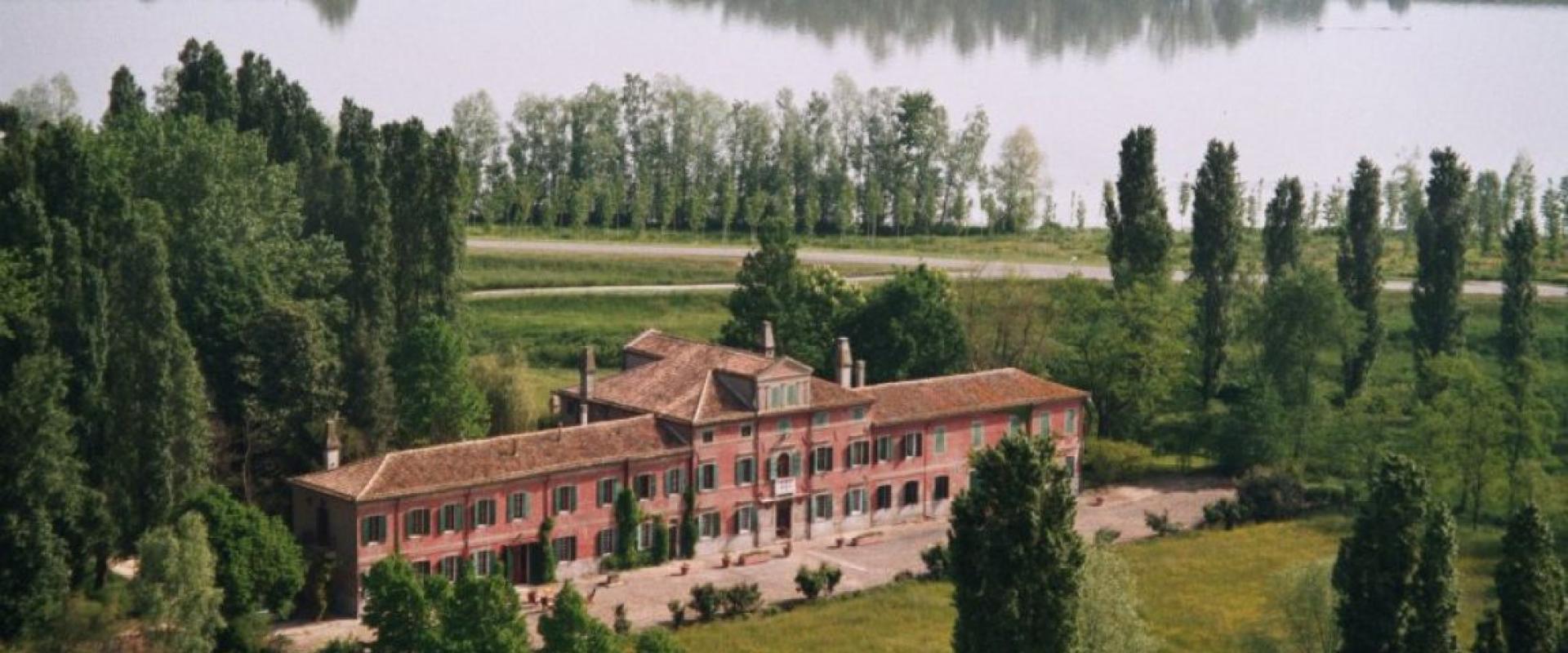 Rural experience in Venetian villa and birdwatching along the Po river
Lord Byron arrives at Ca' Zen!
I am writing to you in a hurry as I have just learned  that Lord Byron is coming as a guest for a couple of days to our splendid Venetian Villa of  Ca' Zen. I have authorised Luigi, our butler, to double the number of servants and not to spare expenses because I wish to make sure we provide hospitality adequate to our family status. Therefore, even if tomorrow is your day off, I am asking you to present yourself at the servant's' room and from now on to consider with full responsibility the delicate task of  making sure than every detail is taken care off to assure the perfect visit of such an illustrious guest.  
Please, come tomorrow at Ca' Zen with clean apron. If everything goes well, you will get a double payment for your efforts!
Signed Teresa Guiccioli
Ca' Zen Addì 6 June  1818
Luigi  will welcome you as the head butler of Ca' Zen. He will help you find out about the court activities of the nobility that lived in this splendid Venetian Villa. The Villa has been preserved as it was at the time of the famous "love flings" of Lord Byron with the young Guiccioli countess. You will relive the traditions of this house, putting the shoes of a servant of Ca' Zen. You will take part in a hunt (a photographic one) of the typical fauna of this wild territory which is situated at the Delta of the River Po and has still remained pristine. You will learn the secrets of grooming horses, and will make a traditional ceramic "ocarina" (a type of whistle in clay) to be given to Lord Byron as a welcoming present. At the end of the day, celebrate the success of the venture with a typical Venetian aperitif and, if your contribution is as impeccable as we expect, you will be rewarded with a Certificate of recognition by the very Countess.  .
PROGRAMME
- Meeting with Luigi on Piazzale (little square)  of  Ca' Zen
- Visit of the Villa with a contract signing and delivery
- "Photographic hunt" along the Delta of Po River and  birdwatching  
- Grooming of the horses of Ca' Zen with an expert's guidance
- Craftsman laboratory to make a typical "ocarina'  (local whistle)
- Celebration aperitif  with "Spritz Party"
Talk to a travel expert and personalise your trip