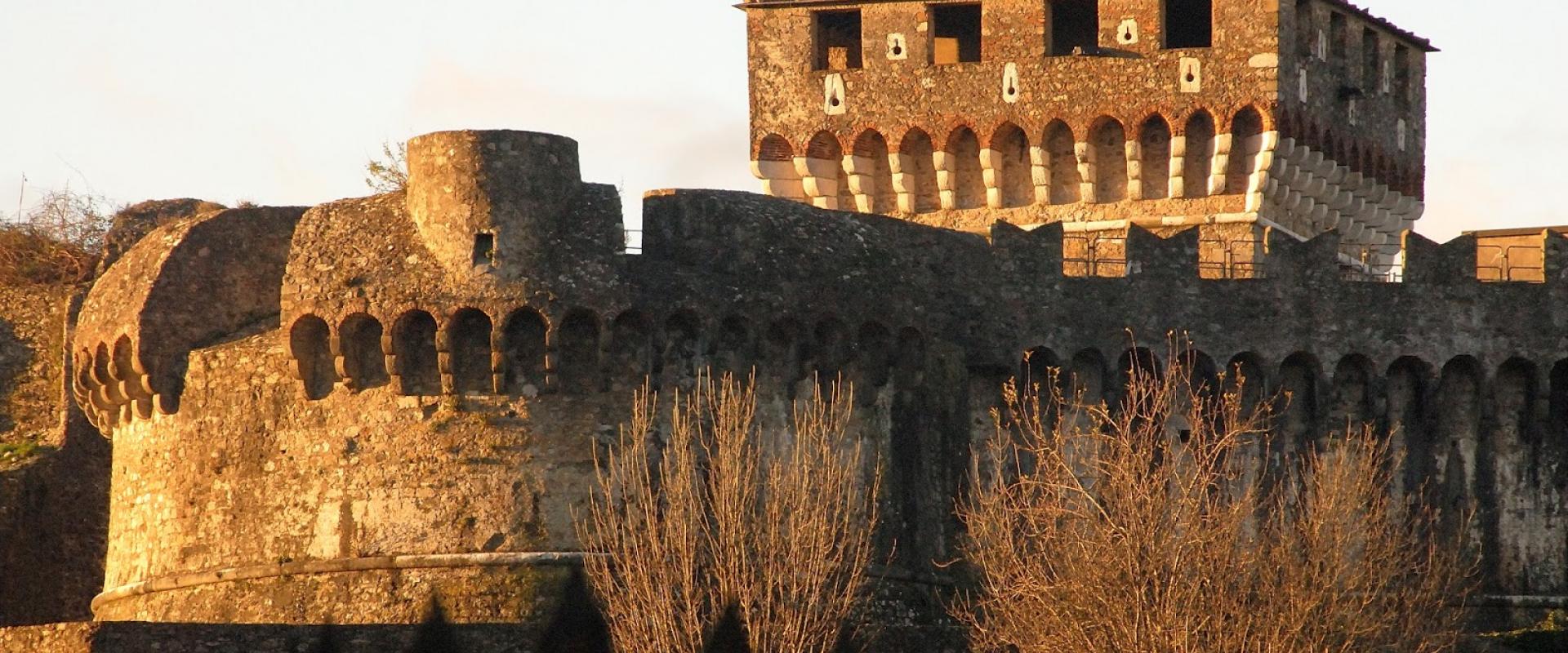 The sweet mystery of the Via Francigena
Discover the secrets of "Spungata"!
Renowned food and wine author Umberto Curti is urged by is publisher – he has to finish his new essay, dedicated to the food history and the traditions of the Via Francigena, the ancient pilgrims' route. Luckily, his best friend Luisa has come to his rescue with her research team, skilled and talented.
The meeting is set for tomorrow in Piazza Matteotti, Luisa is ready with maps and to-do lists – do not forget your camera and smartphone (your interview equipment).
Luisa, in the role of a university teacher, will involve you as a member of her research team, whose task is to collect information and documents fit to complete the drafting of the volume Umberto is - really - writing. Interview craftsmen and antique dealers in Sarzana, farmers in Fosdinovo and the keepers of the history of the Via Francigena, from its daily life to its fare.
Learn how to prepare "Spungata", the famous pilgrims' pie, and enjoy your celebration meal with Umberto and Luisa.
PROGRAMME
- Meet Luisa at the caffè "Costituzionale" in Sarzana
- Start your exploration of historical of Sarzana – interview craftsmen and antique dealers, the dwellers of this ancient centre of the Via Francigena
- Transfer to the agriturismo in Fosdinovo
- Meet the owner of the agriturismo and learn about local farming and the history of the via Francigena
- Put yourself to the test during a hands-on pâtisserie lesson and discover the gourmet secrets of "spungata", the fare of pilgrims along the Via Francigena
- Get to know author Umberto Curti
- Review information and documents shared on social walls
- Enjoy guided tastings – not to forget about the celebration meal…
- Receive your personal certificate of excellence, signed by the renowned essayist
Talk to a travel expert and personalise your trip