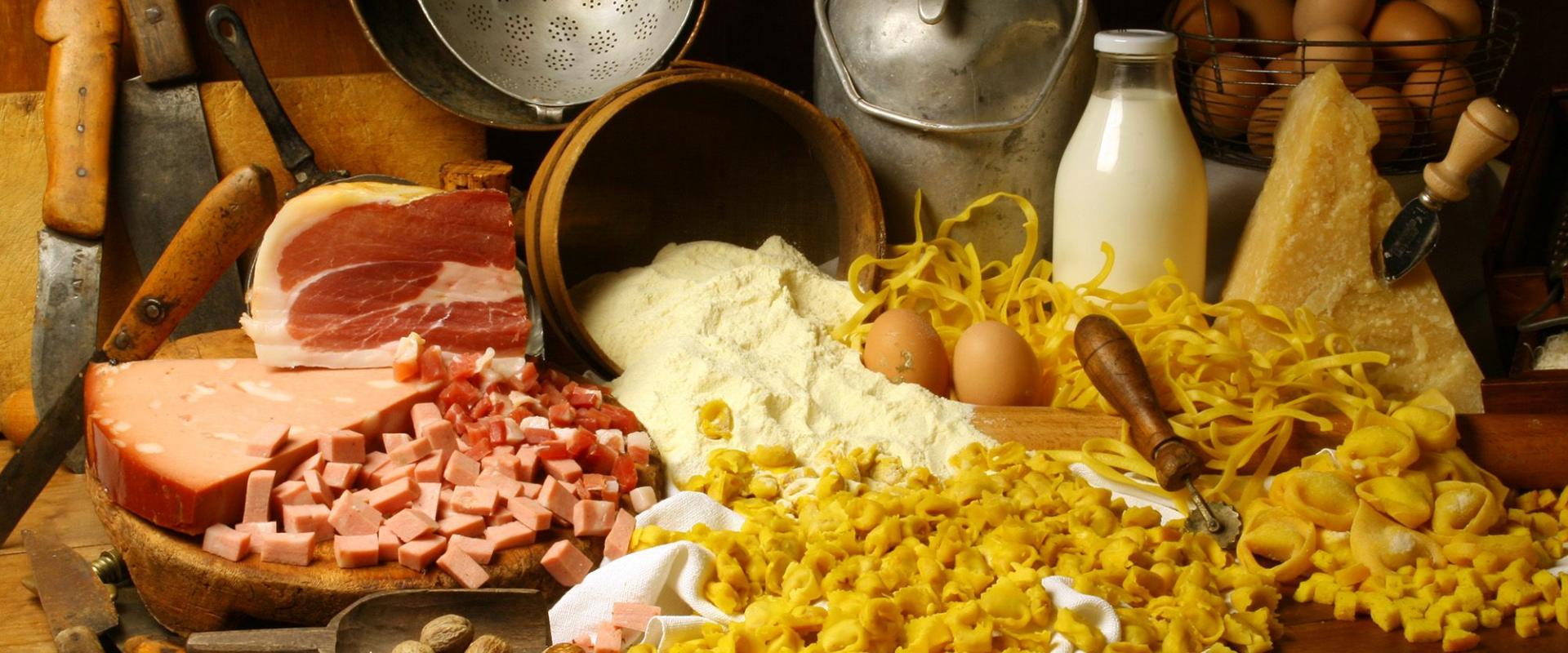 Tasting Lunch in San Marino
An important point of reference in the dining scene!
Our restaurant in San Marino iafter almost 35 years of activity -  is an important point of reference in the dining scene in San Marino. The authenticity of the products is the strength of the local, as well as the attention to detail and customer needs.
Located in the historic center, a few minutes walk from the main attractions of the Republic, the restaurant is an extremely stylish and moder, with two rooms open to the public and one reserved for private meetings, and offers a charming view of the surrounding hills bright thanks to large windows. Numerous awards and accolades achieved by caterers during the decades of activity, as there are many tours and dinners, official or otherwise, on the part of the Regency and Administration of the Republic of San Marino.
Talk to a travel expert and personalise your trip