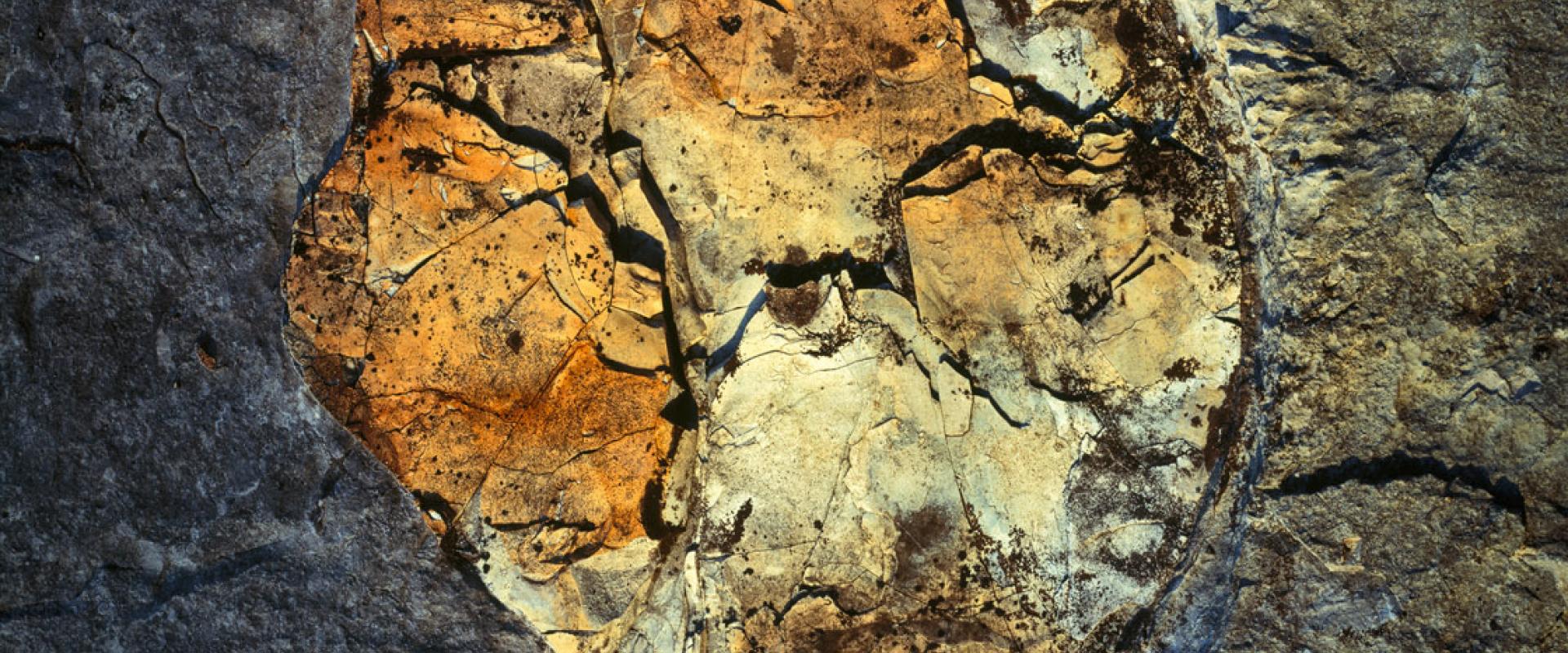 Trekking experience along the path of "Marocche"
On the trail of huge dinosaurs!
This beautiful trail crosses the biotope of "Marocche", an imposing mass of rocky material created by the phenomenon of glaciation. This territory consists of many stones and debris up to 250 meters high and built up due to landslides and collapses of post-glacial origin. The erosion of the weather has helped to sculpt and shape this environment over thousands of years later. Crossing the Marocche you reach a point where recently footprints of two dinosaurs, a herbi-vore and a carnivore over 6 meters long, have been found.
Length: 6.0 km
Difference in height: 300 m
Time: 3h00
Max Altitude: 297asl
Talk to a travel expert and personalise your trip