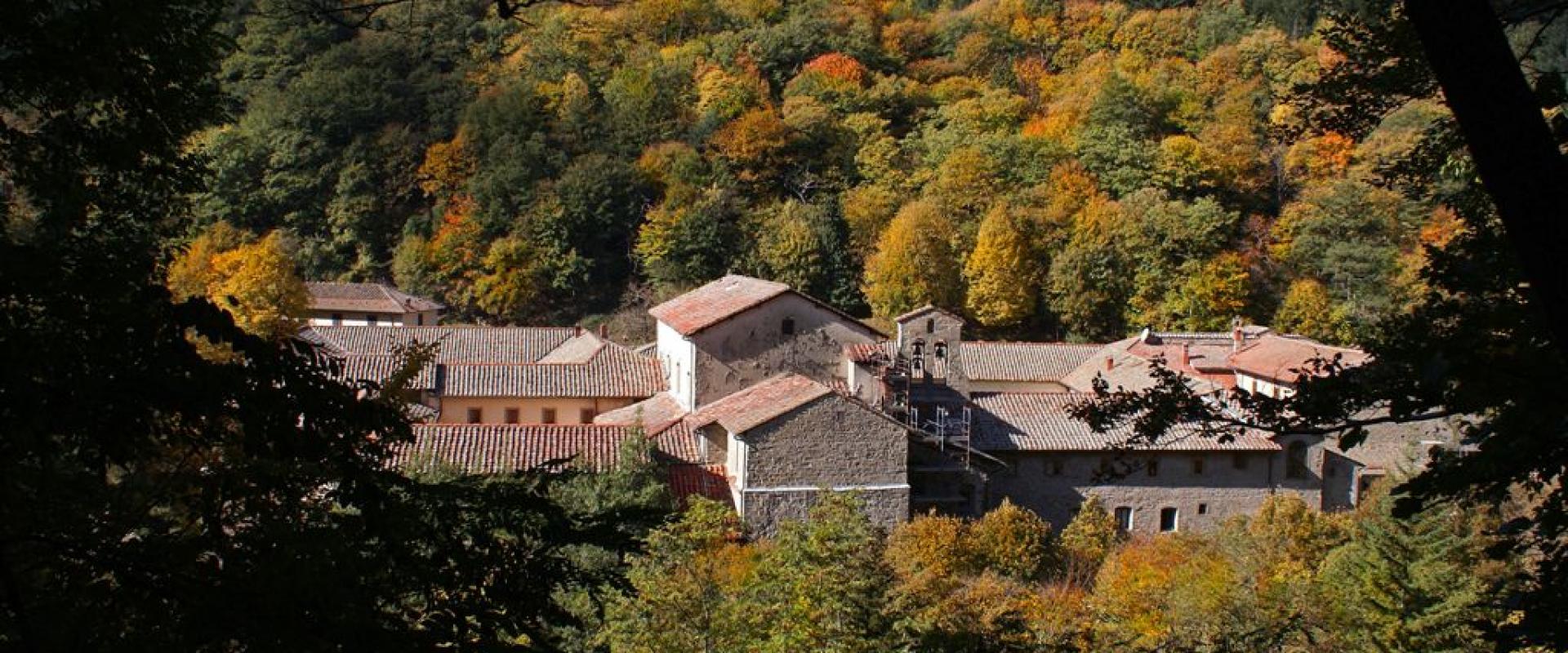 The famous hermitage and monastery
Camaldoli was founded one thousand years ago by Saint Romuald, and is a Community of Benedictine monks. There are two houses, the Hermitage and the Monastery, immersed into the depths of the forest. They represent the two fundamental dimensions of monastic experience, solitude and communion.
In the monastery is located the guesthouse, the great chapter house, the old pharmacy or pharmaceutics laboratory, where the monks worked spices and medicinal plants to cure the sick of the old "hospitable". The current pharmacy, with the precious walnut furniture, dates back to 1543. In the Baroque church are works by Vasari.
In the Renaissance became an important cultural center and after 1520 was activated internally also a print shop.
Talk to a travel expert and personalise your trip