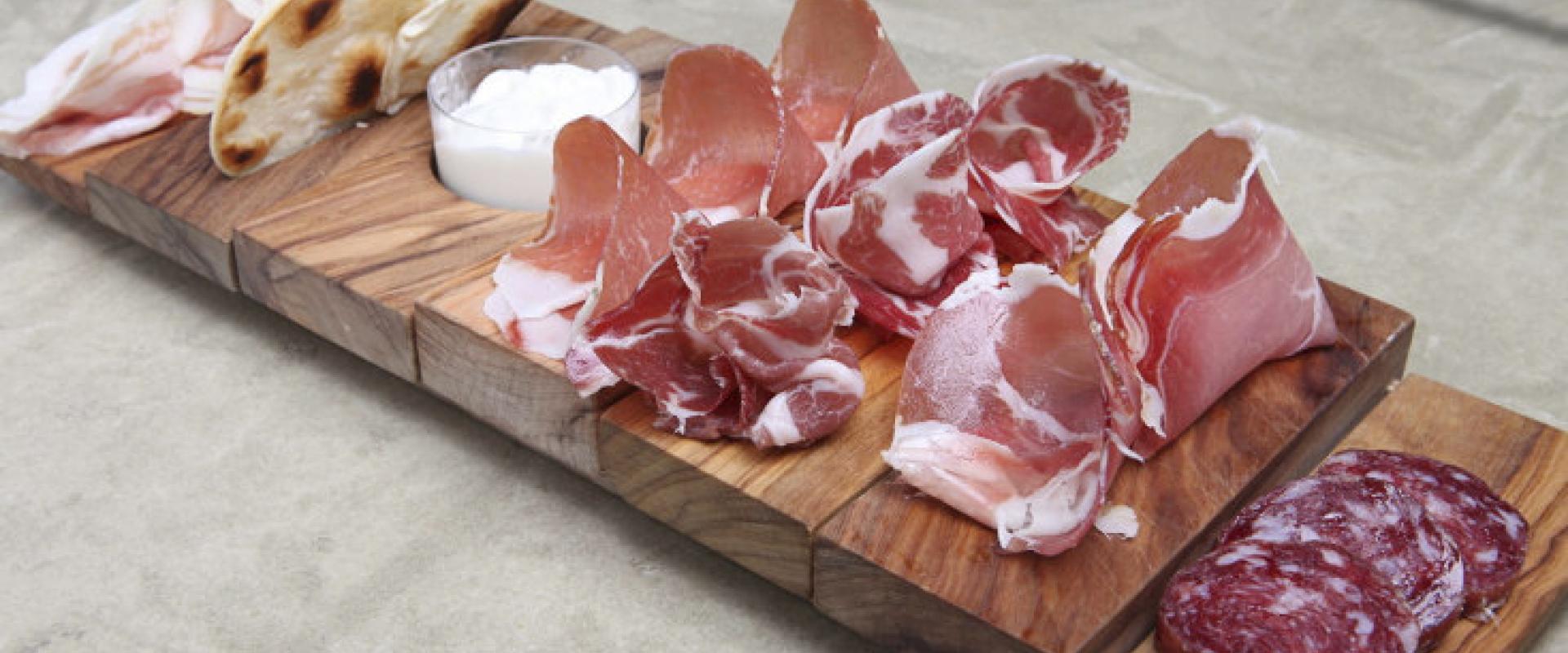 Visit a farm and tasting of typical cured meats of excellence "Mora Romagnola"
A little taste of Romagna!
The Mora Romagnola is an old Italian native pig that has its origin in Romagna.
For over fifty years the company we will visit have carried out this activity where cattle and pigs are bred for the production of fresh meat and sausages as they did once, with a passion for the countryside and animals, handed down from father to son, as well as for the genuine products. In the farm, located on the first hills of Romagna, are cultivated grain and fodder to feed animals that are bred in the wild: pink pigs, cattle breed Romagna, Mora Romagnola pigs and chickens Romagnoli, all native breeds that have threatened to become extinct with the advent of factory farming. Our visit will start from cultivated land, then move on to the stables where we will be shown the animal breeding process and then continue with the slaughter, which for health reasons will be visible through a screen. The experience will culminate in a greedy tasting of these local and absolutely genuine delicacies.
San Giovanni in Marignano area
Duration: 2 h
Talk to a travel expert and personalise your trip