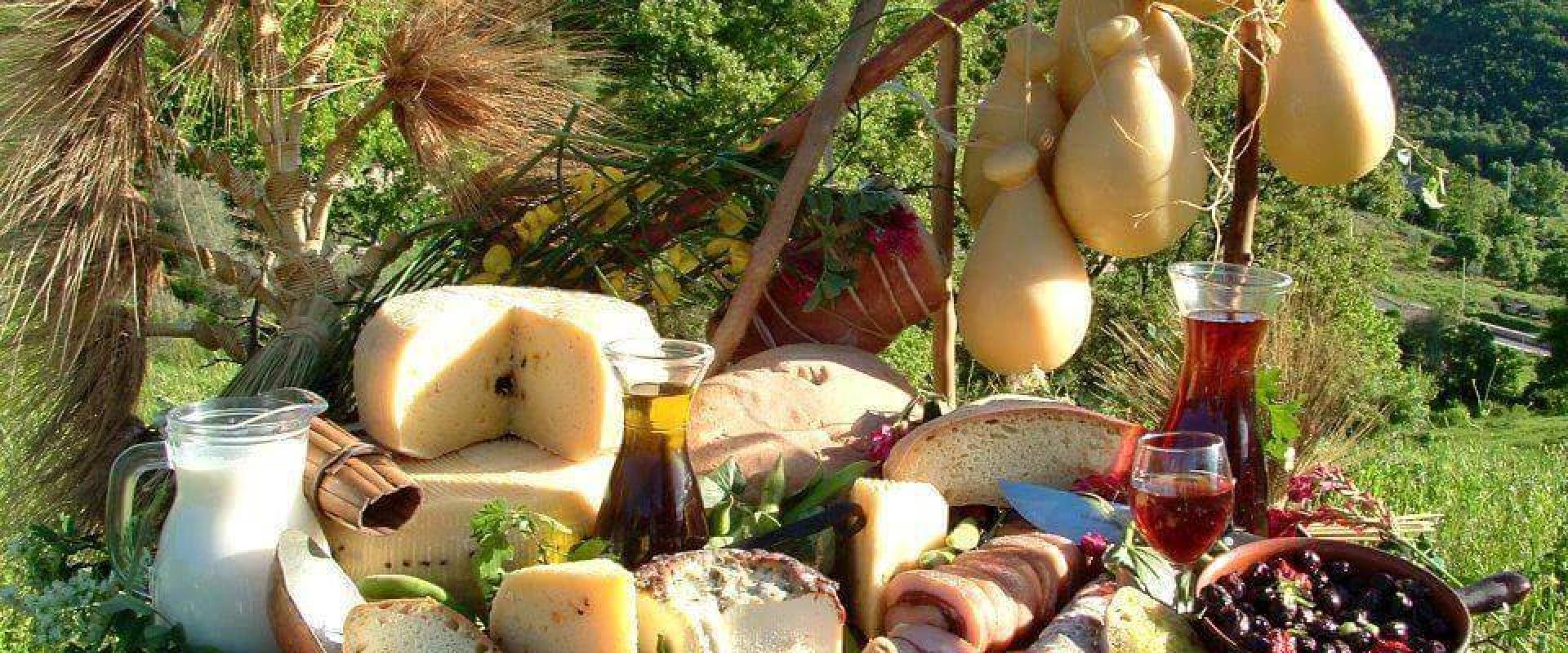 Visit a farm diary and light lunch with tasting of local cheese excellences
Taste the excellences of Sicily!
With its 60 years of activity,  the farm we'll visit embodies a wealth of experience that has managed to pass with passion from fathers to sons.
The farm is located in Cammarata, a small mountain town in the heart of Sicily, known for its historic center of Arab origin and the renowned food and wine.
The dairy processes the milk from their own herd of Italian Brown cows, producing handmade string cheese such as caciotta, caciocavallo, caciotta smoked and mozzarella and soft cheeses such as Tomello and the Fior di Pepe and also tasty dairy products like cottage cheese, yogurt and cream cheese. All it made with care and attention to quality that consumers deserve. Within this magnificent setting, at the end of the visit in the company, you will expect a tasty lunch with delicious cheese produced on the farm and other typical excellent  food of the territory.
Talk to a travel expert and personalise your trip