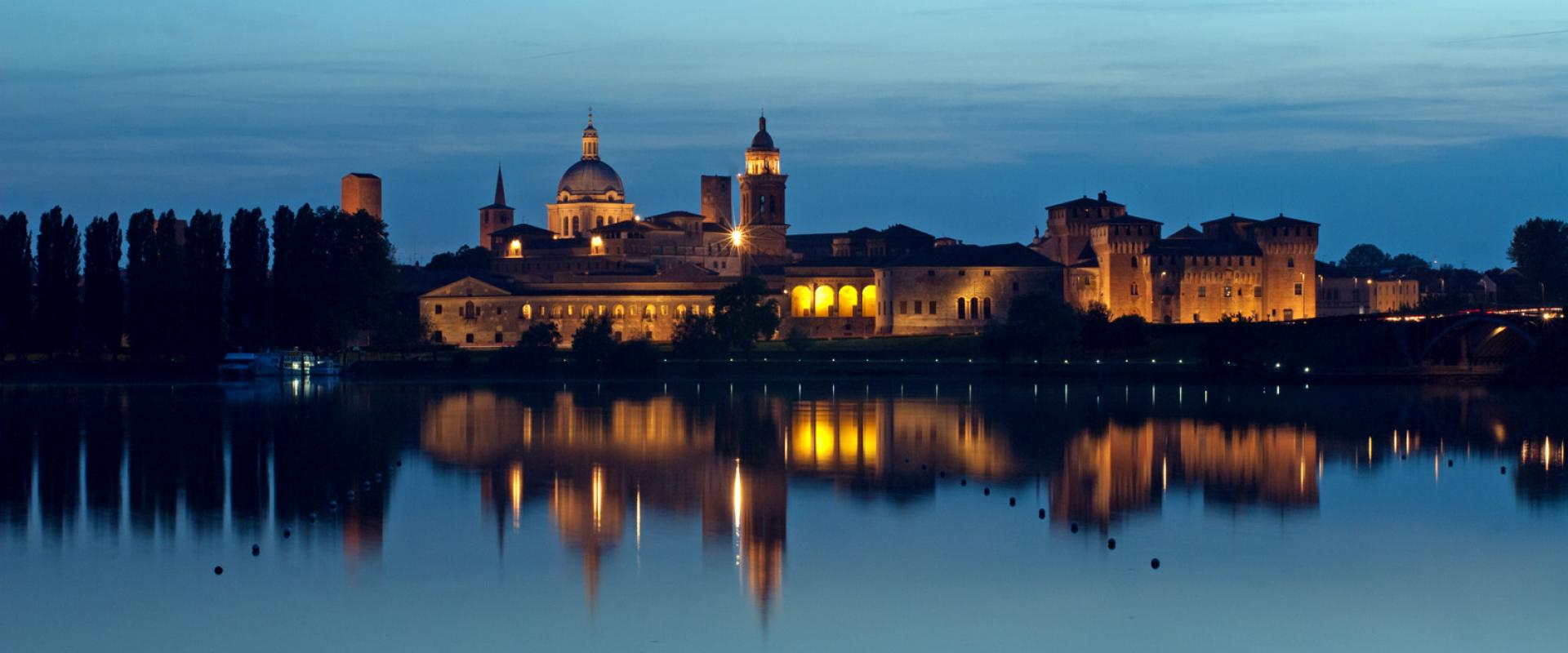 VISIT MANTUA DUCAL PALACE AND THE BRIDAL CHAMBER BY ANDREA MANTEGNA
The major noble palace in Europe
Declared World Heritage site by UNESCO, Mantua is an outstanding city where history and ancient art constantly communicate with the modernity of creative languages and cultural creations. It is home to Palazzo Ducale (Ducal Palace) built between the 14th and the 17th century mainly by the noble family of Gonzaga as their royal residence in the capital of their Duchy. Symbol of Mantua, it is made of buildings connected by corridors and galleries, enriched by inner courts and wide gardens. Even if it is famous for Mantegna's frescos in the Camera degli Sposi (Bridal chamber), it also boasts many other very significant architectural and painted elements.
Services included:
- Visit of Palazzo Ducale and the Bridal Chamber by Mantegna with Enghlish speaking guide (3hrs)
- Entrance ticket 
Services not included:
- Transportation
- Entrance tickets to parks, museums, churches and monuments, unless specified
- Extra, tips and anything else is not listed under "Services included"
Talk to a travel expert and personalise your trip