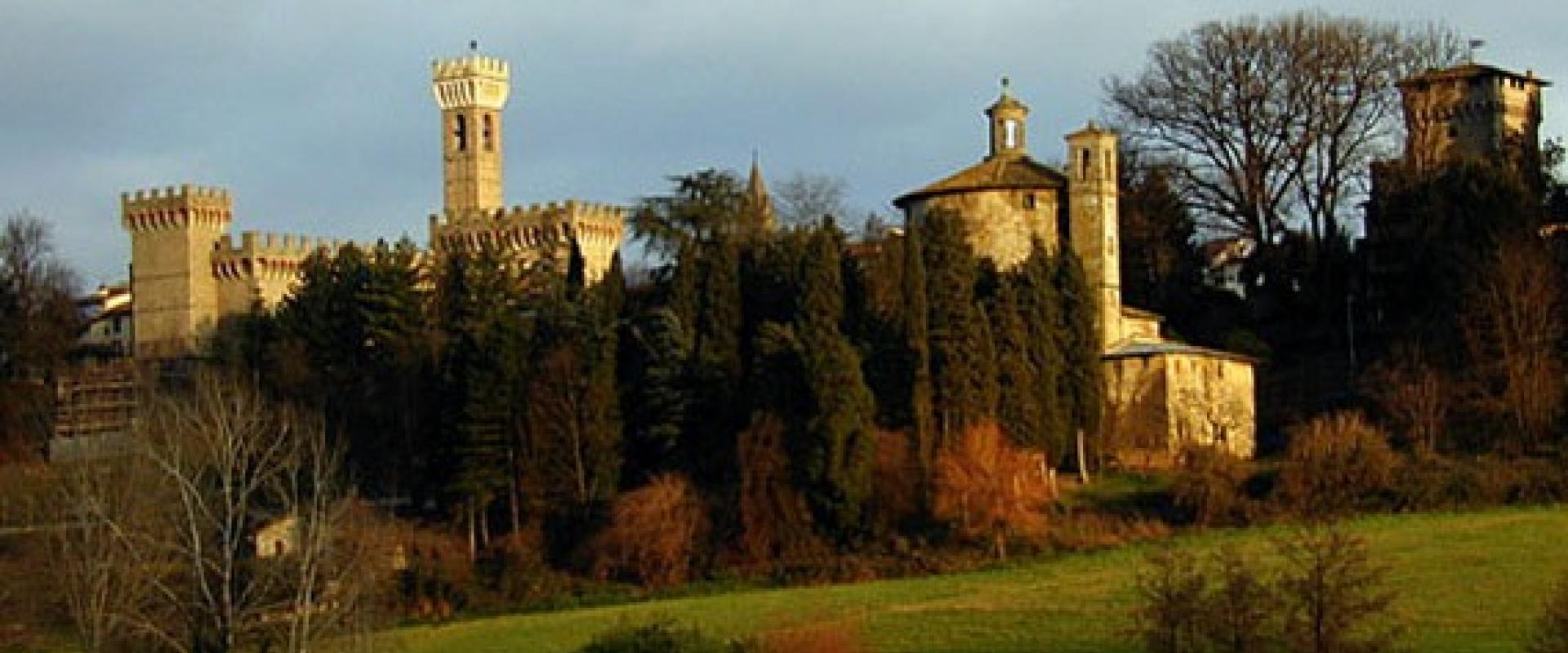 Scarperia is one of the most interesting historic centers in the Mugello zone, an inland Tuscan valley whose Apennine passes connect it to Bologna and the re-gion of Romagna.
The village, born as a Florentine outpost on the road to Bologna, later became an important market and stopping-place thanks to its strategic location.  Even today it is traversed and divided in two by the road which leads to Bologna, around which edifices have formed an urban fabric of a vaguely rectangular shape, enclosed by walls interspersed with square towers.
The heart of the fortified settlement is the Vicars Palace.  Its residential section on the side facing the square, stark and turreted, presents a 14th-century plan, while the fortified section lies behind.
Talk to a travel expert and personalise your trip