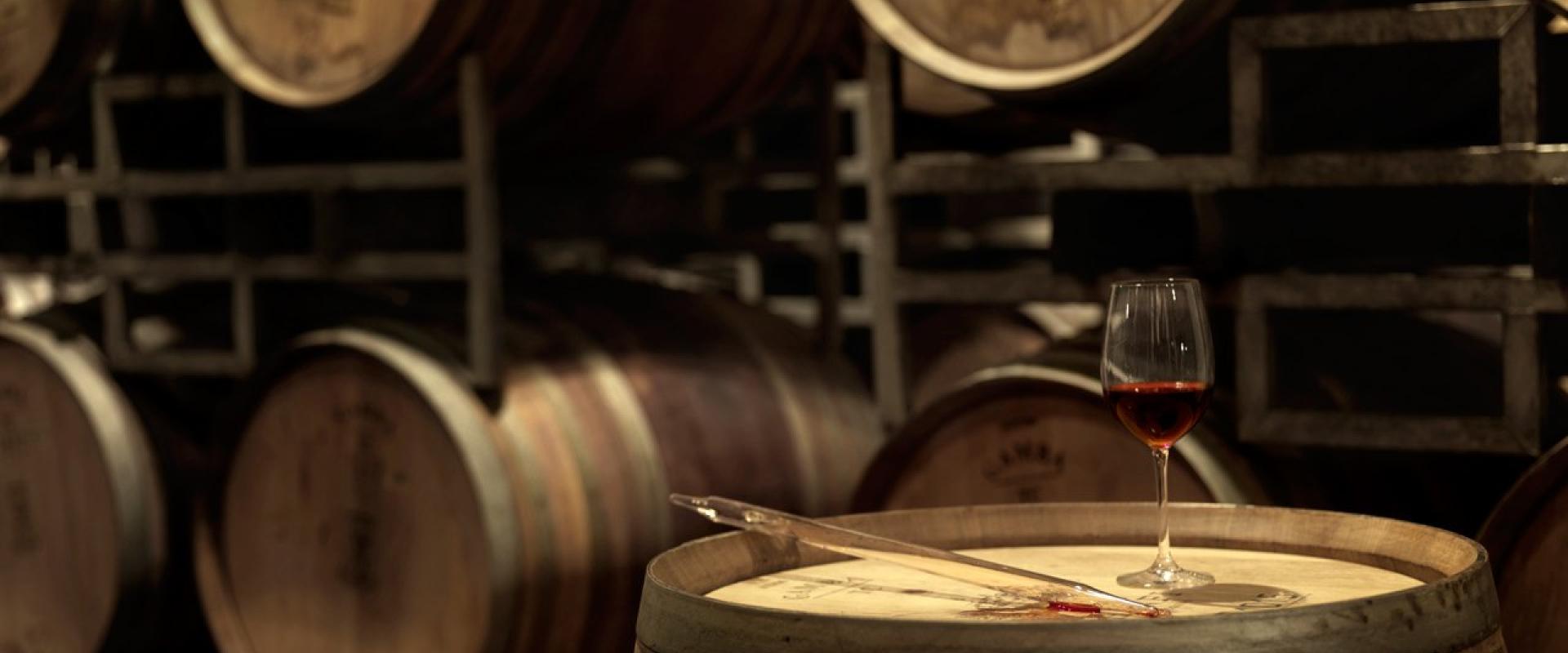 Visit of a winery in a castle in Montalcino area
A memorable and elegant hospitality!
In this castle, memorable and elegant hospitality awaits guests visiting the marvelous land of southern Tuscany, opening the doors of its cellar to lovers of fine wine.  If the vineyards are the soul of the castle, the winery is its very heart.
Designed to preserve the integrity of healthy fruit from our surrounding vineyards, the cellar takes advantage of years of research on the soils of Montalcino and the clonal selection of vines grown here. The winery is at the vanguard of contemporary winemaking, fruit of thoughtful innovation.
Tour a Visit of a winery in a castle in Montalcino area
Talk to a travel expert and personalise your trip