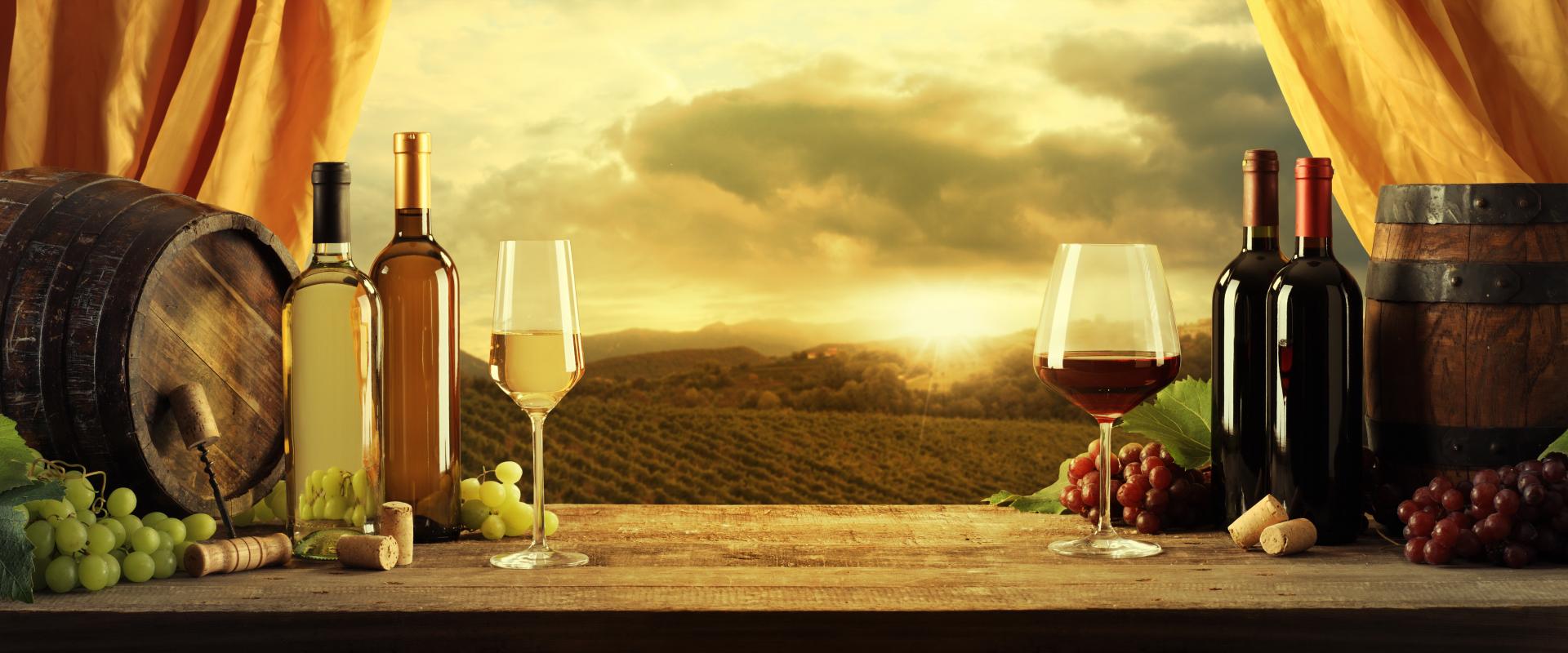 Wine tasting in a ancient estate in Chiantishire
New technology and recycled materials were combined to give new life to the old barn on the farm, where large windows were installed on the ancient walls. By a complex process of restoration a charming setting was created, perfect for a sensory experience such as wine tasting.
Here  the olive oil and other homemade products, delicacies of the best Tuscan tradition.
The tour includes the historic cellars for vinification and aging, the gardens and grounds with an account of the history of the villa.  The tasting includes 3 red wines and Vin Santo served with samples of cheeses, cured meats, pickles of our production, bruschetta with Extra Virgin Olive Oil from the farm.
Talk to a travel expert and personalise your trip