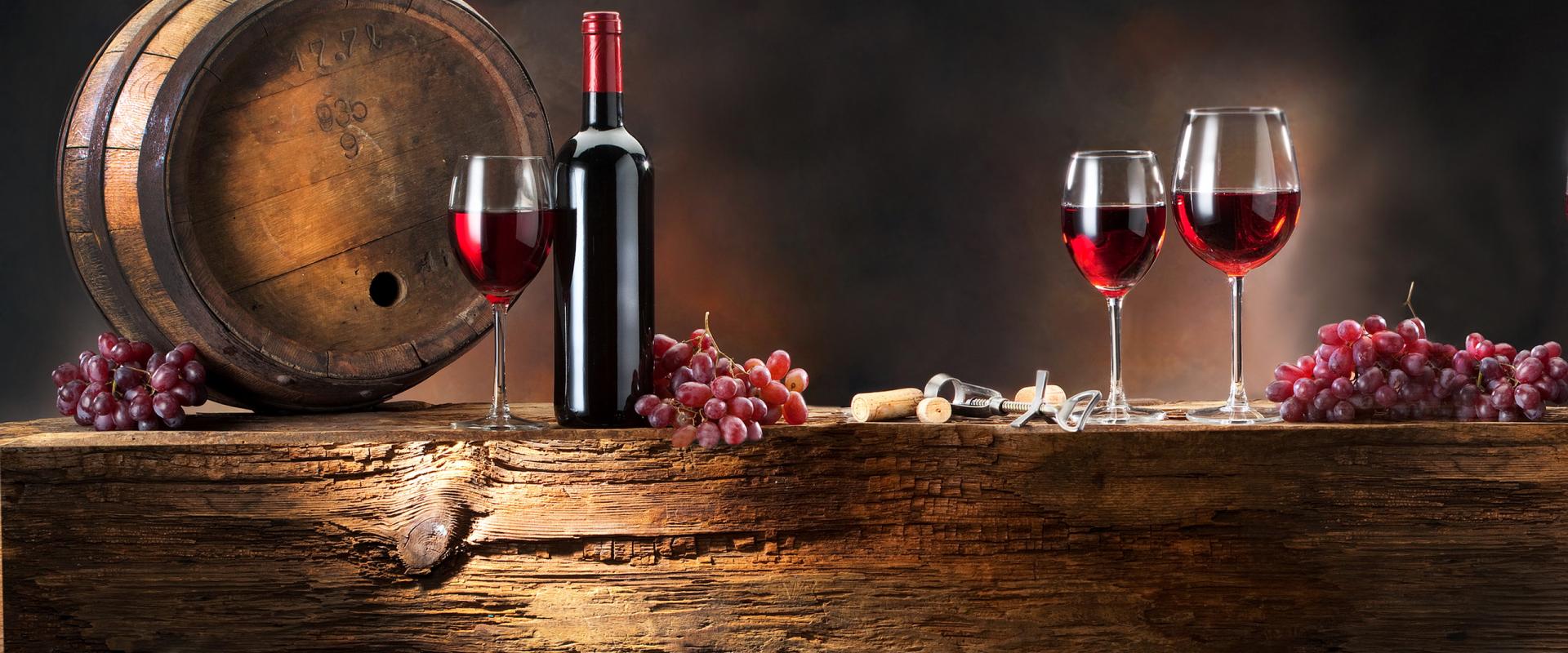 Wine tasting in medieval cellar
Taste the delicious wine of Collio area!
Come to taste the delicious wines of Collio area in an  historical wine estate in the Collio Goriziano! With more than 80 hectares of estate owned vineyard, a production system equipped with the most modern technology and an annual production of more than 450.000 bottles, this historical winery has become a point of reference in the Friulian wine world.
The fine wines produced from these vineyards are highlighted in the most prestigious international guides. The grape harvest at the Castello di Spessa, in the heart of the Collio, is a ritual which is repeated each year in the month of September, up until the second half of October. The grapes are carefully selected by hand. Castello wines are only born from the finest grape clusters, as the noble Friulian land tradition dictates.
Talk to a travel expert and personalise your trip